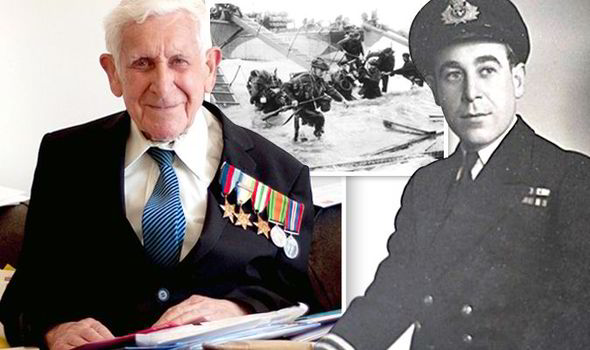 The war medals worn by "Great Escaper" Bernard Jordan when he fled his carers so he could attend D-Day Landings' 75th anniversary last year are to go down under the gavel this coming March 17. Official estimates for the war medals' price are at £200 to £300 but experts say that the lot could fetch more given the celebrity status the "Great Escaper" enjoyed after his D-day adventure and before his passing on December 30.
It can be remembered that Bernard Jordan absconded his caregivers, slipped out of the The Pines care home in East Sussex and caught a ferry to Caen all his own just so he could attend last year's D-day commemorations in Normandy. The war medals which are now up for sale was pinned on his blazer that time.
His going missing prompted the police to launch a missing persons appeal but called it off when the WWII vet called his care home and informed everyone that he was fine and was, in fact, going home. His adventurous antic earned him the nickname "Great Escaper" and a place in the headlines June last year.
Upon his return, the "Great Escaper" was made an honorary alderman of Brighton and Hove. Furthermore, he was showered with 2,500 cards from people well wishers all around the globe on his 90th birthday.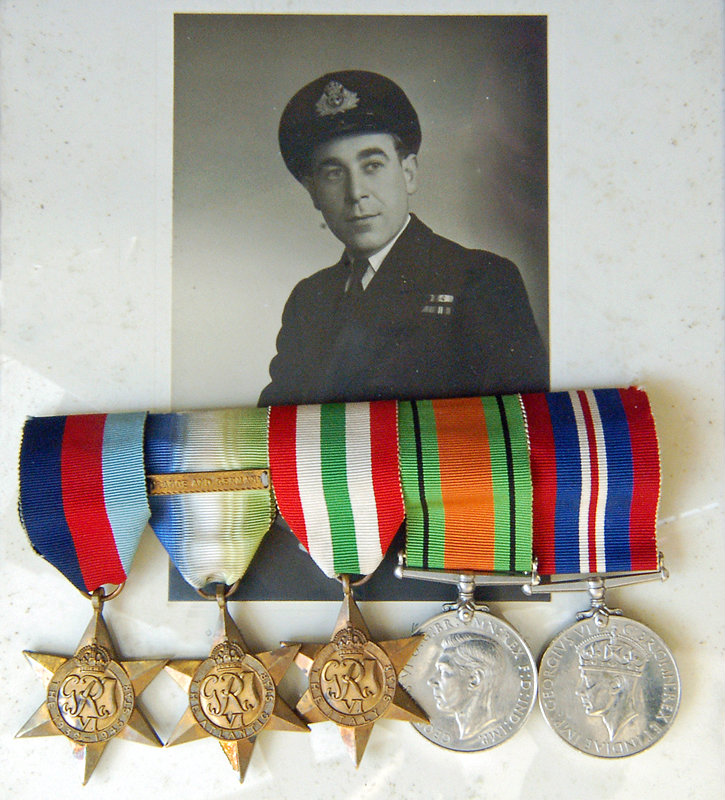 "Great Escaper" Bernard Jordan passed away last December 30. A week later, his wife, Irene, followed suit.
As they had no immediate family, Jordan left his £600,000 estate to the lifeboat charity organization, the RNLI.
According to the medals' auctioneers, Wallis and Wallis, "Great Escaper" Bernard Jordan's set of war medals up for sale is composed of the 1939-1945 Star, the Atlantic Star with French and German clasp, the Italy Star, the Defense Medal and the War Medal.
According to a Wallis and Wallis spokesman, war medals normally fetch a few hundred pounds at most but "Great Escaper" Bernard Jordan captured the heart and the interest of the nation because of the stunt he pulled last year just to attend D-Day commemorations. Because of his "somewhat celebrity" status, his set of medals could go under the auction hammer for thousands more.