John Edward James, Jr., is a US veteran of World War II. He was drafted in 1941. He was getting ready to ship out for the Pacific after the Japanese attacked Pearl Harbor, but decided to enroll in officer training in Fort Benning, Georgia.
Now 98 years old, James said that applying for officer training was a "long shot" because he is African American. There were only twenty-one African Americans in his class of 200. All the others in officer training were white.
After finishing training in three months, on the day before he was to receive his officer commission, the camp's contact officer told him that he was not going to grant him the second lieutenant commission he had earned. Instead, he was being transferred.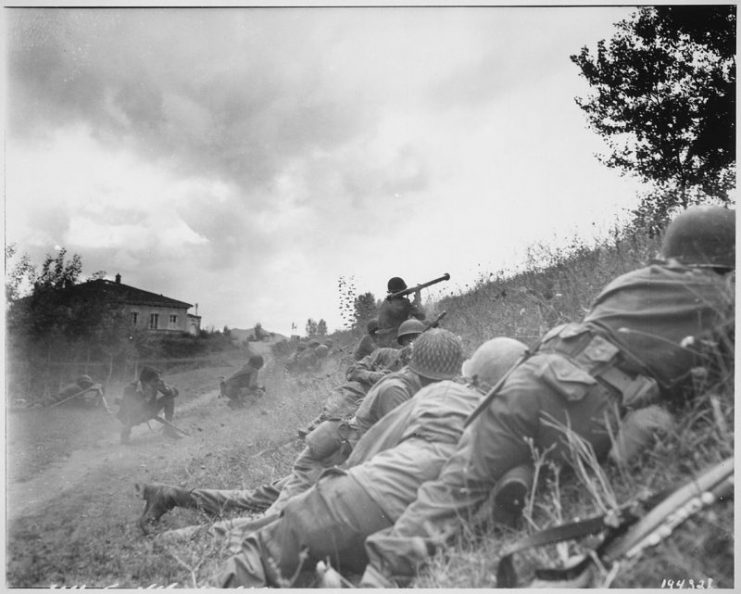 At the time, army regulations did not allow white soldiers to serve under black officers, so many African Americans were denied their officer commission for this reason.
Instead, James served the rest of the war as a corporal. He worked as a typist with a quartermaster battalion that supplied the front-line units in North Africa and Italy. During his service, he was a part of major events in the war such as the Battle of Salerno and the Battle of Monte Cassino.
After leaving the army, he studied to be a mortician in his hometown of Philadelphia. There were not many mortician jobs available, so he took a job with the post office.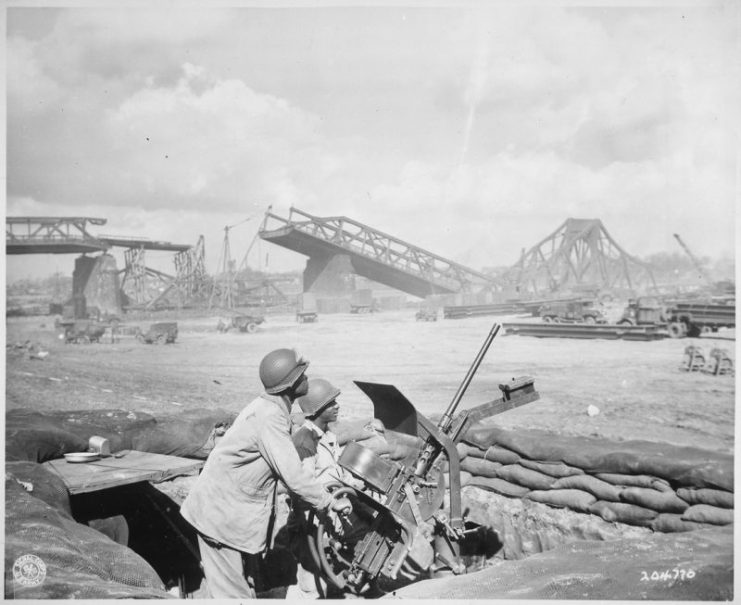 He worked for 35 years at the post office. He married and had three kids. His wife passed away in 1969. Eventually, he remarried and added three stepchildren to his family. After he retired, he spent time fishing.
In all of that time, he never mentioned his status as an uncommissioned army officer. Then, three years ago, his daughter found a class photo from James' time at Benning.
James told her to throw it away, but instead, she framed it and hung it on the wall.
The James family has served in every US war except the Spanish-American War. James' daughter, Dr. Marion Teresa Lane, is a member of thirteen heritage organizations. She is the former president of the Society of Descendants of Washington's Army at Valley Forge and is currently on the board of the Museum of the American Revolution.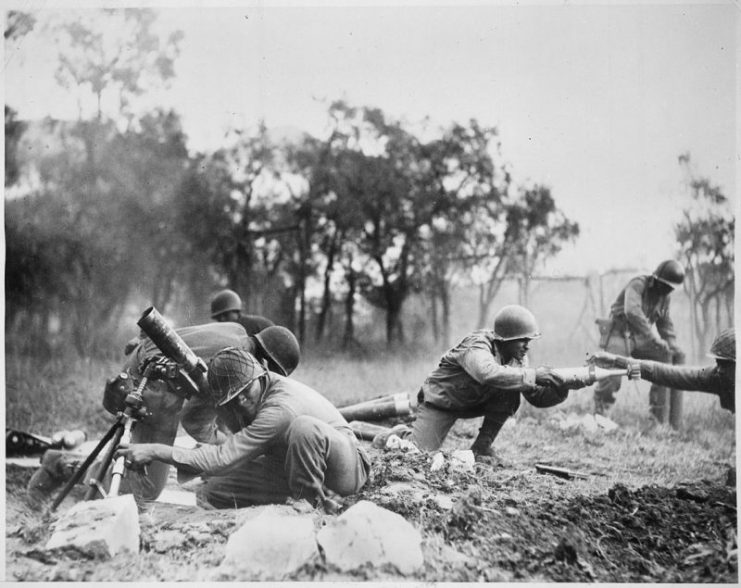 She has also worked for 38 years in public education so Dr. Lane knows something about the bureaucratic red tape. She made up her mind to get her father the commission he had earned.
The Army Review Board initially resisted her efforts as there was not enough evidence to support his case. Unfortunately, a fire had destroyed some of the records the board would have used to make its decision.
Lane did not give up. Instead, she spoke with Senator Bob Casey from Pennsylvania. His office took up James' cause and was able to obtain his commission.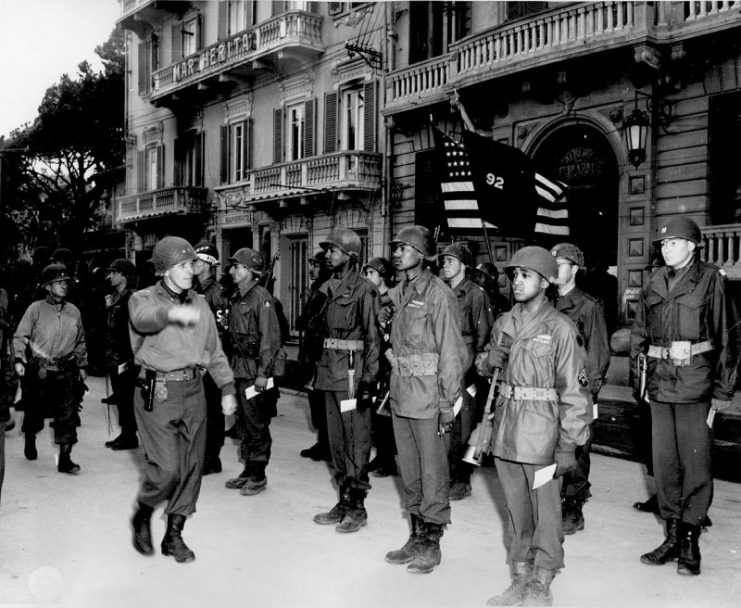 Casey commended James' bravery in the war even though he had not received the commission he had earned. The senator also recognized that James' skin color was the sole reason he had not received that commission.
General John Jumper, a former fighter pilot in Vietnam, is now the board chair and acting interim president for the Museum of the American Revolution. He said that one of America's greatest qualities is its ability to admit its mistakes and correct them, even if it takes a long time to do so.
Casey presented James with his officer's certification at a ceremony at the museum's Liberty Hall. The ceremony was complete with a color guard. Casey said that it was humbling to present the certification to James.