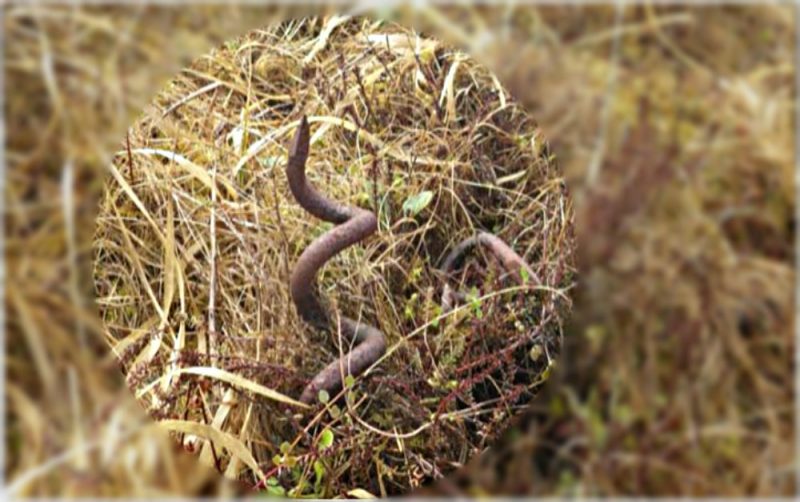 Unalaska Island – Military junk dating back to the Second World War in Unalaska Island is reduced by 7 tons after after contractors along with the help of local residents successfully removed thousands of WWII-era Rommel stakes from Beaver Inlet's northern part.
These WWII Rommel stakes were installed when the second world war broke out as a line of defense against potential invaders. However, a land attack in the Unalaska territory never happened although it did become a target, along with the Dutch Harbor, by Japanese war planes in 1942.
The Rommel stakes, also known as screw pickets, were originally used in Europe during the Great War. They were a choice defense weapon since they could be installed quietly by being twisted into the ground as opposed to hammering which could attract the attention of the enemy. Erich Maria Remarque, the author of All Quiet on the Western Front, wrote about how German soldiers carried the stakes on their soldiers with them "being awkward and heavy". 
After the war, the Rommel stakes, ranging from lengths of 2 to 4.5 feet, were left behind. Time weathered them to become rusty and pointy metals posing hazards to hikers and walkers in the island.
Melissa Good, a local resident who also was the one who gave a presentation about the said undertaking last month, reported that the project was funded by the U.S. Defense Department's Native American Lands Environmental Mitigation Program and was locally administered by the Qawalangin Tribe of Unalaska.
The team of workers were able to remove a total of 2,811 Rommel stakes from the Agamgik Bay, Ugadaga Bay, Uniktali Bay, and the Peace of Mind area in a span of less than a year – from October 2013 and July 2014. The cleaning crew worked during the weekends throughout the duration of the cleaning period.
The removed Rommel stakes were, then, stacked into piles with the total weight of about 13,798 pounds, were loaded into a fishing boat and shipped off to a metal recycler.
However, Good made it clear that there are still hundreds of Rommel stakes on the island that are yet to be removed and that hikers should watch out for them as they hike or walk their dogs.
Aside from the Unalaska Island, Rommel stakes were also installed during WWII and can be found on other Aleutian Islands like Amchitka and Adak.