The National WWII Museum is taking travelers to the battlefields of France – which saw combat during World War I and World War II – with Across Two Wars, the newest addition to its travel tour program.
Developed in partnership with The American Legion, Across Two Wars will commemorate the 100th anniversary of the United States' first major battles in WWI as well as that of the American Legion – the nation's largest wartime veterans' organization – while exploring the similarities between WWI and WWII battlefronts.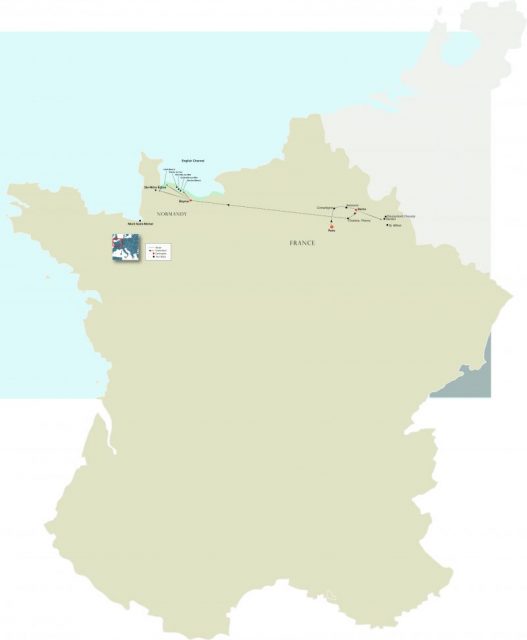 History lovers from across the U.S. and the globe can choose to travel with The National WWII Museum to dive deeper into the history of WWII and hear first-hand accounts from the veterans traveling alongside them.
This fall, Across Two Wars will take guests to Paris, Reims, Soissons, Verdun, Normandy and more where they will examine the connections between the two wars for nine days while staying in luxury hotels across France.
Many Americans who experienced war in the trenches of Western Europe during WWI returned to liberate the same ground again in 1944, and military and political leaders of WWII learned the art of war during the First World War from 1914 to 1918.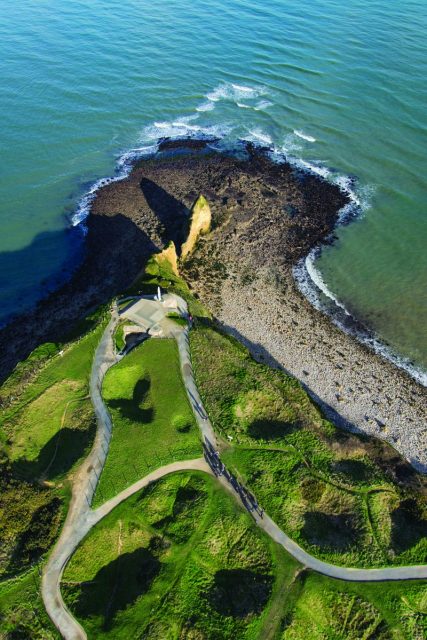 What sets this trip apart from other vacations is the VIP access to sites not offered on other tours. Guests will visit the famous American Legion Paris Post #1 and stand where the WWI armistice was signed in Compiegne. Additionally, travelers will have the opportunity to hear a veteran of the French Resistance recount his experiences of WWII Normandy at an intimate dinner just for trip participants.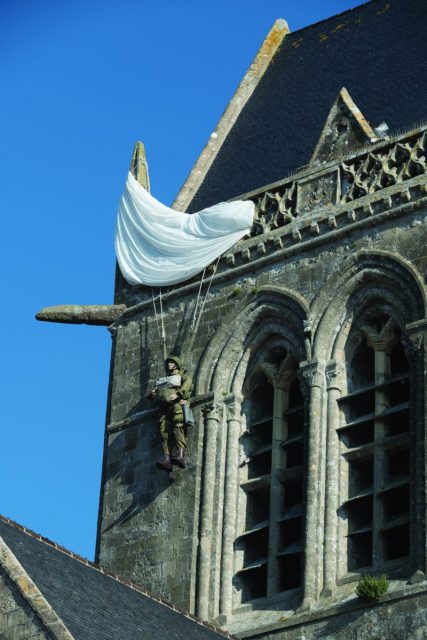 Across Two Wars includes visits to WWI and WWII sites, cemeteries, memorials and other cultural attractions. Guests will have access to video and oral-history presentations from the Museum collection as well as luxury accommodations, roundtrip airport transfers, a full-time logistical tour manager, expert local battlefield guides, and more.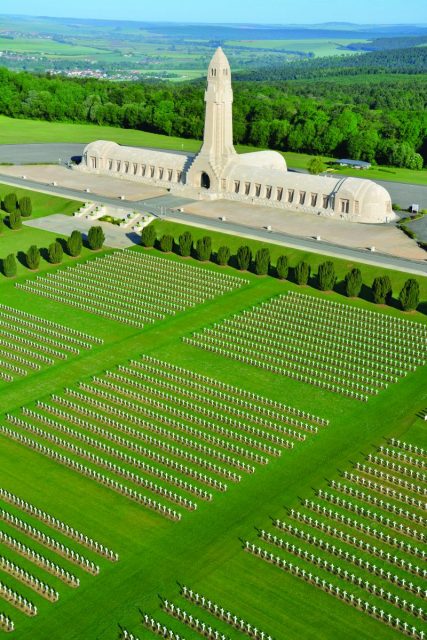 "This brand-new, educational exploration of France helps guests connect to history and learn just how similar WWI and WWII are," said Molly Bergeron, marketing manager, Travel & Conference, The National WWII Museum. "We are honored to partner with the American Legion to help commemorate its 100th anniversary as well as the centennial of the end of WWI."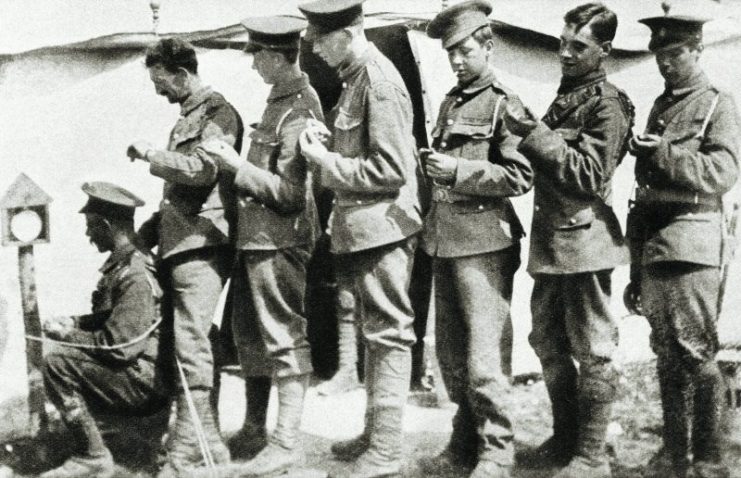 Across Two Wars has two departure dates available in 2018: September 3-11 and September 30-October 8. Pricing for the nine-day Across Two Wars trip starts at $3,995 per person based on double occupancy.
Guests booking Across Two Wars before July 20 will save $1,000 per couple. More information can be found here.