When the Fuhrer gave the marching orders on May 10th 1940, the German forces seemed unstoppable from invading and occupying most of Europe as they tread their way towards Britain.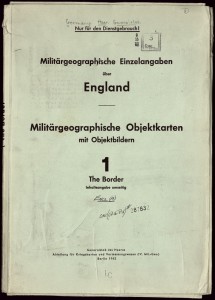 The generals were so confident that they would see be victorious against Britain that top-secret plans were made for what to do after a successful invasion. These plans include where the top Nazi officials would live and where they ought to send their children for schooling.
The document was dubbed as a "Nazi A to Z of Great Britain". It included postcards and maps which the Germans used to plot their invasion and a series of 12 maps by ordered by military officials according to their priority.
The document also offers a view of the plans by the Nazis had Adolf Hitler and his forces successfully took over Britain during the Second World War. The booklet showed indications of cities marked for destruction. It identified landmarks such as Blackpool Tower and the Mersey Tunnel which the Nazis could use in their attack. It also revealed the top public schools of the country.
The dossier also includes colored maps of places such as Newcastle, Cardiff and Cambridge and other key targets such as the Tyne Bridge and Salisbury Cathedral. Chillingly, the dossier also gives a detailed insight on the potentialities of the aftermath of a would-have-been successful invasion of Adolf Hitler over Britain in the Second World War.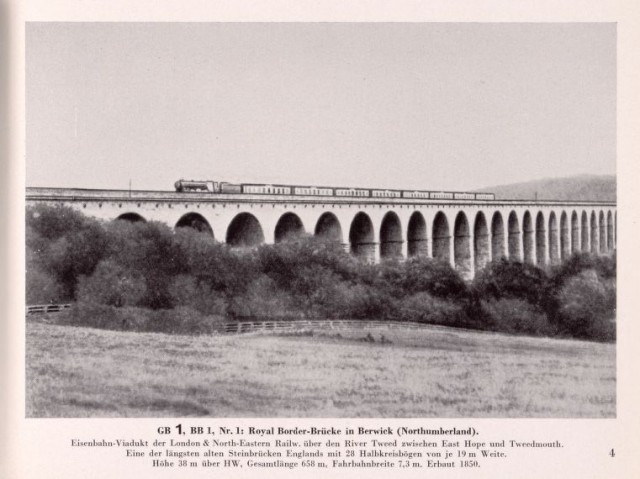 In order to recognize the important landmarks the Nazi's included pictures of these landmarks in the booklet.
Images of iconic landmarks such as the Bristol's Clifton Suspension Bridge and Coventry Cathedral also point to potential locations where German paratroopers could possibly land. It also reveals the plans of the Nazis to settle in the country. They have identified several British castles that would have served comfortably well as homes for high-ranking Nazis.
The book also shows that the Nazi ministers have targeted Eton College as the school where they would have sent their children to. The collected images were intentionally prepared by military officials to be handed to top Nazi military officers for the Operation Sealion.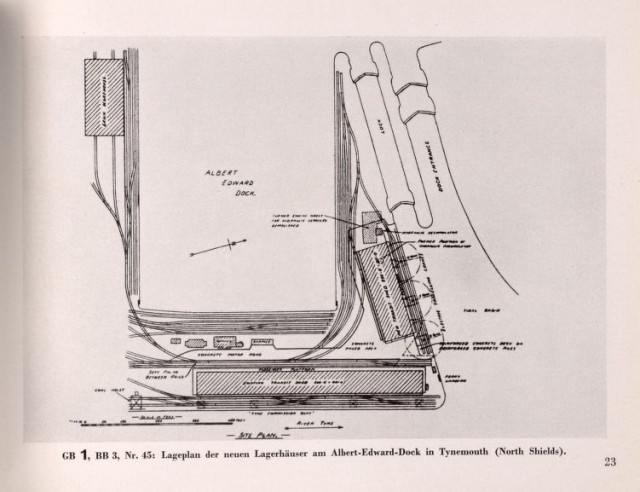 Detailed sketch of the Albert-Edward-Dock in Tynemouth
On September 17, 1940, Hitler was forced to postpone his plans of invading and occupying Britain because the Luftwaffe failed to gain air supremacy over the RAF in the Battle of Britain. The plans were later cancelled altogether as Hitler focused on the Soviet Union.
The Germans created a series of booklets, you can see one of these document by clicking here