Iva Toguri, a Japanese woman born in the US, became well-known during World War II as "Tokyo Rose," one of the hosts of The Zero Hour, a Japanese propaganda radio show directed at US armed forces. What is less well-known is that after the American occupation of Japan a new radio show was started featuring "Tokyo Mose," an American broadcaster who became as well known to post-war listeners as Tokyo Rose had been during the war.
The Japanese propaganda show Zero Hour that was broadcast on Radio Tokyo (NHK) became popular with US servicemen mainly because of a short segment hosted by a female host with a distinctive, gravelly voice. Tokyo Rose dispensed propaganda messages including appeals to US troops to surrender, but she was also a DJ who played American music.
The combination of a sexy female voice and good music proved irresistible to lonely soldiers and sailors, and the rather clumsy propaganda was easy to ignore.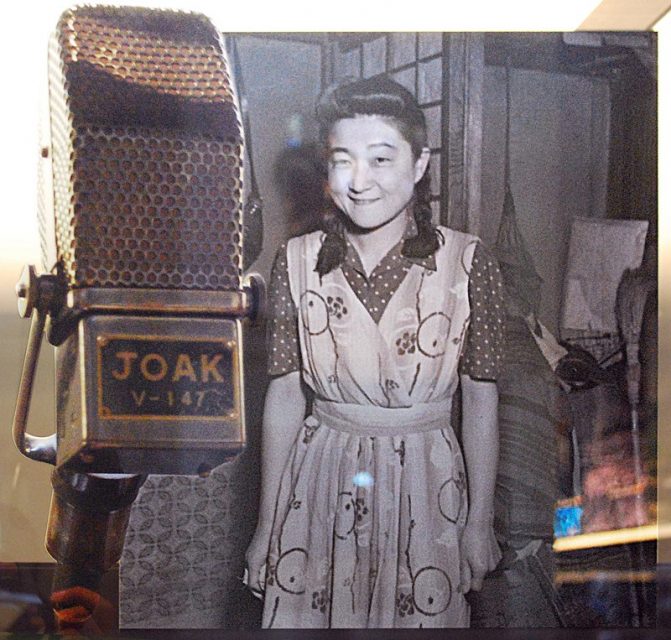 When US forces began their occupation of Tokyo in August 1945, they found themselves in possession of the broadcasting facilities of Radio Tokyo and, crucially, of a stock of over ten thousand recordings of popular American music. It was decided that a new show should be created and broadcast for the benefit of US troops.
The search for a suitable presenter quickly discovered twenty-six year old Sergeant Walter Kaner, attached to the Special Services Section of the 97th Infantry Division in Europe.
Before his military service Kaner had been a journalist working for the Long Island Press and the Queens Gazette as well as a radio presenter for WWRL. Now he was instructed to move to Tokyo in order to produce a radio show which would be broadcast from 2:00-3:00 PM each day.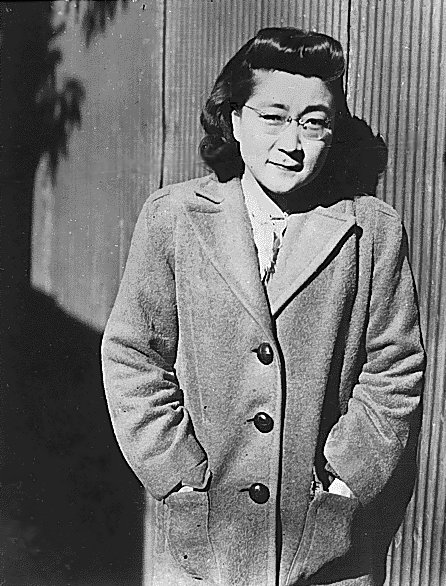 Kaner modeled the show on commercial radio in the US and included many announcements for his sponsors, the US Army, covering topics such as avoiding venereal disease and investing in war bonds. Kaner had access to the stock of musical recordings used by Tokyo Rose but he also added something that the Japanese broadcasters had never quite been able to master: humor.
Kaner claimed to sponsor such groups as the "Society for the Prevention of Disparaging Remarks about First Sergeants" (on the basis that, if GIs were nice to their First Sergeants, topkicks might decide be nice back to them), the "Betty Grable Bureau," and the "Who's Having Babies in Hollywood Department."
Kaner's show, which rapidly became known as Tokyo Mose, also sponsored such novel awards as the "Ear Medal" for troops who listened regularly to the show and the "Egg in Beer Medal" for those who had never had it so good as they did in the Army in Japan.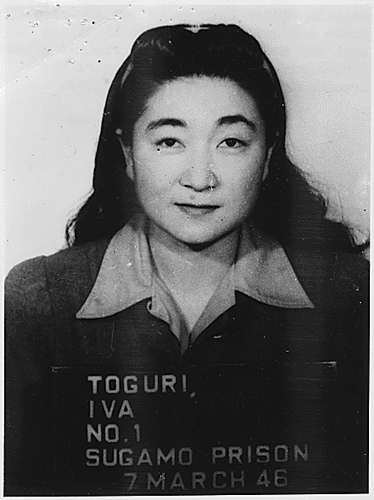 The rather silly theme song of the show, nonsense words which sounded vaguely Japanese ("Moshi-moshi, ano-ne, ano-ne, ano-he, ah, so deska") sung by a group of Japanese elevator girls to the tune of "London Bridge is Falling Down," became the unofficial anthem of US occupation forces and hugely popular with Japanese civilians including schoolchildren. The elevator girls, named the "Ah So Rotten Chorus," became an integral and popular part of the show.
Soon, Kaner was receiving large numbers of letters each day from US servicemen, requesting tunes and offering suggestions on how the show could be improved. The most popular requests were for the music of Glen Miller, Bing Crosby, Tommy Dorsey, and Duke Ellington, and Kaner was happy to oblige.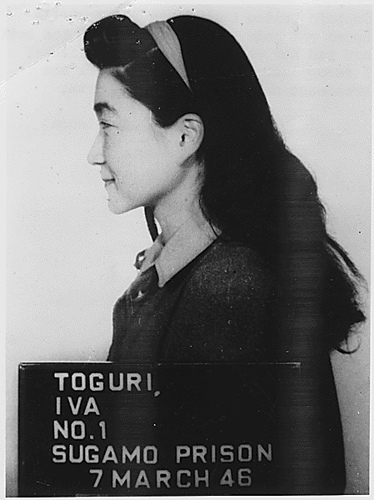 However, although the music was important, it was Kaner's madcap and often irreverent humor that made the show popular, not just with US troops but also with Japanese listeners. For example, he regularly asked listeners to sympathize with the unfortunate plight of "officers forced to share the horrors of being billeted in the Imperial Hotel" and he poked fun at the unpopular points system for discharge, beginning each show with "I think that I shall never see a guy who has less points than me!"
By late 1946, it was estimated that the show had half a million regular listeners and Kaner was receiving 600 letters each week. Some officers were so impressed with the morale-boosting effects of the show that they avoided KP, drill, and fatigue details while it was being broadcast.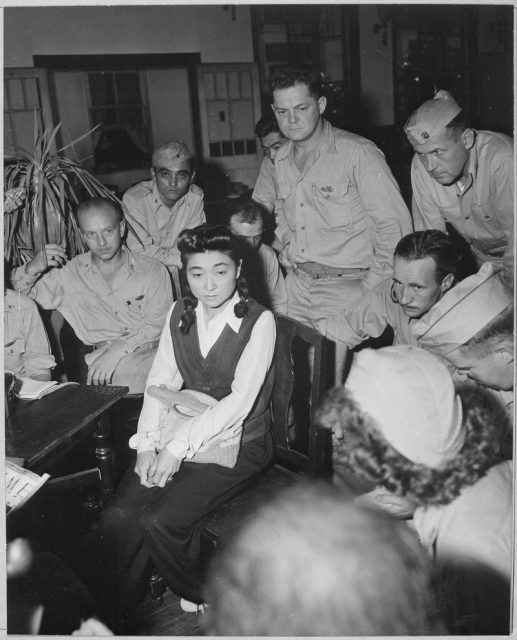 US and Royal Navy warships docked in Tokyo and Yokohama regularly broadcast the show via loud speakers. In 1946 the US Army Civilian Information and Education Section reported that 15% of all Japanese civilians who owned radios regularly listened to the show.
When Kaner was finally discharged and returned to continue his broadcasting career in the US, another person was delegated to take over the role of Tokyo Mose, but the show never quite attained the popularity it had under its original star. However, even many, many years later, the sound of "Moshi-moshi, ano-ne, ano-ne, ano-he, ah, so deska" could still transport veterans back to the days following the end of WWII in Japan.