England, 1947. The fight for the truth begins.
Directed by BAFTA Award Nominee Piotr Szkopiak, The Last Witness is a political thriller based on the harrowing true events of the Katyn Massacre in Spring 1940.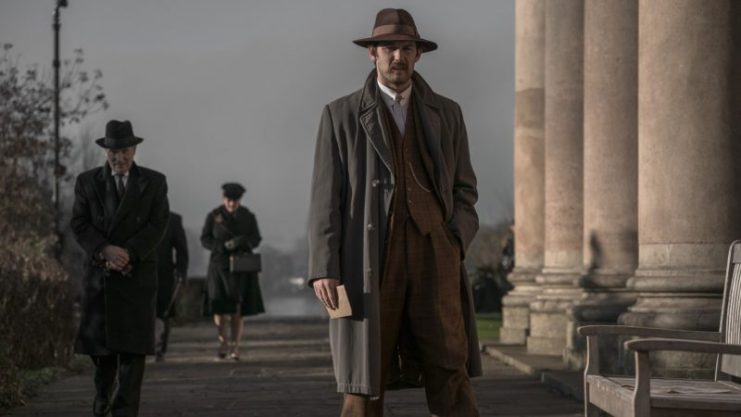 In post-war England, ambitious journalist Stephen Underwood (Alex Pettyfer) comes across a disturbing spate of suicides by resettled Polish soldiers. Sensing a story, his first port of call is Colonel Janusz Pietrowski (Will Thorp), a Liaison Officer for the resettlement of Polish troops under British command.
But the meeting with Pietrowski leaves Stephen unsettled, and from here his investigation escalates as he finds himself embroiled in a dangerous, multi-layered conspiracy concerning the execution of 22,000 Polish military and civilians by Stalin's secret police.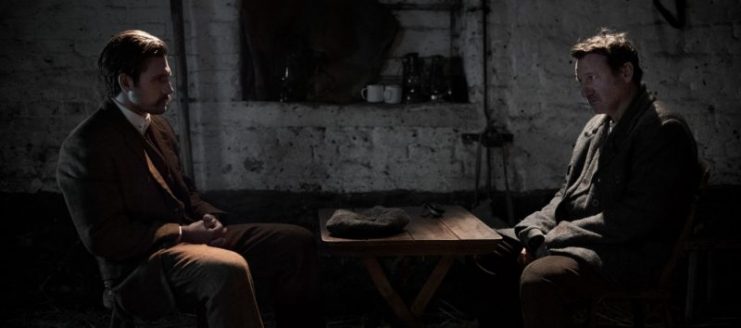 The Last Witness is the fictional re-telling of a bloody and heartbreaking story by director Piotr Szkopiak, whose mother Emilia Szkopiak, was deported to Siberia by the Soviets in 1940.
In 1942, Emilia left the Soviet Union and eventually settled in England in 1947 where she continues to live to this day. Her father and Piotr Szkopiak's grandfather, Wojciech Stanisław Wójcik, was executed in the Katyn Massacre.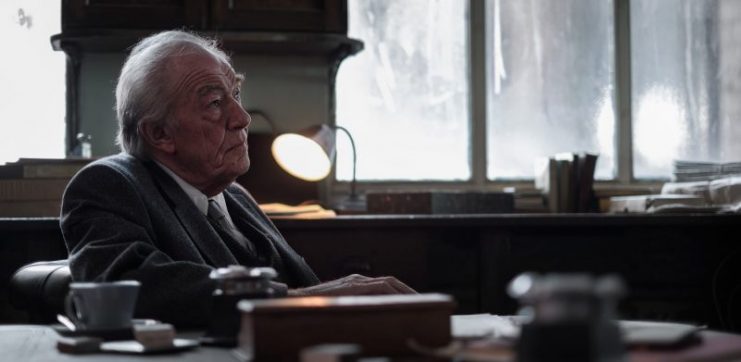 Starring Alex Pettyfer (Magic Mike, I am Number Four), Michael Gambon (Harry Potter, Victoria and Abdul), Talulah Riley (Pride and Prejudice, Westworld), Robert Więckiewicz (In Darkness, The Mighty Angel) and Will Thorp (Coronation Street, Casualty).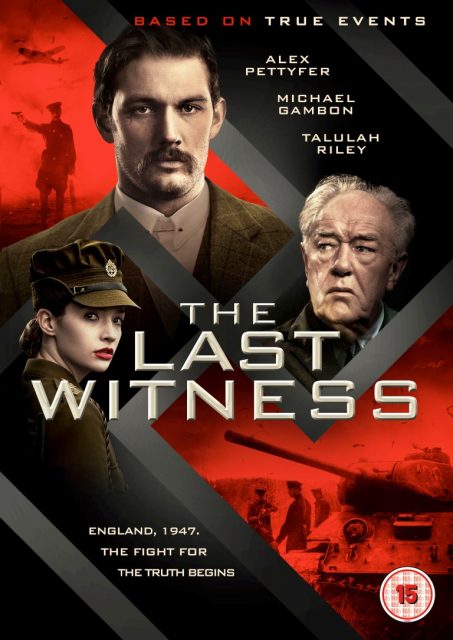 You can watch the trailer here: