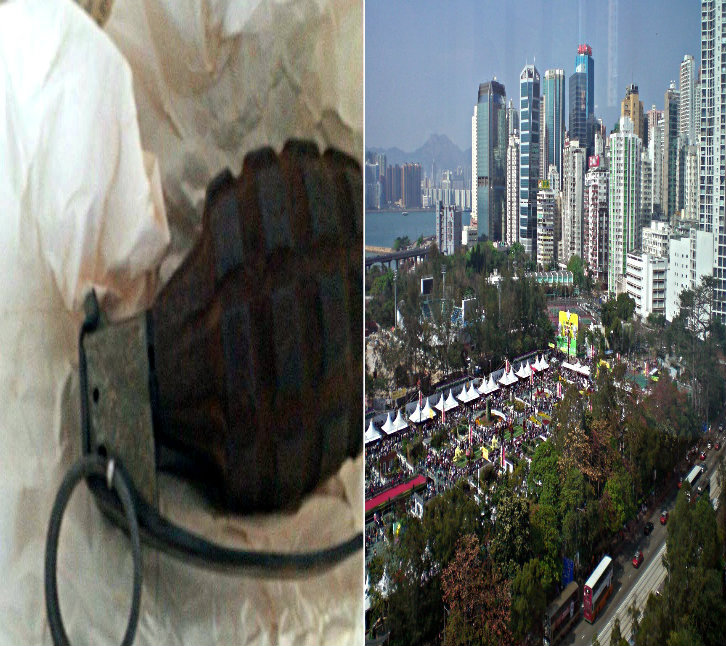 It seems that this year is the year of vintage explosives as two other WWII-era ordnance were discovered Wednesday, March 5, in different parts of the globe. Both were safely disposed off.
A call from an unnamed woman residing in Pembroke Pines caused a short bomb scare just this Wednesday.
According to Pembroke Pines authorities, the woman called and asked for help after finding one of that day's vintage explosives find – a World War Two grenade – among the possessions of her late husband who was a WWII veteran.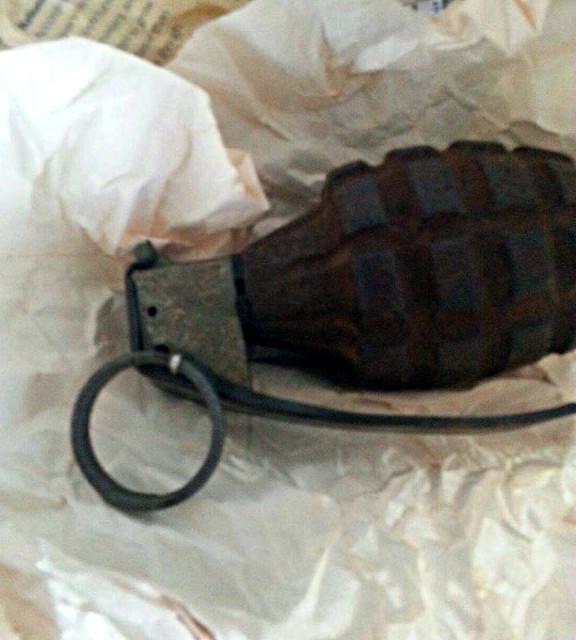 Skyforce HD promptly responded by flying over the condominium building the woman was residing in which was located at the Colony Point Condominium Complex and searched through the caller's unit.
Later on, police confirmed that what she found was indeed a WWII-era hand grenade and had it safely removed.
The second of this Wednesday's vintage explosives find was discovered by construction workers in Victoria Park, Hong Kong while they were working on a bypass road that will connect Central to Tin Hau.
After the discovery of the World War Two bomb, Hong Kong police promptly cordoned the area and the roads surrounding it while they carried a series of controlled explosions. However, after working throughout the night and three attempts, the said ordnance was not moving. Its unstable surface and Hong Kong's weather conditions hampered the success of the attempts to safely dispose of the vintage explosives find.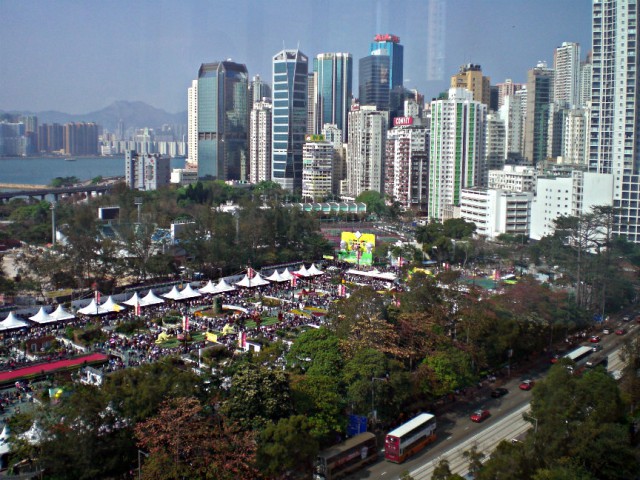 The 400-pound bomb was detonated two days after its discovery.
The incident was not the first time vintage explosives were found within Hong Kong. Just six months ago, a Japanese bomb was unearthed by construction workers in a building site located near HK's North Point ferry pier. Additionally, February last year also saw the discovery of a  900-kilogram mother lode at another construction site resulting to the immediate evacuation of the hotels and apartments that surrounded the said area.