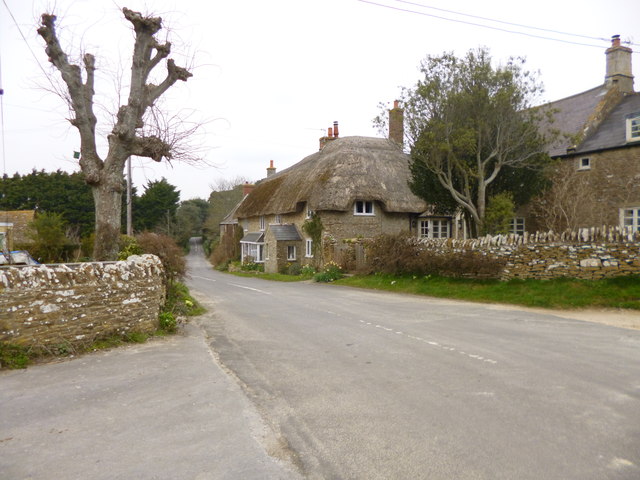 The two world wars wreaked havoc across several nations, especially in Europe. With new military technologies, complex political backdrops, and a few questionable decisions by military leaders, the death toll ran high for Great Britain. The population of many towns and villages dwindled as their young men marched off, presumably to die. The story was different, however, for thirteen villages who experienced no casualties in either of the world wars.
Between WWI and WWII, the death toll for the United Kingdom reached approximately two million. Conscription ensured that the ranks were far from scarce. Between the horrors of trench warfare in WWI and the nationalistic drive of enemy soldiers in WWII, it was almost a promise for any town whose children joined the fray in either of the world wars that many of these young men would not be seen again. Luckily, this promise was broken in as many as thirteen locations. Aptly dubbed the "Doubly Thankful Villages," they were all lucky enough to see no casualties from either conflict.
Not only were these villages fortunate enough to retain the lives of all those who marched off to battle, but they survived at home as well. Britain was heavily bombed, especially during WWI, but any destruction caused by bombardment to these villages during the world wars was completely free of casualties. While war memorials are not entirely absent from all of these locations, they are a much less tragic affair, the Mail Online reports.
These villages have been researched and recorded since before the onset of WWII, when there was only one conflict to be thankful for. Writer and journalist Arthur Mee began looking into what he called Thankful Villages. After WWII, when there were two world wars to be recorded, subsequent journalists and historians began adding to the list. With nearly seventy years having passed since WWII, it can be presumed that the list is as complete as it might ever be.
The list of villages that survived both world wars is as follows:
Catwick in Yorkshire; Flixborough and High Toyntonin Lincolnshire; Herbrandston in Pembrokeshire; Herodsfoot in Cornwall; Little Sodburyand Upper Slaughter in Gloucestershire; Langton Herring in Dorset; Middleton-on-the-Hill in Herefordshire; Nether Kellet in Lancashire; South Elmham St. Michael in Suffolk; Stocklinch and Woolley in Somerset.
It should be noted that the formation of this list has used recorded date from England and Wales only. Any locations in Scotland and Ireland that may have survived both world wars have not been recorded by any commonly known reliable sources to date.