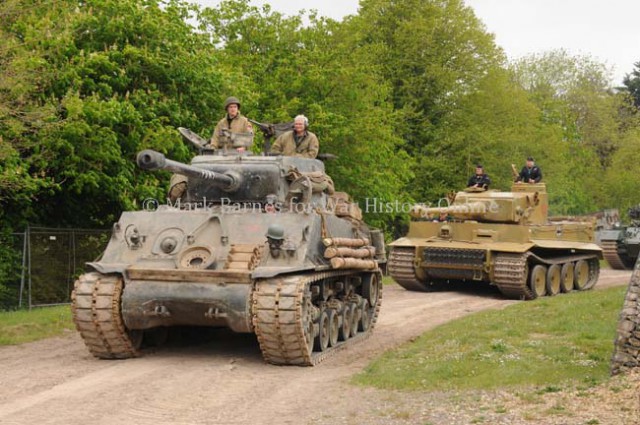 **TICKETS ARE SELLING FAST – we strongly recommend that you purchase your Tankfest tickets in advance to avoid disappointment**
The weekend of the 27th and 28th of June is Tankfest at The Tank Museum – bringing the story of tanks, tank crew and soldiers to life..To see what Tankfest is all about watch our Tankfest Trailer below!
If you are interested in visiting the Museum and attending events throughout the year we have introduced a brand new entry ticket, The Tank Museum Season Ticket, which will allow you to gain admission every day that we are open including our Special Event Days: Tiger Day, Tankfest and Warfare Through The Ages. It's fantastic value, saving up to 50% on normal admission prices and you'll also save 10% in the shop and restaurant. For all the information you need click here.
https://youtu.be/EeplN3y997M
A message from the Tank Museum:
"Please Support Us: As a charity, we rely on public support for all our activities. Our work is funded entirely by people like you. With your support, we can continue to create content. With the right support we might be able to do it more regularly – and can be even more ambitious. Please Click on the Banner Below"