Experience the world's finest collection of tanks in action – for free.
The Tank Museum is partnering with World of Tanks – and tank museums around the world – to create the first live-streamed historic tank event.
The online event will be available on 28 June and will be broadcast on The Tank Museum's YouTube and Facebook channels.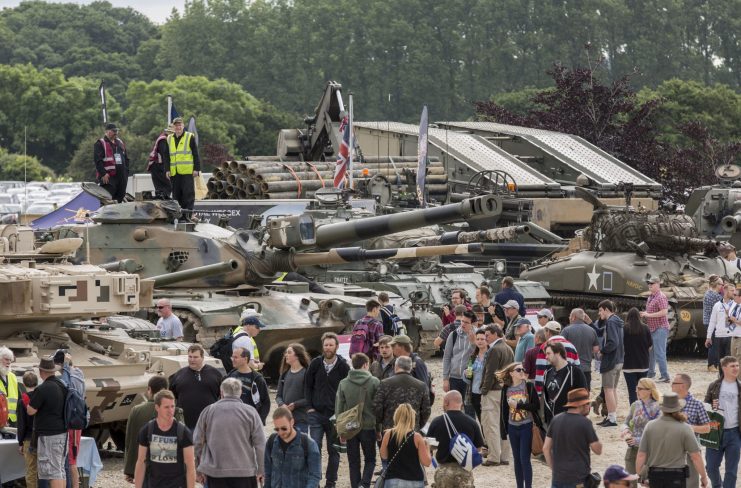 TANKFEST Online will feature the famous Tank Arena show, historical content, tank demonstrations and a fundraiser to support The Tank Museum, which has been closed to the public since March due to Covid-19.
The fundraiser will support the Museum, in their efforts to preserve historic vehicles, such as the Tiger 131.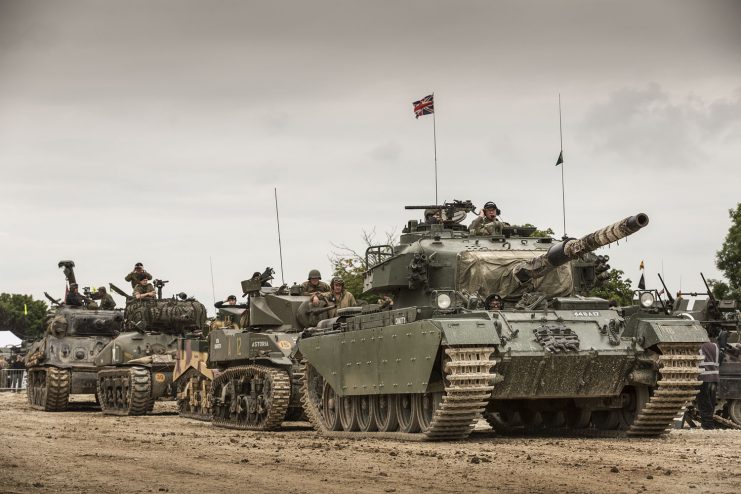 The weekend, 26-28 June, should have seen the 20th Anniversary TANKFEST event at The Tank Museum, Bovington, which was expected to attract around 25,000 visitors.
However, it was postponed due to the Covid-19 restrictions. TANKFEST is the biggest fundraising event of the year for The Tank Museum charity and TANKFEST Online is one of the many ways The Tank Museum has worked to innovate during lockdown, to secure a revenue stream for the Museum.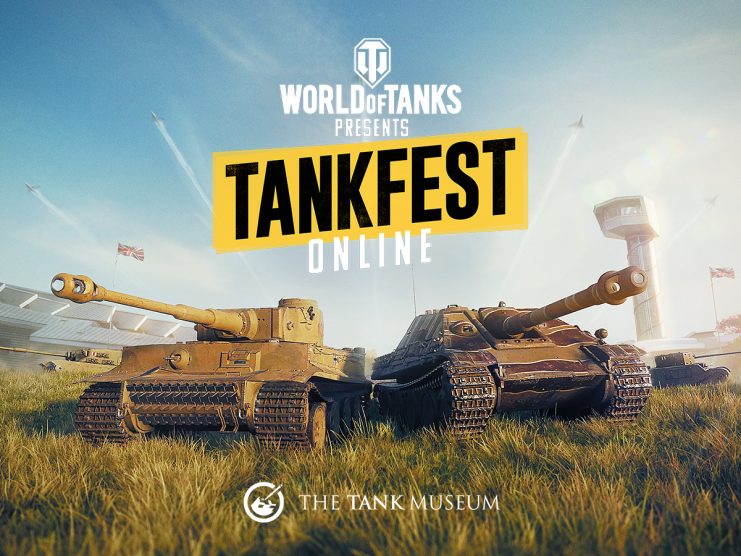 Find out more at https://tankmuseum.org/events/tankfest-online/
See the event live on The Tank Museum YouTube Channel https://www.youtube.com/user/TheTankMuseum and Facebook page https://www.facebook.com/tankmuseum/.
28th June, 3pm-6pm (BST)