Just arrived at Witham Specialist Vehicles sales,  direct from NATO, Left Hand Drive, Oshkosh Heavy Equipment Transporter System (HETS).
These vehicles are the ultimate in Heavy haulage, designed for use by the military to transport tanks and other heavy tracked vehicles over all types of terrain, in all climates. These are reserve condition having seen very little use and ideal for civilian use where the enormous specification makes light work of even the most arduous of tasks.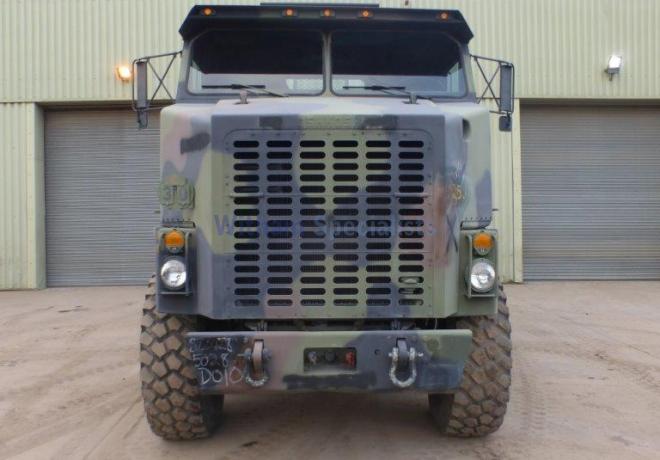 Specification includes:
Engine: Detroit Diesel, 8V92TA, DDEC II and DDEC III Type: V8, Two-cycle, Turbo Charged and Aftercooled. 500 HP @ 2100 rpm
Transmission: Allison CLT-754 Type: Automatic, 5 Speed Forward/ 1 Reverse with TC-496 Torque Converter, Second Gear Start.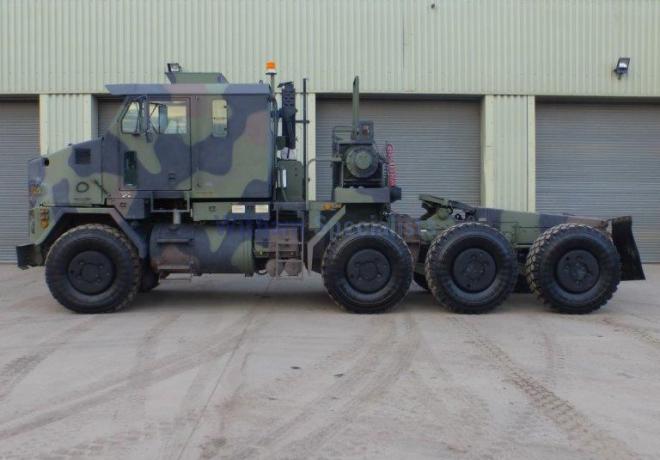 Transfer box: Oshkosh Truck Corporation, 55000 Two Speed,
Axles: Rockwell SVI 5MR with planetary Hub Reduction, Double Cardan Joint Steering Axles, 30/70 Split Inter-Axle Differential Interlock
Suspension: Front: Hendrickson Parabolic Taper Leaf Spring Rear Tridem: Hendrickson – Turner Air Ride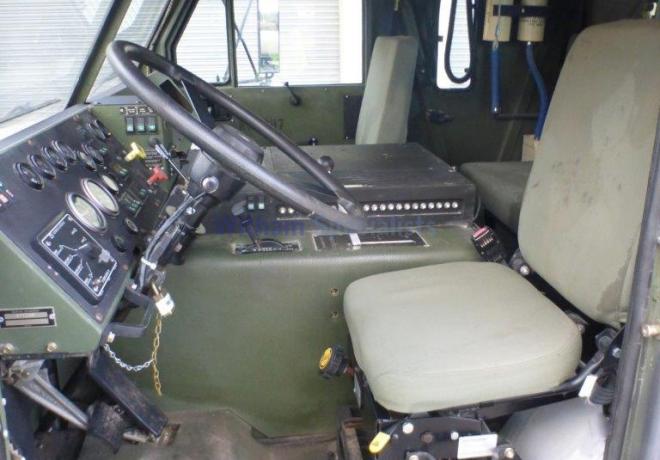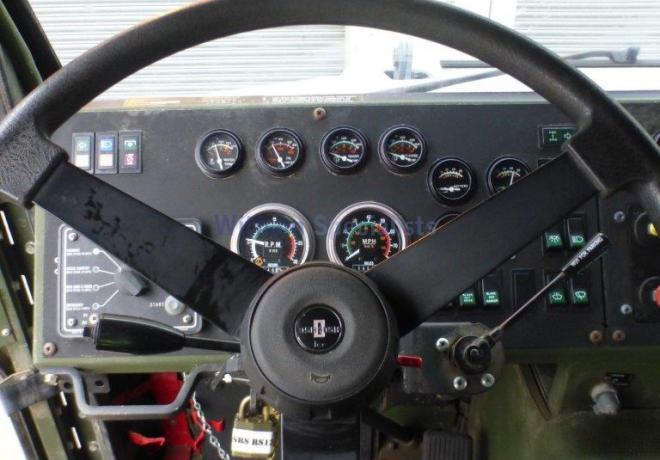 Tyres: Michelin Radial Size: 16.00R20
Winches: Automatic Internal Brake, Double Reduction Planetary Gears, Self-contained Hydraulics, Two Speed Hydraulic Gear Motors
Main: DP Manufacturing, 55K Capacity: 2 Winches, 55,000 lb. ea. Cable: 1″
Diameter, 170′
Auxiliary: DP Manufacturing. 3GN Capacity: 3000 lb. Cable: .25″ Diameter, 300′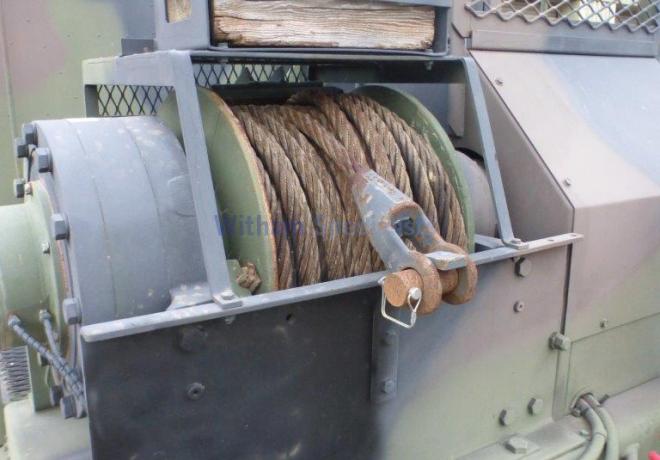 Performance:
Maximum Speed: 45 mph Fording: 28″ Gradient: 15%
Dimensions:
Length: 358″
Width: 102″
Height: 141.5″
Curb Weight: 41,000 lb.
Gross Combination Weight (GCW): 231,400 lb.
Gross Vehicle Weight: 86,000 lb.
Kingpin Load: 45,000 lb.
Configuration: 8×8 Wheel Base: 215″
These units are sold unregistered, without test. Can be sold individually or ideal for a fleet operator and more details here www.mod-sales.com
Viewing is highly recommended prior to purchase and to arrange an appointment to view please contact our Sales Team on 01476 861361.