Another WW II shell was found off Sussex coast Monday, March 22. It was set off by the Royal Navy Bomb Disposal Team who responded to the FIND the following day.
An unnamed member of the public discovered the vintage bomb at the Birling Gap beach and promptly called the Coastguard to report the find. The Coastguard, in turn, took several pictures of the shell and sent them to the EOD [Explosive Ordnance Disposal] for clarification. The shell, though, was badly corroded and was without any identification marks.
It was a possible danger to the public. In the past, many people have been injured or worse by old bombs and shells, from past conflicts. The bomb disposal team therefore, has to treat every reported of a shell or bomb as a potential threat to the public.
The Naval bomb disposal team attempted to deal with the bomb the next day. They are especially trained to deal with old explosive and bombs at sea. However, because of the high tide, EOD experts delayed the setting off of the old shell for the next day.
The following day, Tuesday, the Birling Gap coastguard cleared the beach area while members of the Royal Navy Bomb Disposal Team prepared to detonate the found shell in the water.
The controlled explosion took place 4:30 PM that day and the beach was reopened to the public 30 minutes later.
On the Other Side of the World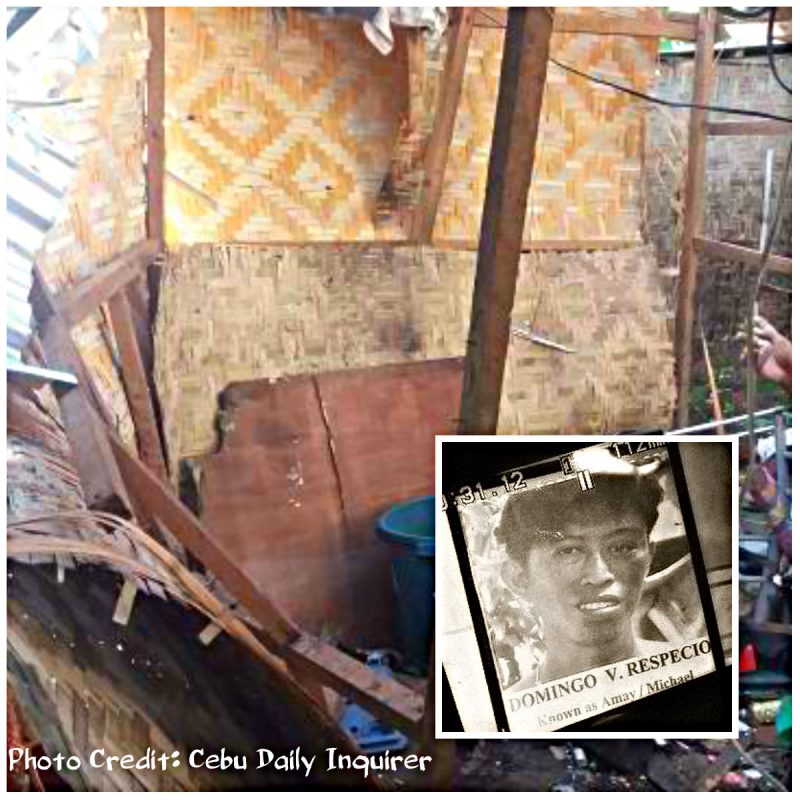 Authorities warn the public time and time again about the dangers of vintage explosives. Not heeding these cautionary advisories could cost lives.
Just last month, a 48-year-old scavenger from Cebu, Philippines was killed while his friend sustained serious injuries after the two tinkered with what was believed to be a WWII bomb. The Philippines was the scene of brutal fighting between Japan and Americans.
Michael Respecio and his companion, Leonilo Adlawn, came across the vintage bomb and brought it to a shanty past midnight on February 9th. They, then, tried to open it using a grinder believing that there was gold or something valuable inside.
According to authorities, the pounding of the bomb received caused its explosion hitting the two men with splinters and metal fragments and damaging the shanty they were in. The loud explosion also woke the residents of the said area.
Respecio received the blunt of the explosion resulting to his immediate death. His friend, on the other hand, was admitted to a hospital in Cebu City, with injuries that are not life-threatening.