In the aftermath of World War I great empires disappeared, borders changed, and the economic repercussions lasted for decades.  Between 1914 and 1918 conflict occurred worldwide. The United States joined the fight on April 7, 1917.
Although the conflict was largely on foreign soil, the 'war to end all wars' was close to home, too.  A number large Indiana companies loaned their services to the government.  Studebaker gave up half its plant capacity to the manufacturing of military equipment.  Eli Lilly Pharmaceutical Co. donated $25,000 to help finance hospital equipment for wounded servicemen in France.
Hoosiers were encouraged by businesses and local newspapers to buy war bonds, and monitor supplies and food to support the war effort.  Part of the conservation efforts in South Bend, J.D. Oliver prepared a community garden to assist in providing food for the families of employees at the Oliver Chilled Plow Works.
Indiana troops were among the vanguard to land in Europe first and join the conflict on the Western Front.  South Bend resident, Sgt. Alex Arch, is regarded as the first American soldier to fire at the German enemy.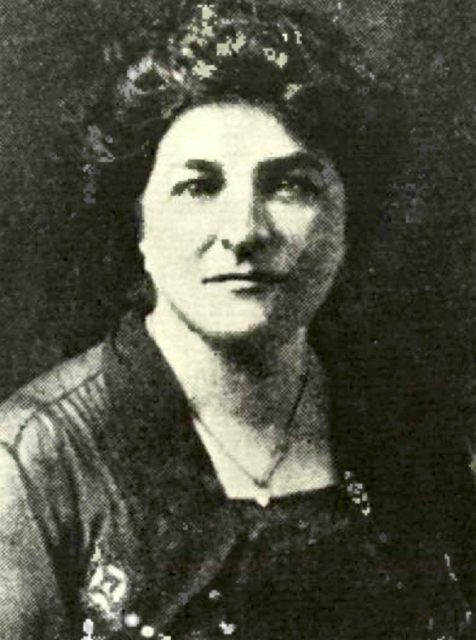 A total of 5,786 men from St. Joseph County signed up to fight in the war.  Of those, 127 were killed before the war ended.  Cpl. James Gresham, who died in hand-to-hand combat defending his trench from a German attack, was one of the first three American casualties, South Bend Tribune reported.
Orpha May Johnson, from Kokomo, made history by becoming the first female to enlist in the Marine Corps.  She was a clerk in the Marine Corps headquarters until she was removed from the list at the war's conclusion.