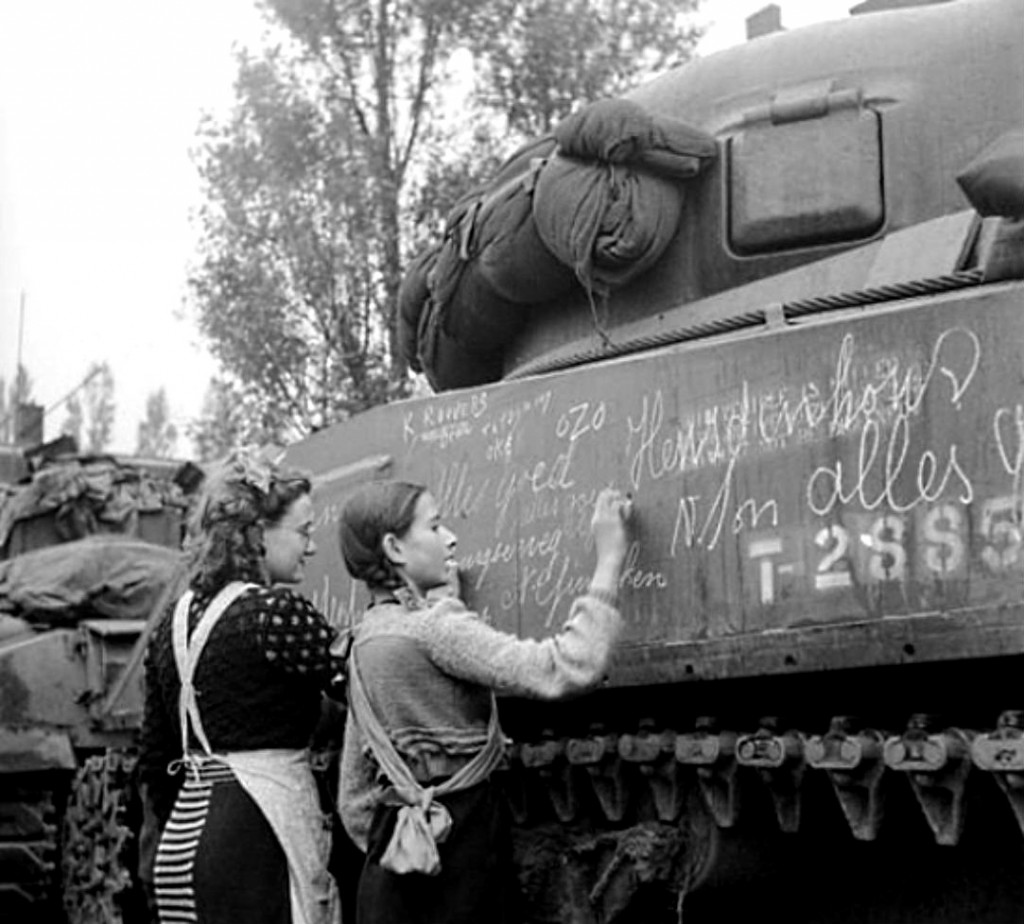 General, Stanislaw Maczek of polish was a combat commander during the world war two died at his home in Edinburgh, at the age of 102. He was born on March 31st 1892 near Lwow Garcia, Austria-Hungary. He was nicknamed Baca.
Maczek joined the army during the First World War in the year 1918 and became a general in the year 1939 the same year when the Second World War two began. Hitler's Third Reich invaded Poland in September at around 11.00 am  the same year that Stanislaw was made a general. He led the polish army to resist the invasion of Germany spearheaded by Hitler  and the resistance  continued for about six weeks before the polish were defeated due to lack of good ammunition and lack of trained personnel in the army compared to the  large army of Germany.
General Maczek was among the few soldiers who survived the war, they moved to Hungary and then went to Romania. He later went to France. Britain who had warned Germany not to invade Poland joined the war and rescued Poland from becoming a Germany territory. This is one of the major causes of the Second World War two.
In February 1942, he formed the First Armored Division of the Polish Army when still in Exile using the remaining scattered remnants of the polish units at a base in Duns, Scotland. During the invasion of Normandy in June 1994, which was the largest invasion at that time ever witnessed, General Maczek joined the war again on the front line in northwestern France.
Historians believe that the First Armored Division played a crucial role and shortened the war by many months because they contributed to the defeat of Wehrmacht's Seventh Army at Falaise. After the war was over the First Armored continued to liberate different cities in Belgium and Netherlands and they gained control of Wilhelm's haven which was a Germany port on the North Sea.
General Maczek was accused of treachery by the Communist Government which led to him being stripped off his polish citizenship. He settled in Edinburgh never to return to Poland where he worked in a hotel in the year 1960.

In 1989, Prime Minister Mieczyslaw Rakowski issued a public apology to Maczek and invited him to Poland, an invitation he declined because he and his wife were in poor health.
1994 was the year that he was given Poland highest state decoration known as "the Order of the white Eagle"
According to "The New York Times", General Stanislaw Maczek died in the December 1994 and he was buried in Breda, a Dutch city which his units had recaptured from the Germany during the war in a polish military cemetery.
https://www.youtube.com/v/z64ERUyTgTU