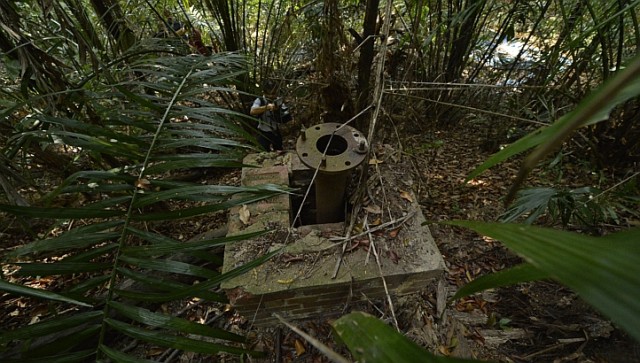 This year is the 72nd anniversary of the Battle of Singapore and to celebrate this, the country's National Heritage Board launched a new tour – the Marsiling Tunnels Tour – which will take visitors through the Woodlands North Depot which was used as an oil depot by the British Royal Airforce as well as the Japanese Forces during WWII.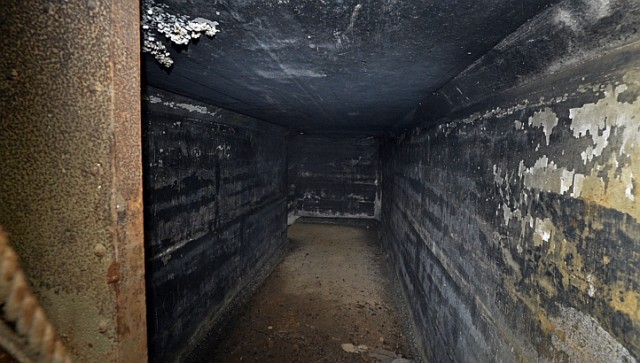 After WWII ended and the country reclaimed after its fall during the Battle of Singapore, the depot was abandoned and the whole edifice along with its sealed access tunnels inaccessible save through a 100-meter hike into the jungle of Marsiling.
Members of the public who signed in for the NHB tours which happened on February 8 and 15 got to see the old depot, which is in state land, and its closed tunnels.
The excursion inside the abandoned depot is just of the five tours NHB plans to offer in commemoration of the Battle of Singapore. The four other planned junkets include a tour Tiong Bahru air raid shelter and a night tour of Opium Hill where majority of the Battle of Pasir Panjang happened.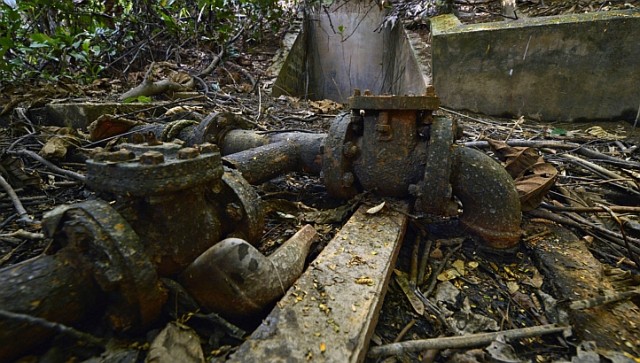 It can be remembered that the Battle of Singapore, also known as the Fall of Singapore, is thought-out as one of British Army's greatest defeats and the worst for the force throughout WWII history.
The Battle of Singapore also marked how Japanese forces worked throughout the Second World War especially in the Far East theater – with speed and savagery.
For more information about these tours, visit www.museums.com.sg