As the Russo-Ukrainian War drags on, more and more Russian soldiers are beginning to grow weary of fighting. Intercepted audio shows troops are beginning to question their involvement in Ukraine, while numerous reports hint that the Russian forces are suffering high casualties. In an attempt to get away from the fighting, soldiers have begun turning to drastic measures.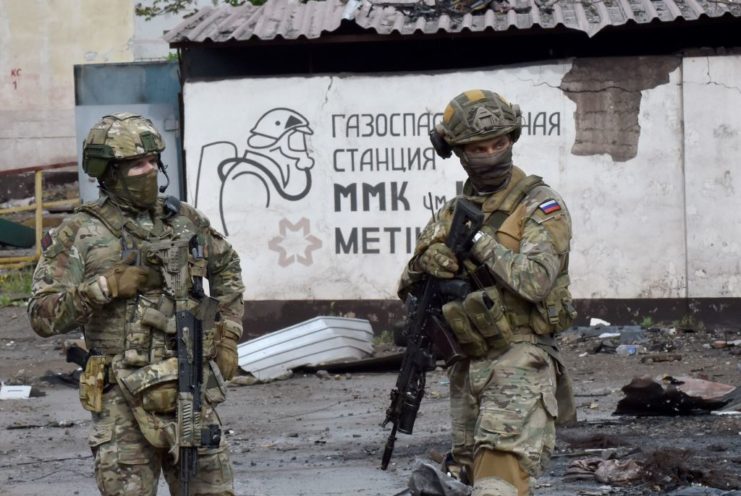 Word of these actions by Russian troops comes from a defector named Pavel Filatyev, who fought in the Russo-Ukrainian War. The 33-year-old was a member of the 56th Guards Air Assault Regiment, 7th Guards Mountain Air Assault Division, an elite group of paratroopers based in Crimea.
During his five months of service in Ukraine, he was involved in the invasion of Kherson and the seaport's capture. After suffering an eye infection, which was caused by mud being blasted into his eye by a shell explosion, he was returned to Russia.
Despite the risk of being deemed a traitor, Filatyev fled Russia with the help of a human rights network, and is considered the first known Russian soldier to flee in direct opposition to the conflict. He has written a memoir, titled ZOV, which was posted to Vkontakte, the Russian equivalent of Facebook.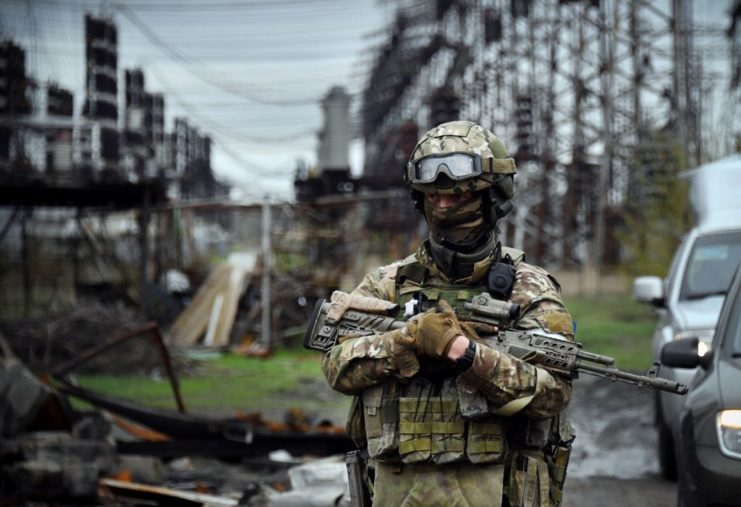 In it, he describes that a number of soldiers are willing to try anything to get away from the chaos and destruction. According to Filaytev, soldiers were intentionally shooting themselves in the legs, in the hopes of getting evacuated from the front and receiving a compensatory payout of three million roubles ($50,000 USD).
There were also rumors of the mutilation of corpses and prisoners of war (the latter claim is supported by Ukrainian soldiers), as well as many Russian troops dying from friendly fire.
Speaking with The Guardian, Filaytev revealed that the majority of Russian soldiers aren't happy with how things are going, a far cry from the propaganda being spread around the country. "Most people in the army are unhappy about what's going on there," he said. "They're unhappy about the government and their commanders, they're unhappy with Putin and his politics, they're unhappy with the minister of defence, who has never served in the army."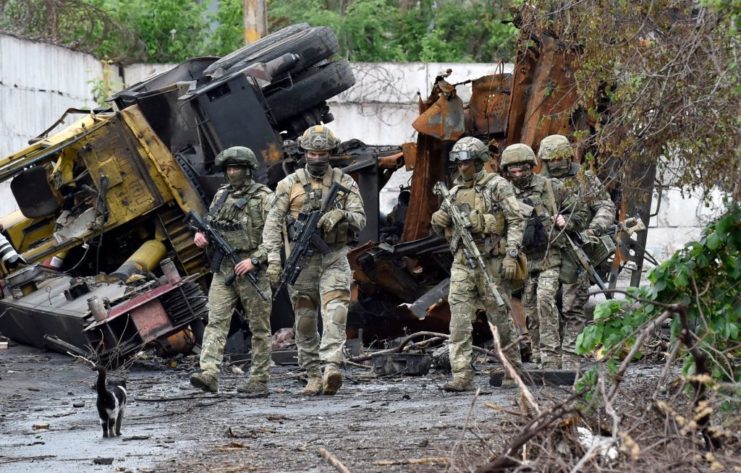 His memoir also outlines the inhumane activities the Russians have partook in since invading Ukraine on February 24, 2022. This includes stealing valuables from homes, as they are typically worth more than they were being paid to serve. "Like savages, we ate everything there: Oats, porridge, jam, honey, coffee … We didn't give a damn about anything, we'd already been pushed to the limit," he wrote. "Most had spent a month in the fields with no hint of comfort, a shower or normal food.
"What a wild state you can drive people to by not giving any thought to the fact that they need to sleep, eat and wash. Everything around gave us a vile feeling; like wretches we were just trying to survive."
In his interview with The Guardian, Filatyev expressed his resentment toward the war. "I don't see justice in this war," he explained. "I don't see truth here. I am not afraid to fight in war. But I need to feel justice, to understand that what I'm doing is right. I believe that this is failing not only because the government has stolen everything, but because we, Russians, don't feel what we are doing is right."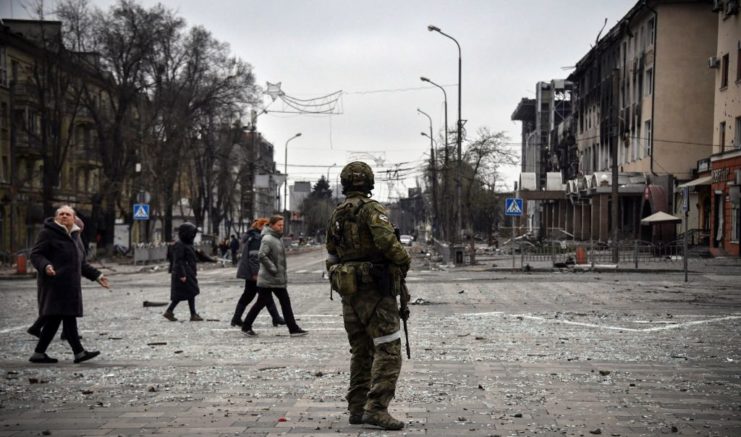 More from us: Ukrainian Military Using Virtual Simulators to Train Volunteer Fighters
While The Guardian was unable to verify that Filatyev served with the Russian Army, The Washington Post was, after the soldier provided his military ID and other documents relating to the treatment of his eye infection.