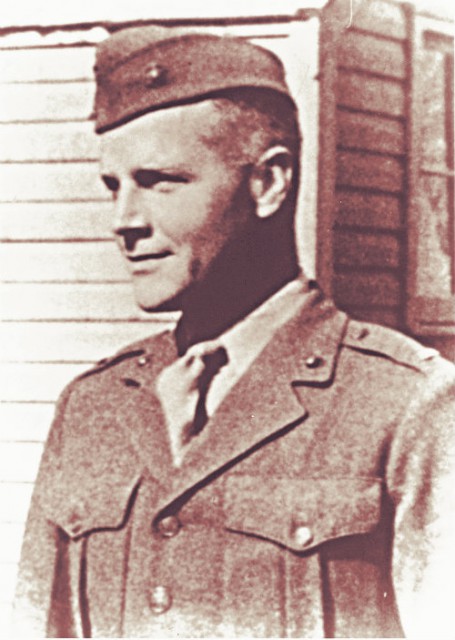 Brave WWII Marine and Medal of Honor recipient Alexander Bonnyman, Jr. can now truly rest in peace as his remains were discovered in the remote Pacific island of Tarawa 71 years after his death.
November 22, 1945 was the day that witnessed the death of the courageous Marine during a WWII battle against assaulting Japanese forces.
As what his Medal of Honor citation says, the Marine showed exemplary bravery by "…fearlessly exposing himself to the merciless slash of hostile fire as he stormed the formidable bastion", thus, beating back the enemy and saving his comrades in the process.
As a matter of fact, there is an existing rare black-and-white footage that would attest to the heroism WWII Marine Alexander Bonnyman showed during the final moments of his life.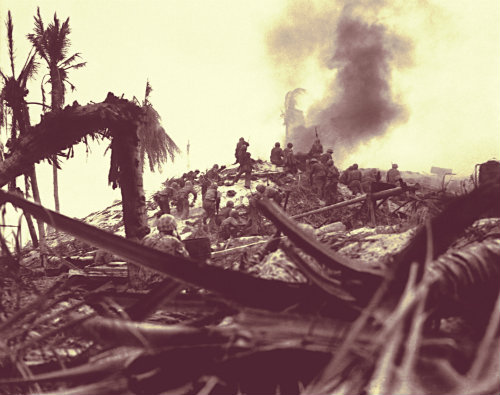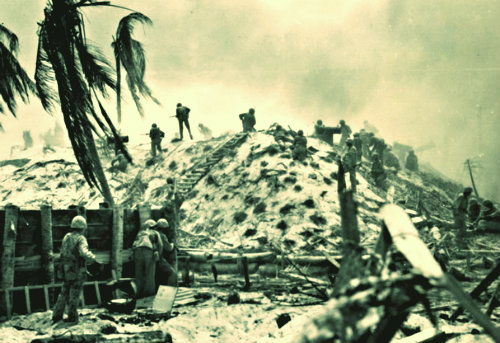 Given the huge number of deaths on island of Tarawa after the battle, Bonnyman was buried along with dozens of other Marines in the area. And for over seven decades, his burial site was a mystery to his family.
May 28 changed all that.
Startling Discovery
Clay Evans, writer and the only living grandson of the WWII Marine, along with a team researchers from the non-profit group History Flight, was able to unearth the remains of his long lost grandfather in a trench grave in the island along with other Marines.
The team was able to identify the Medal of Honor recipient through his dental records including gold fillings. Aside from these, they also found a cigarette lighter and what looked like a part of his dog tag. And though Evans declared that he is very certain the remains they found belong to his grandfather, samples were still sent to see if the DNA matched. DNA records will erase any traces of doubts about the discovery left.
"It just blew me away," Evans said about the find.
They are now planning to return the remains of the WWII Marine to East Tennessee where he will be buried in a family plot sometime in late September.