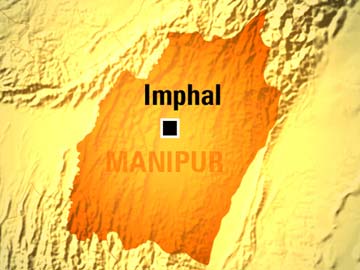 Natives living in one of the interior villages in Manipur, India's northeastern state, discovered the remains of one WWII aircraft.
Youth club members of the Senjam Chiran village were the ones who first found part of the wreckage. They believed they had hit the highest stakes when they sighted the WWII aircraft's main engine at Koni Hill which is part of the Senapati district  last December 30.
Upon further inspection last January 3, officials divulged that  the said WWII aircraft weighs about 300 kilograms and was recovered with 14 pistols.
The youth had been on their way to one of the temples of the deity Konu Lairenbi when they chanced upon the remains of the WWII aircraft which is believed to be one of the war planes of the Allies when they were at battle against the Japanese forces in Manipur during WWII. Officials have fully salvaged the wreckage.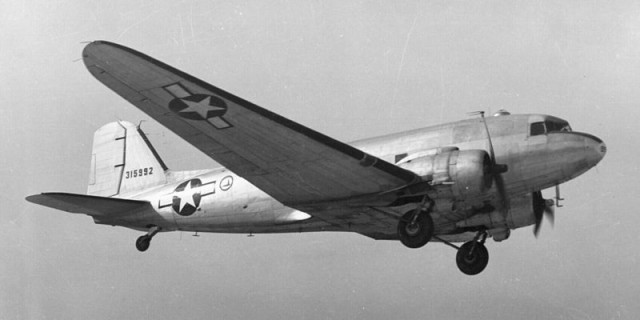 It can be remembered that in January 2012, pieces of WWII military aircraft used by the American soldiers during the Second World War had been uncovered by 34th Battalion of the Assam Rifles' team in northern Tripura. It was classified later as  a C-47B which crashed during WWII.
"The majority of Allied crashes were caused by inhospitable weather, mechanical failure or navigational errors. The American Joint Prisoners of War and Missing in Action Accounting Command (JPAC) had identified 16 known crash sites in northeast India where Allied forces aircraft had crashed during World War II," an official commented.
– International Business Times reports