Reinhard Heydrich was one of the evilest humans to ever live. Heydrich rose in prominence to become the chief of the Reich Security Main Office, overseeing the Gestapo, Kriminalpolizei (Kripo), and Sicherheitsdienst (SD), and was one of the main architects of the Holocaust that would result in the slaughter of over six million people. Heydrich had many enemies because of his beliefs and because of his prominent position with the Axis of evil.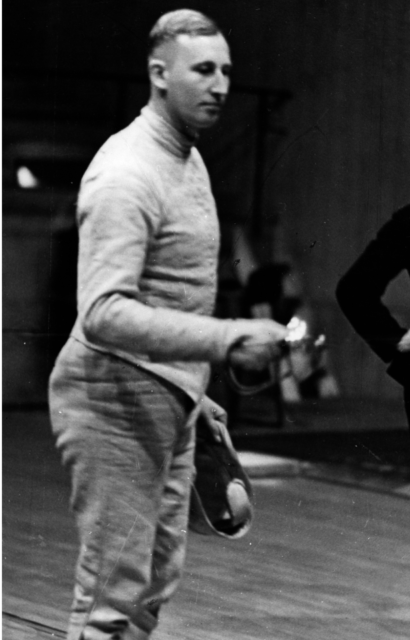 In September 1941, Heydrich was named the acting Protector of Bohemia and Moravia, replacing Konstantin von Neurath. In Heydrich's opinion, von Neurath had been too easy-going in his approach to governing the Czechs, which he believed to promote anti-German sentiment, thus strengthening anti-German resistance.
In his role as acting Protector of Bohemia and Moravia, Heydrich sought to carry out harsh countermeasures against anti-German resistance and keep up production quotas of Czech motors and arms production that were essential to the German war effort.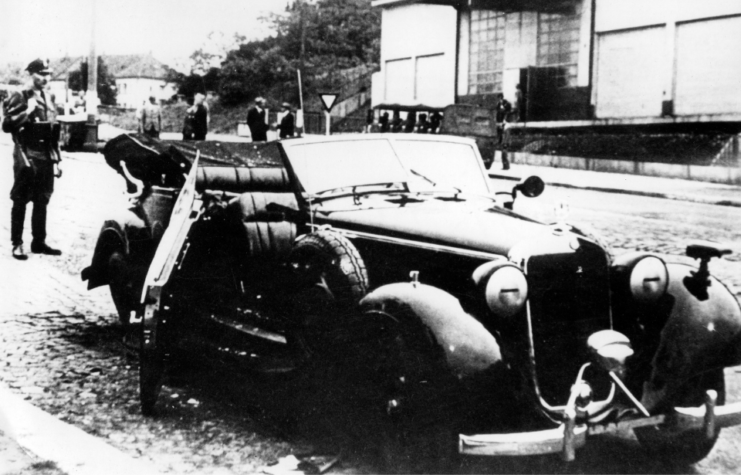 In London, the Czechoslovak government-in-exile was determined to kill Heydrich. Preparation for what was known as Operation Anthropoid began in October 1941, when about two dozen exiled Czech soldiers based in Britain were trained by the British Special Operations Executive (SOE). Eventually, Warrant Officer Jozef Gabčík and Jan Kubiš were chosen to carry out to assassination.
On May 27, 1942, Heydrich riding in an open-top limousine while on his daily commute from his home in Panenské Brežany to Prague Castle when Jozef Gabčík leaped in front of the car. Gabčík was armed with a Sten sub-machine gun, but ultimately when he pulled the trigger, the gun jammed. It was then that Heydrich ordered his driver to stop the car and he drew his pistol. At this moment, Jan Kubiš threw a bomb towards the car. The bomb exploded near Heydrich's car, which wounded but didn't kill Heydrich.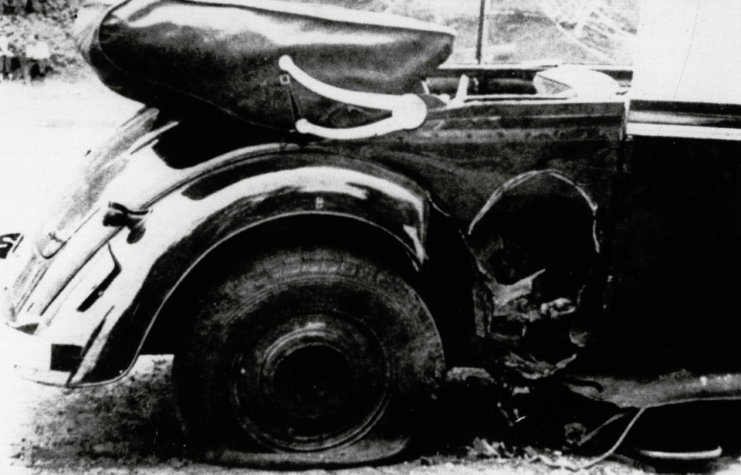 Bystanders who witnessed this assassination attempt flagged down a passing van that brought Heydrich to the Bulovka Hospital. An x-ray told the doctors the extent of Heydrich's injuries- the metal from the explosion had shattered Heydrich's rib, punctured his stomach, and driven bits of wire and horsehair present from the car's cushion into his spleen.
Despite a successful operation to remove metal from Heydrich's abdomen, it became clear that Heydrich's wounds were badly infected. On June 2, 1942, Heydrich lost consciousness and slipped into a coma. He died on June 4, 1942.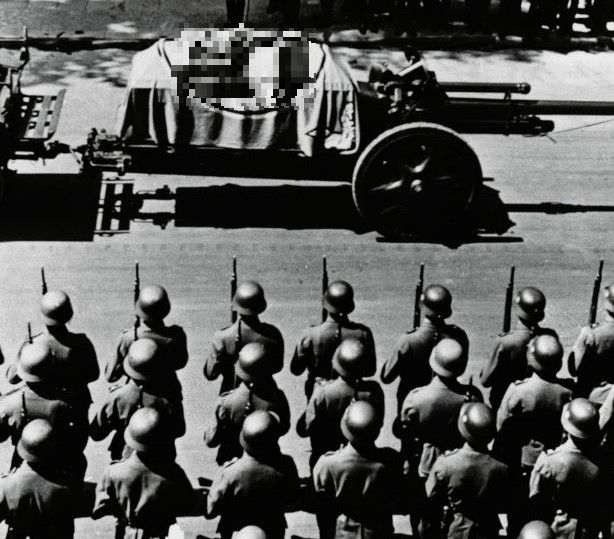 Heydrich's autopsy confirmed that his cause of death was sepsis. Sepsis is the human body's extreme response to an infection. Heydrich's wounds became infected because they contained a number of strands of horsehair and hair from the upholstery of his car.
A wave of terror was released against the Czechs in retaliation to Heydrich's death. Publicly, the Fuhr mourned Reinhard Heydrich by organizing two massive funerals- one in Prague and one in Berlin. In private, however, he fumed at Heydrich's stupidity, calling Heydrich an idiot for refusing to travel with a bodyguard and for refusing to allow armor-plating on his car.
The events of history could have been drastically different had Reinhard Heydrich's wounds not become infected by horsehair.