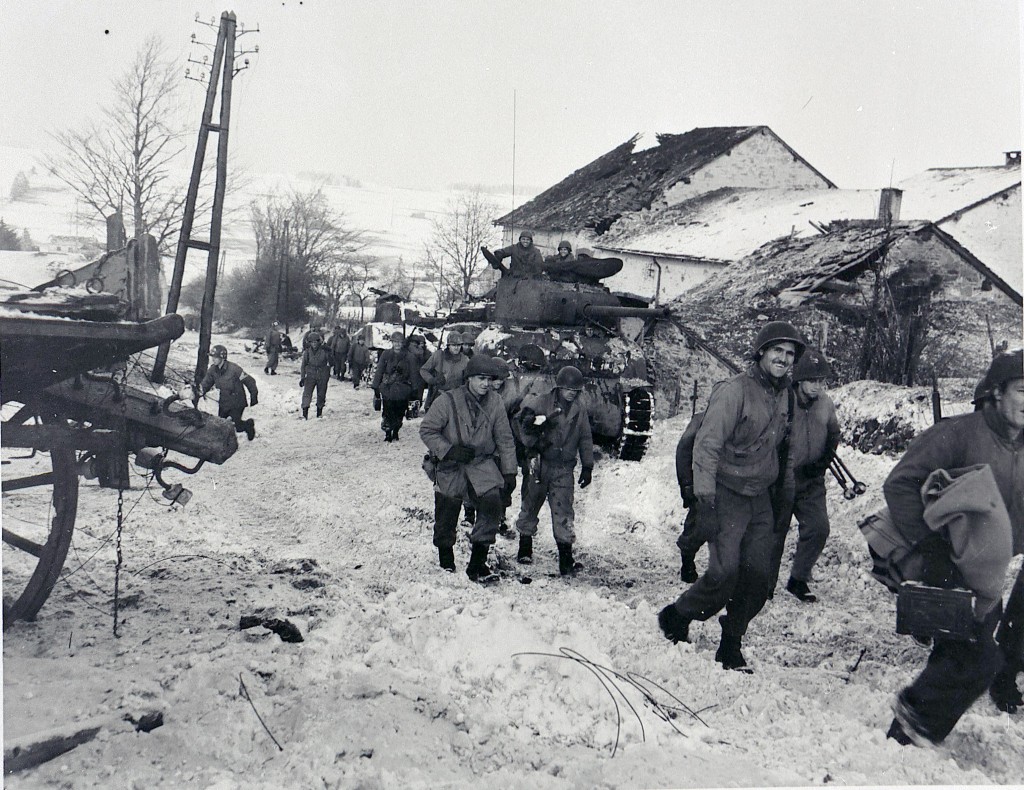 "Is hot that gun many times" says Ray Gelinne, now 98 years old, while unfolding his WWII life as an army soldier. During the early 1940s and before he was sent on the front, Gelinne went traveling around the European countryside as a member of the United States Army.
Like many soldiers at the time, Gelinne left his wife and young child behind to serve his country. At the age of 30, he traveled to Colorado in order to receive his training after which he embarked on a ship headed to Europe. Oct. 21, 1944 was the day Ray Gelinne got on the ship and the day he started writing his journal. After arriving in England together with other 600 soldiers, he was shortly heading to France and later to Germany, where he took part in the Battle of the Bulge. Gelinne's experiences on the front stand out vividly in several photos taken at the time, along with every page of his journal, updated until the day he returned home, the RedwoodFallsGazette.com reports.
When the announcement that Germany had surrounded was made, Gelinne's unit went on to rescue three prisoners of war camps. "We arrived and freed the prisoners. Then we told them to 'go home.'" He also says he does not remember seeing an American soldier among them, and that most of them were from France.
As soon as the war was over, Ray Gelinne left for Paris, eager to return to his wife and his child. He was given first chance to leave although he was told that he has to wait a month before a ship would take him home. He then decided to make a trip to Belgium to look up some of his relatives. Although he didn't succeed in finding them, Ray recounts the experience as being great. On Feb. 17, 1946, he was on his way back to New York.
Once returned to his family, he managed to secure a job with Wards, with whom he had previously worked in Owatonna at the time when he was called to serve. His involvement later led him to Redwood Falls, where he became the store manager and carried on working there until he retired. Redwood Falls is the place where Gelinne together with his wife, Lois, raised two children and the place he continues to call home today. "It was pretty rough over there at times. I'm just glad I came out alive," says Ray, while talking about fighting in battles in Europe and serving his country as a positive experience and a good life."