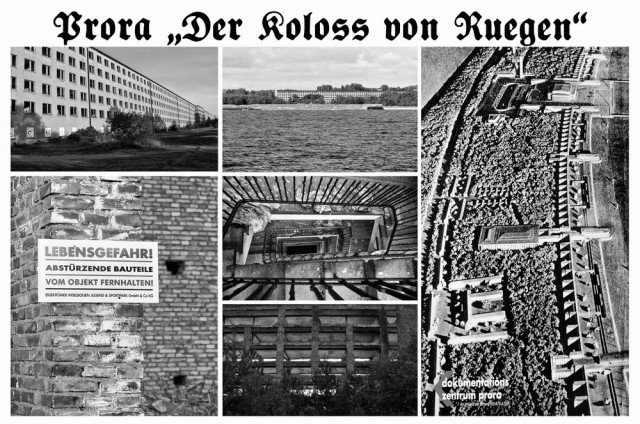 If you go to the small German island of Rügen in the Baltic Sea, you will see a long line of intimidating buildings. The buildings are plain and the design looks more like a prison—not a seaside beach resort.
In 1933, the Third Reich established Kraft durch Freude—Strength Through Joy. It was an organization devoted to managing the free time of the working German class. The KdF arranged for there to be plenty of activities—this includes cruises, ski trips, invigorating hiking trips, and beach vacations. The activities were available to all Germans, regardless of their social and economic status. The name of the game was to inspire gratitude toward the state.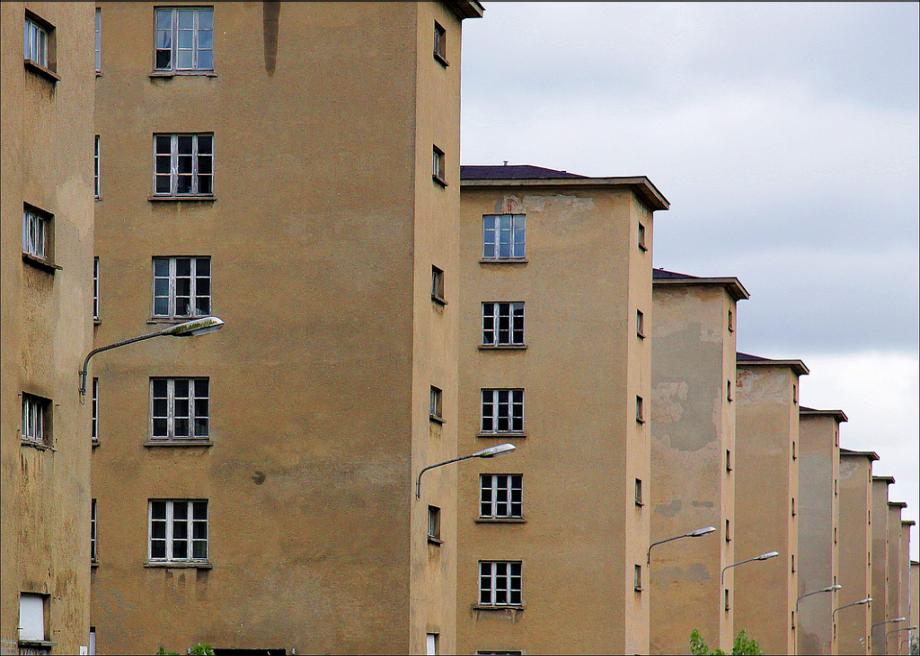 One of the grander plans Hitler had for KdF was to build five massive beachside resorts. Each of those resorts would be able to hold 20,000 vacationing Germans. There was only one of these buildings in existence—Prora. Construction for the Prora began in 1936. The plans included housing units, a festival square, restaurants, cinemas, swimming pools and an assembly hall. Each room was 16-by-8 foot and faced the beach. Every room came with two beds, a wardrobe, and a sink. There were communal bathrooms for every floor.
The building was under construction for three years until the Second World War interrupted Hitler's dream. All the construction materials and the manpower was redirected from completing the Prora to man the war effort. The massive complex did see some sign of life during the war. Refugees fled the bombing of Hamburg and lived there in 1944. The site also was used as a military hospital and a training center for a short time. After the war, the East German army used the site off and on periodically up until the 90s. Since then, Prora has been deserted.
There is a question looming about what to do with the enormous complex that is a reminder of a Nazi Germany. The history of Prora makes it hard to repurpose or even demolish. There have been proposals to turn the complex into luxury condos—but nothing has come of it as of yet.
The Slate reports that one of the buildings has been turned into a youth hostel that can hold 400 beds. The hostel has acknowledged that the building had a "checkered history," the Prora Youth Hostel boasts to give guests a "contemporary, casual, and multicultural" experience: "Here you can hear the sound of the sea and meet like-minded people from around the world."