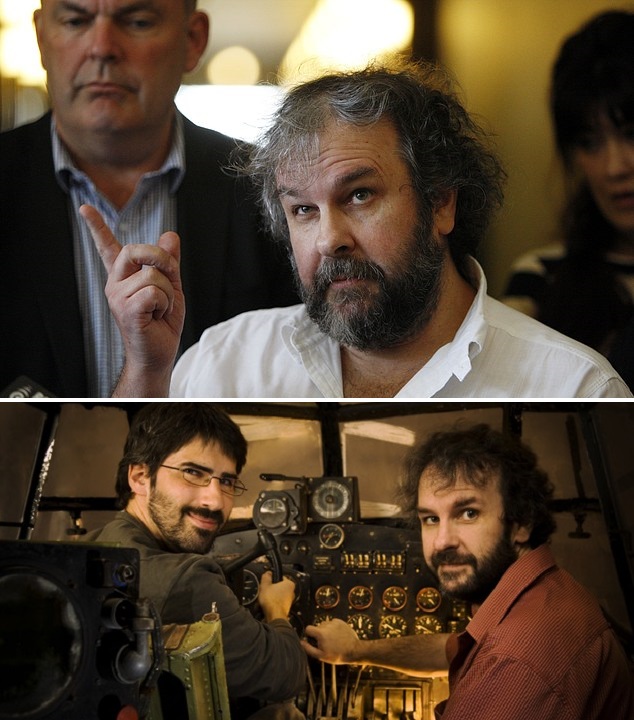 After wrapping up his The Hobbit trilogy, director Peter Jackson said in a recent interview that he is channeling his energy into assisting the launching of a WWI museum.
The museum being referred to is the Wellington museum.
The director sure loves to lend a helping hand as he divulged his future plans during an event at his post-production facility in New Zealand. The event was to bolster the country's local film industry, Aside from The Hobbit director Peter Jackson, directors James Cameron and Jane Campion were also in attendance.
Surprisingly, Peter Jackson is a WWI history buff and, in fact, owns several planes that date back to the said era.
According to the director, Wellington Museum plans to open up on April of this year in commemoration of the 100th anniversary of the Gallipoli battle. Peter Jackson also added that aside from that, there is also the intention of opening up a number of galleries over the coming four years as a way of remembering the other Great War battles New Zealanders fought in.
It has been reported earlier that the New Zealand government recruited Peter Jackson to be the curator of the said museum. Additionally, The Hobbit director is also expected to gather artifacts from the WWI-era like aircraft and tanks from private and public collectors for the museum.
For his side, Peter Jackson said in the interview that with all these plans, his time will be used up for good but he added that he is enjoying every bit of effort he spends for the launching of the Wellington museum. he also stated that the displays will be fun, free and very, very interesting.
Peter Jackson also divulged that he views this "other project" as part of his rest after finishing up The Hobbit. Nonetheless, he is not entirely finished with this recent trilogy of his as he is still working on the extended version of the movie for DVD release.
Director Peter Jackson appears happy being involved with this latest project of his and has not disclosed any plans about making and directing future blockbusters.
As to date, The Hobbit: The Battle of the Five Armies, the last installment of The Hobbit trilogy, has already earned  $783 million in the US and throughout the globe after its release in mid-December last year. The whole trilogy, on the other hand, has earned a total of total $2.76 billion in the box office to date.