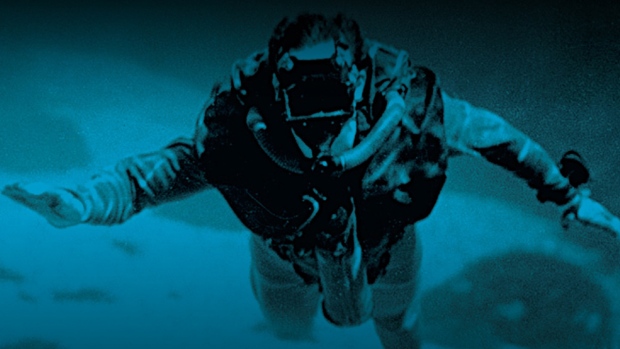 The recently published book "First SEALs: The Untold Story of the Forging of America's Most Elite Unit" written by Patrick K. O'Donnell uncovered the strategies taken by the America's one of the top most intelligence agencies OSS, (Office of Strategic Services) at the time of the Second World War. This book talks about Frank Monteleone and Gordon Soltau who worked for the American spy agency's Maritime Unit. The Maritime Unit was formed in the year 1943 which acted as a foundation for the Navy SEALs which was formed in the year 1962.
Frank Monteleone along with Olympic-calibre swimmers, yachtsmen and California "beach rats"- lifeguards and surfers was also selected for the Maritime Unit by the Office of Strategic Services which was at that time led by Gen. William Donovan. Since, his father was an Italian immigrant he acquired a good fluency in Italian and was also trained as a Navy radio operator. These were the reasons for which he was selected by OSS. The author of this book O'Donnell said: The radio operator was the key to the mission." "If you could not send and receive information on missions behind the lines, you were dead."
The Maritime Unit within the Office of Strategic Services is a group of first-class trained commanders. This elite commando forces were very well aware of gathering intelligence techniques and commando style tactics. These are some techniques which are used today by the U.S. Special Forces. Sometimes these commando forces had only swim trunks and flippers to wear and knives to fight their enemies in the secret sea missions, the CTV News reports.
Monteleone who is 89 said that he had to go through "all kinds of training" under OSS. This involved hand – to – hand combat, explosion. But one that he missed out was parachute training which he said is very important for an OSS operator. His group was appointed to the British Eighth Army when he was in Mediterranean territory. About him joining the army, he said: "When they sent me to the British, they wanted to know if I had jump training." "I said no, and they gave it to me right then and there." He said that he has carried dangerous missions across the geography of Italy. Some of the missions were conducted at night on beaches as well. Here, he had to land on beaches where he used inflated craft which looked like mattresses and were powered by silent electrical motors.
Other than Monteleone there was another combatant whose name was Gordon Soltau. He was regarded as one of the Navy's first "frogmen" and was also a combat swimmer. He recently died at the age of 89 in California on 26th October. According to the author of this book Monteleone is perhaps the only alive among the few hundred who worked for the Maritime Unit.