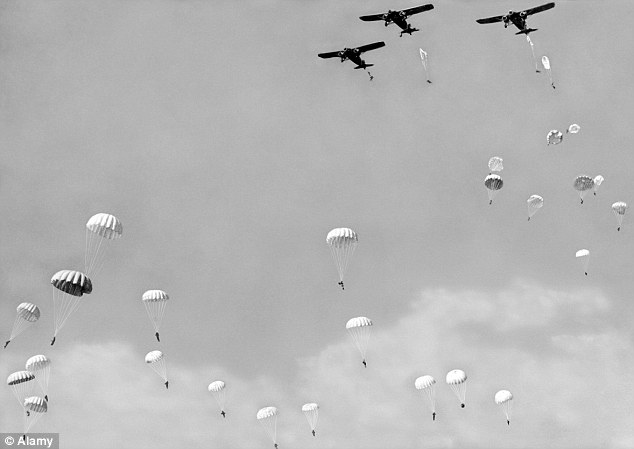 Upon the death of a former WWII nurse, her previously unknown story has been discovered. It is now known that she was much more than anyone might have guessed from her job description. In an act of Allied espionage, she was sent to Germany in the guise of a nun. Transcending the role of a simple WWII nurse, she became a spy for the Allies, keeping her secret from those closest to her for the rest of her life.
Margaret Spencer died recently at ninety-four years of age, but not before putting pen to paper and revealing a lifetime of silence surrounding her role in the Second World War. Due to the Official Secrets Act, she could not tell the tale of her deployment in Germany, during which she was dressed as a nun to help maintain secrecy. Most believed her to be a WWII nurse like any other, but she was actually carrying a gun. Her mission was to help capture German spies for the Allies. Her nun disguise only accompanied her to one of many missions, but her pistol was with her on all of them. Unfortunately, danger still lurked around every corner.
Of course, the greatest danger for a spy such as Spencer was the fear of being caught. This eventually became a reality. Not only was she spotted by a German sniper who put a bullet in her back that would remain there for the rest of her life as a supposed WWII nurse, but she was eventually captured by the Gestapo. Her writings of this account appear to be relatively unfinished, in that her escape is not detailed. Even so, it is clear that she led a harrowing life during the war, the Mail Online reports.
Her life was much quieter after the war ended. In the mid-1990s, she was allowed to tell some of her friends and family what she had been through. In between her late life as a housewife and her life as a WWII nurse and spy, she did run a few missions. Luckily, they were not as dangerous as the operations she undertook during the conflict. Like many heroes of the Second World War, even those who she told about her adventures would not describe her as a braggart, but rather as a remarkable woman with a measure of humility.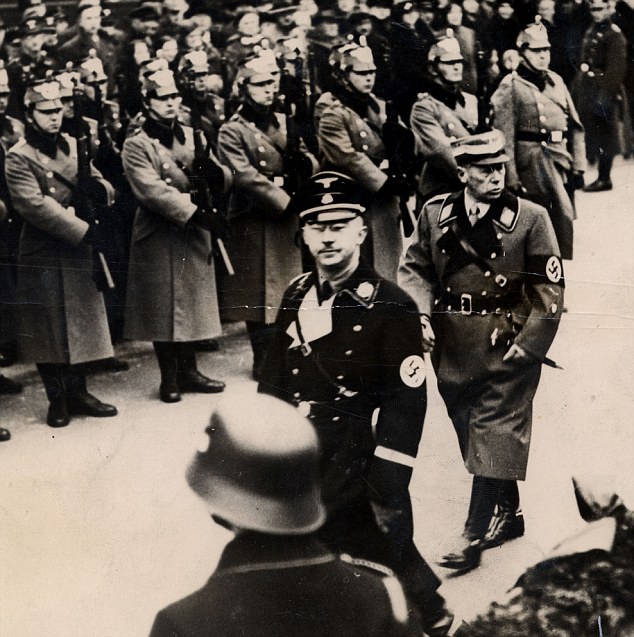 Spencer's work as a WWII nurse and spy was not a widely known story until after her death due to her decision not to write about it until the end of her lifetime. Only those in her local village were aware, and their stories were generally mixed until her accounts set the record straight with the precise details of her wartime engagements. She is now known to be much more than a simple WWII nurse, but rather a heroic spy who put her life on the line to give the Allies an edge in one of the largest conflicts in history.