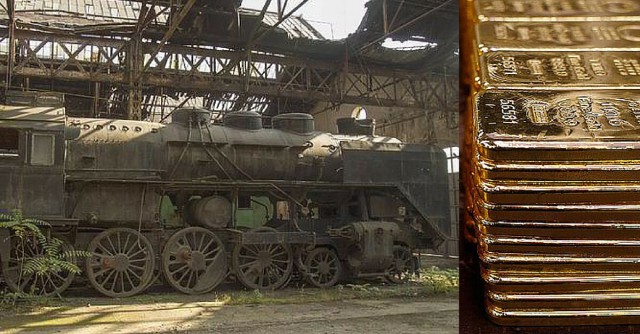 A historically significant military train has been found in Poland. At this time it is not clear whether the train includes the Nazi carriages laden with gold as a treasure-hunting duo have claimed, local officials in Poland have said Wednesday.
According to NBC News: "The city [of Walbrzych] is full of mysterious stories because of its history," the town's deputy mayor Zygmunt Nowaczyk told journalists at a press conference. "Now it is formal information — [we] have found something."
A local press officer has now confirmed that a train has been found in the mountains near Walbrzych, on the Polish border with the Czech Republic.
In the aftermath of World War Two, there were rumors that the Nazis had stockpiled a massive hoard of gold onto a train and sent it off, away from the advancing Allied and Soviet troops that were about to occupy Germany.
Last week it was revealed that two treasure hunters had discovered a mysterious, old train near the southern town of Walbrzych. A claim has been filed with the Polish Government, since in Poland treasure finders are allowed to keep 10 percent of the value of the find.
The train is said to be around 500 feet long, is armored, has gun platforms, and contains precious metals.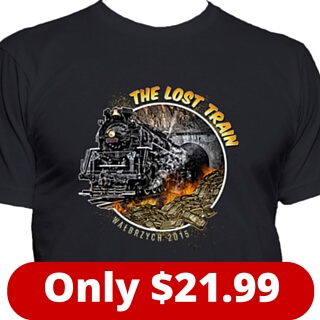 The rumors about the treasure train spread at the end of the war, when Soviet troops were advancing on the Polish city of Wroclaw. The Germans are said to have filled a train with treasure and gold and sent it west.
Locals have seen the train heading into the mountainous region on the Polish and Czechoslovakian border and never being seen since. Locals say there are two gold train stories in the area. One is said to be in the area of Walbrzych and the other is said to be under a mountain, but the area has never been fully excavated or researched and so the stories have never been proved.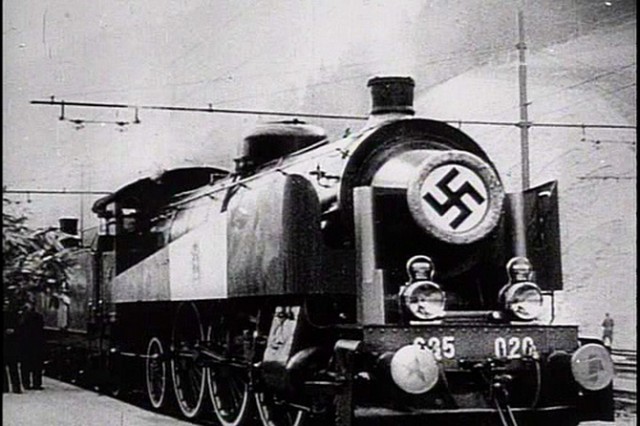 Historians say that the Nazis did dig tunnels in the mountain region where the train has been discovered, and was said to be the biggest construction project that the Nazis undertook during the war. The reason for the tunnels, however, has remained a mystery and no one knows why they were building them, or what ended up being sent or stored there.
The lack of documentation about the region suggests that the Nazis wanted to keep it a secret. It is because of this mystery that many believe the train was sent there for safe-keeping and hiding from the Soviets and Allies, The Telegraph reports.
The gold on the train may have come from the Nazis looting during the war, but many remain skeptical that even if they have discovered the train that the gold will still be in it.