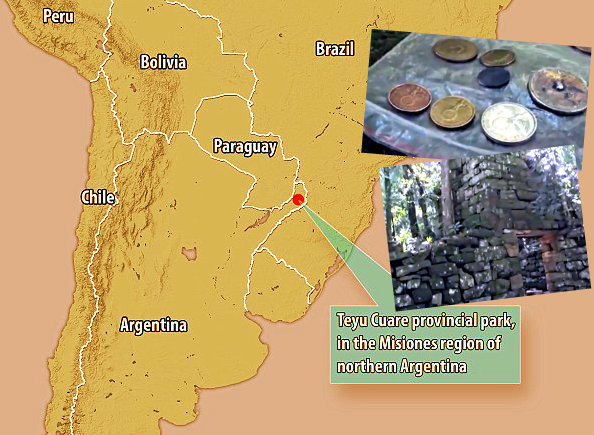 A team of archaeologists discovered in the jungles of Argentina, near Paraguay, the ruins of what could have been a refuge for Nazi leaders who hoped to escape in case of a defeat. The shelter was never used.
Argentinian researchers are currently studying the ruins of three buildings located in the Teyu Cuare park, in northern Argentina, in the vicinity of Paraguay.
In the buildings from the jungle, researchers at the University of Buenos Aires found five German coins, made between 1938 and 1941, a fragment of a porcelain plate with the inscription "Made in Germany" and other Nazi symbols on the walls.

"Apparently, in the mid of the Second World War, the Nazis had a secret project to build shelters for leaders to retreat to, in case of a defeat. These shelters were located in the middle of deserts, mountains, cliffs or in the middle of the jungle, such as this one", says the team leader of the Argentinian archaeologists, Daniel Schavelzon.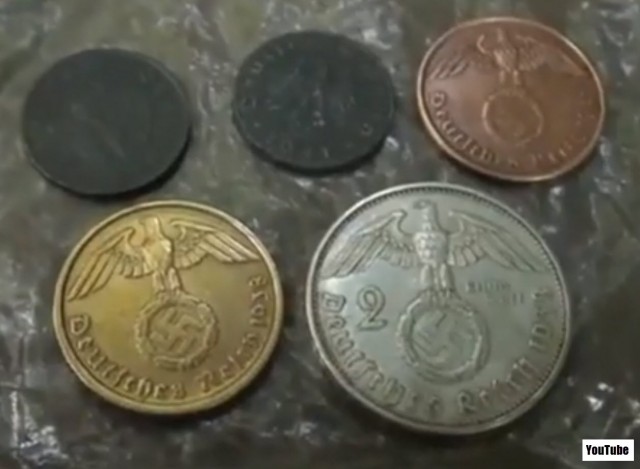 However, it seems that this hideout was never used. Thousands of Nazis, but also Croatian or Italian fascists, arrived in Argentina with the blessing of the President of that time, Juan Perón, who ruled the country from 1946 to 1955 and again briefly in the 70s, according to the Simon Wiesenthal Center in California.
"This site also has the bonus of allowing the inhabitants to be in Paraguay in less than 10 minutes. It's a protected, defendable site where they could live quietly."
In 1960, Adolf Eichmann, one of the main persons responsible for the Holocaust, was captured in Buenos Aires by an Israeli commando team and was sent to trial in Israel, where he was executed.
Among other high ranking Nazis officers and doctors who fled to Argentina are: Josef Mengele, Walter Kutschmann, Josef Schwammberger, Eduard Roschmann and Wilfred Von Oven.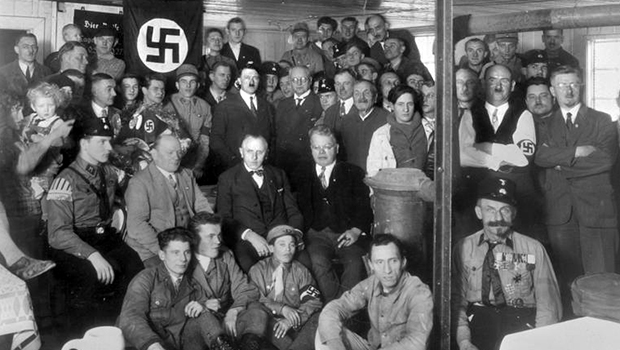 Image Courtesy of tpnn
https://youtube.com/watch?v=yMKOznu2I5w