Military generals are typically not associated with Disney World's Magic Kingdom. However, without one particular military general, Magic Kingdom would still be a mosquito-infested wetland.
Walt Disney recruited retired United States Army General William E. "Joe" Potter to be Disney World's guy behind the scenes. Potter was a genius at engineering and logistical planning and used these skills to transform 300 acres of Florida land into the Magic Kingdom, all while preserving the area's ecology. Without Joe Potter, there would be no Magic Kingdom today.
Early life and military career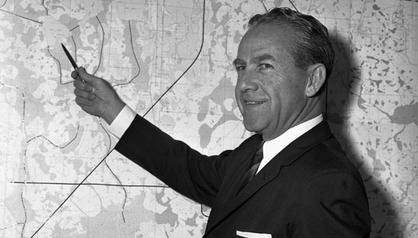 Joe Potter was born in Oshkosh, Wisconsin, on July 17, 1905. In 1928, Potter graduated from the United States Military Academy at West Point. His first assignment as a Lieutenant was with the First Engineers in Washington D.C. In 1933, Potter returned to academia where he earned a degree in Civil Engineering from MIT. He then worked as a military science and tactics professor at Ohio State University from 1937 to 1940.
During the Second World War, Potter served as an engineering officer at the Supreme Headquarters of Allied Powers in Europe. He was essential in planning the logistics of the Normandy Invasion to ensure the Allies' success. After the Normandy Invasion, he directed a massive logistical operation known as the Red Ball Express. The Red Ball Express was a truck convoy system that helped supply Allied forces moving through Europe.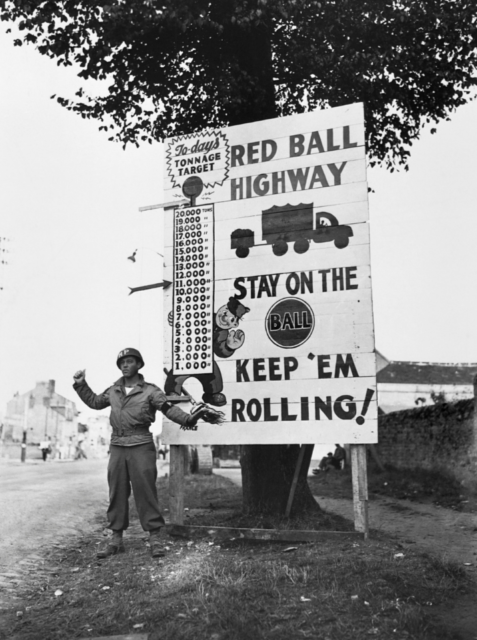 In 1956, Potter was appointed by President Dwight D. Eisenhower to serve as governor of the Panama Canal Zone. He was responsible for governing over 40,000 people and overseeing different services, including education, military, public health, medical care, fire and police protection, and the postal system.
Joe Potter retired from the United States Army in 1960, after 38 years of service. He earned a Distinguished Service Medal, the Legion of Merit, the Bronze Star, and the Croix de Guerre during his military career.
Meeting Walt Disney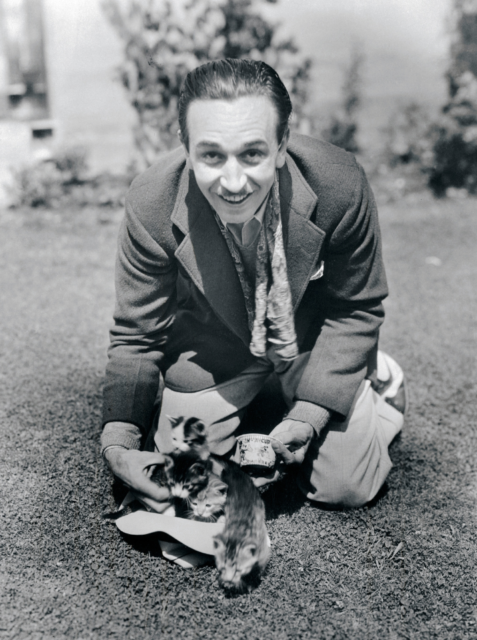 Despite being in "retirement," Potter became Executive Vice President of the 1964-1965 New York World's Fair in 1964. As Executive Vice President, he was in charge of constructing 26 state attractions and the $17-million United States pavilion.
It was during his time working on the New York World Fair that Potter first met Walt Disney. Walt Disney was looking to expand to the east coast and Disney noticed that Disneyland had quickly become surrounded by cheap motels and restaurants, which Disney felt took away from the magic he had worked to create in the park.
Walt Disney settled on Florida for his new theme park. Disney knew that he would need lots of land and he wanted year-long warm temperatures and sunshine so the park could operate all year round. Disney started purchasing different plots of land in Florida in 1964, but much of the land that was bought was swamps. This posed a major problem for Disney — how do you build a massive theme park on wet and marshy swampland? Luckily, Joe Potter was just the man to have a solution to this problem.
Building Disney World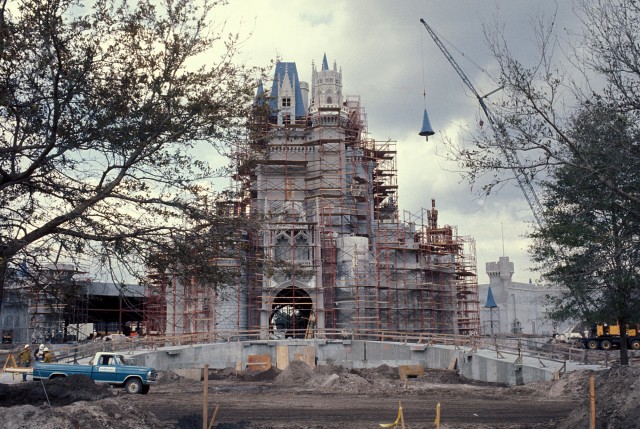 Joe Potter worked alongside fellow flag officer, Admiral Joe Fowler, to literally build Disney World from the ground up. In the words of the (now retired) president of Walt Disney Attraction, Dick Nunis, "without Joe Potter there would be no Walt Disney World today."
Potter's first order of business was fixing up Bay Lake. According to Potter, the water of Bay Lake was "a dark-brown color which would not be used for swimming because it would turn bleached blond hair brown and white swimming suits would be grey."
To fix this problem, Potter had his team pump out five million cubic yards of sand, added well water, and cleaned the bottom of the lake, turning the original Bay Lake into a much cleaner body of water. Potter's team was also responsible for building the 200-acre lagoon at the Polynesian Hotel.
Perhaps even more innovative than his system in cleaning Bay Lake was the underground tunnel system (known as the Disney utilidor system) he built around Magic Kingdom. Walt Disney was concerned with ruining the magic of his new theme park, especially if guests saw dumpsters or employee areas that could not be hidden away.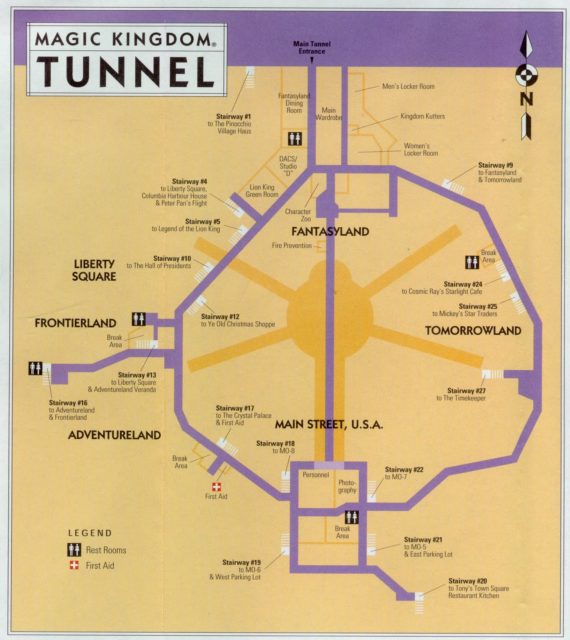 Potter discovered that technically, the water table in the Lake Buena Vista area (and Florida in general) was too high to build anything under. So Potter created an illusion with the underground tunnel system — he built the utilidor at ground level and then covered the "tunnels" with the Magic Kingdom itself.
Potter constructed the tunnels first by having workers excavate seven million cubic yards of soil from the Seven Seas Lagoon to cover the tunnels once completed. In fact, these tunnels are still used today by everyone from cast members to security as they navigate around the park.
Joe Potter was also responsible for developing drainage canals for the entire property, which became known as "joe's ditches," and which kept the water table constant. According to Joe, "the major problem on the property that we had to do first was to construct and install a system of water control. Our system was based primarily on being able to let flood, when they happened or immediately, through a system of automatic gates, which would shut down as soon as the flood had passed. Through the use of these gates, we were able to keep the group water at a level that it had before so that the root system of trees would think that things were just as normal as they always had been."
Similarly, Joe Potter was able to take his military experience when designing Disney World. He advised Walt Disney to constantly have his fountains running to repel all the mosquitos in the area. According to Disney historian, Christopher Lucas, "one of the things he learned from the Panama Canal, where people were dying of malaria, was [that] if you let water just sit there, you're going to have a problem."
Joe Potter retired for the second time in 1974 but remained in Orlando until his death in 1988. To locals, he was known as "Mister Disney," and was made a Disney Legend in 1997 for his contributions to the company. Although the military and Disney may seem at times like polar opposites, Joe Potter's work for Disney World shows that the two can go hand in hand.