An opportunity to own and operate something *very* unique!
The Mikoyan-Gurevich MiG-3 (Russian: Микоян и Гуревич МиГ-3) was a Soviet fighter and interceptor aircraft used during World War II.
It was a development of the MiG-1 by the OKO (opytno-konstruktorskij otdel — Experimental Design Department) of Zavod (Factory) No. 1 to remedy problems found during the MiG-1's development and operations. It replaced the MiG-1 on the production line at Factory No. 1 on 20 December 1940 and was built in large numbers during 1941 before Factory No. 1 was converted to build the Ilyushin Il-2.
On 22 June 1941, at the beginning of Operation Barbarossa, some 981 were in service with the Soviet Air Forces (VVS), the Soviet Air Defence Forces (PVO) and Soviet Naval Aviation.
The aircraft had been designed for high-altitude combat but combat over the Eastern Front was generally at lower altitudes, where it was inferior to the German Messerschmitt Bf 109, as well as most of its Soviet contemporaries. It was also pressed into service as a fighter-bomber during the autumn of 1941 but it was equally unsuited for this. Over time, the survivors were concentrated in the PVO, where its disadvantages mattered less, the last being withdrawn from service before the end of the war.
This unique airframe comprises 50% original aircraft, with parts from 5 recovered aircraft and restored in 2005 by the Aircraft Restoration Department of Rusavia Ltd.
The airframe and its systems are in a technically sound state and ready for a flight.
Retraction of landing gear has been tested and in full working condition.
The cockpit is fitted with all the necessary instruments in airworthy condition.
Exterior condition is very good, the aircraft has always been stored in a hangar.
Dimensions (wing span / length / height) – 10.2m /8.2m /2.6 m.
Empty weight – 2,400 kg.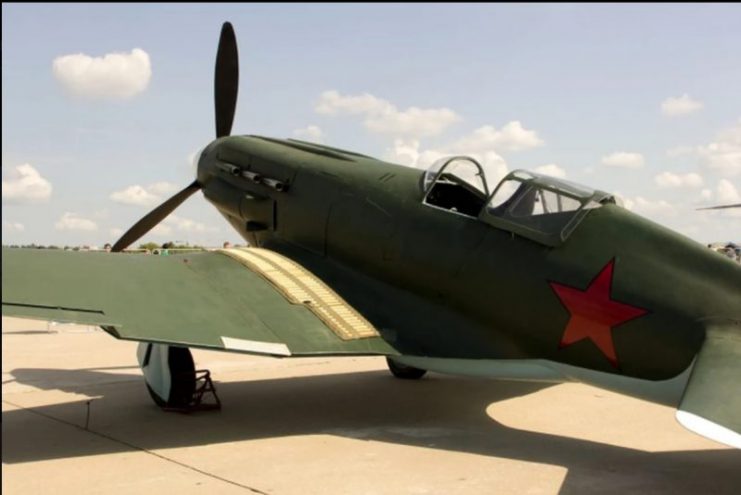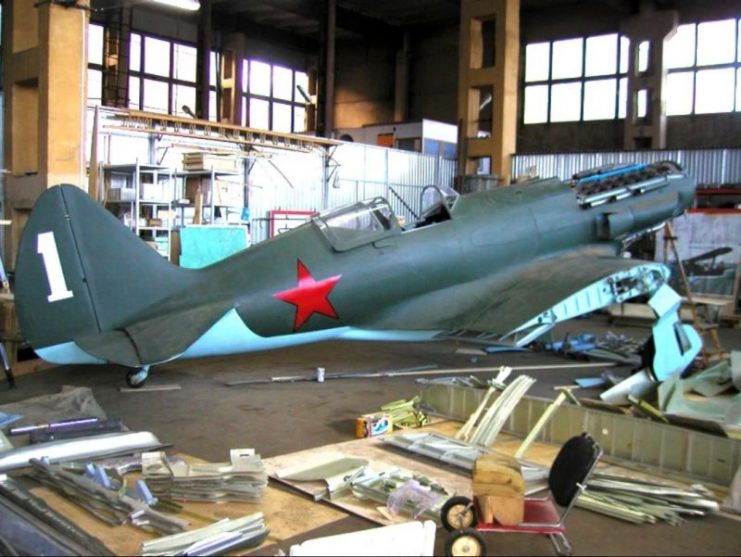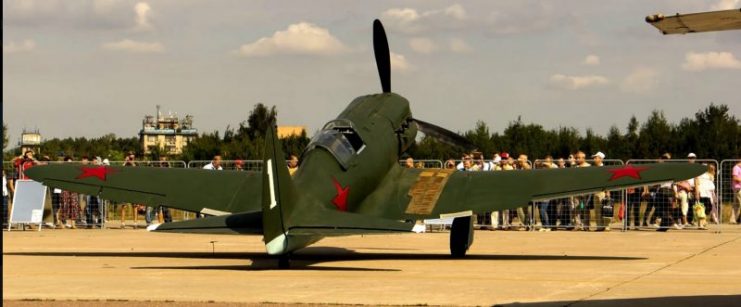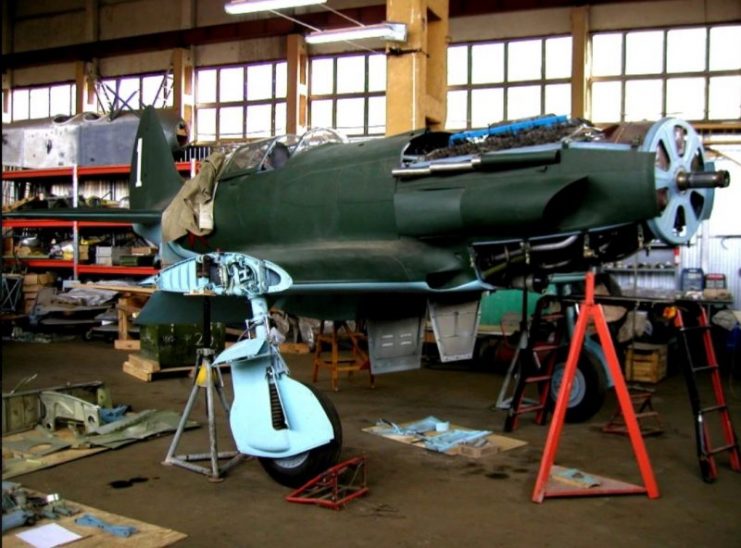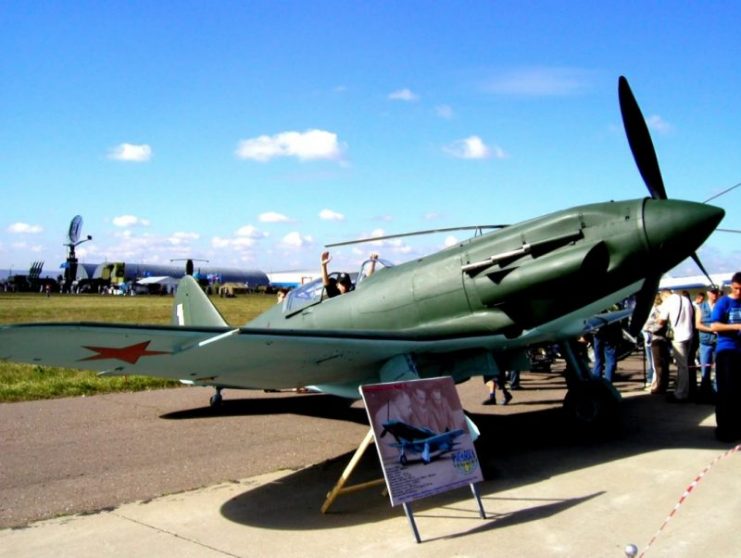 Drop the guys a line at historicandclassicaircraftsales.com for more details.
The engine supplied is an original AM 38 engine which has been test run and flown but is problematic, hence an Allison V12 is currently being fitted for operations.