Hunter Valley, Australia, 5th May 2020: MicroProse Pty Ltd is happy to announce that the company has closed a publishing deal with Drakeling Labs regarding the upcoming Operation Harsh Doorstop. The game is already present on Steam with more details, screenshots and an exciting teaser.
Operation: Harsh Doorstop is a free, community developed, tactical shooter devoid of micro-transactions, paid downloadable content, or loot box mechanics.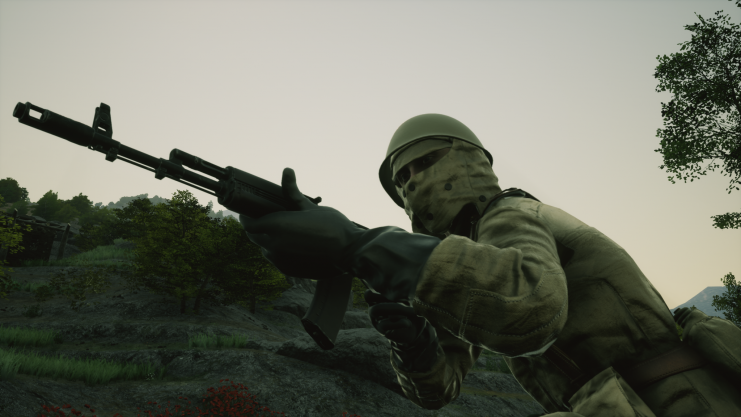 The game features large-scale open environments, a wide range of military equipment, and mandatory reliance on communication with the rest of the team to emerge victorious.
The first versions of Operation: Harsh Doorstop will cover basic infantry combat, with dynamic objectives that encourage teamwork and coordination. Future versions of Operation: Harsh Doorstop will include new factions, weapons, vehicles, mod support, and increasingly brutally realistic gameplay mechanics.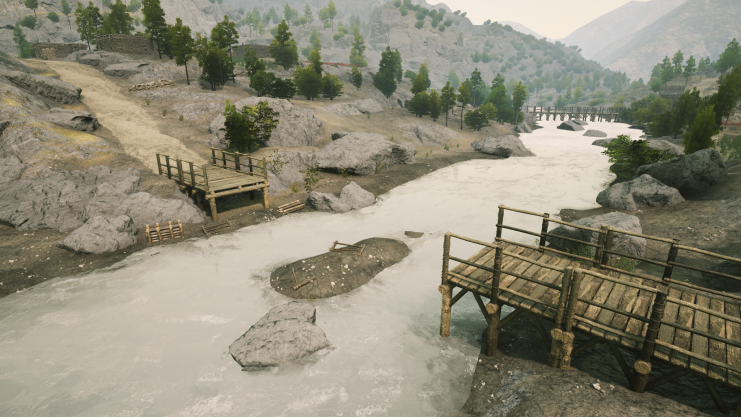 The game will feature a fictionalized conflict between Soviet and NATO forces in eastern Afghanistan during the summer of 1991: Operation: Harsh Doorstop, an aggressive NATO campaign directed to halt Soviet expansion into the Middle East.
Additional operations will be released in future updates including operations during World War 2, The Gulf War, and new fictional conflicts (occurring in past, modern, and future settings).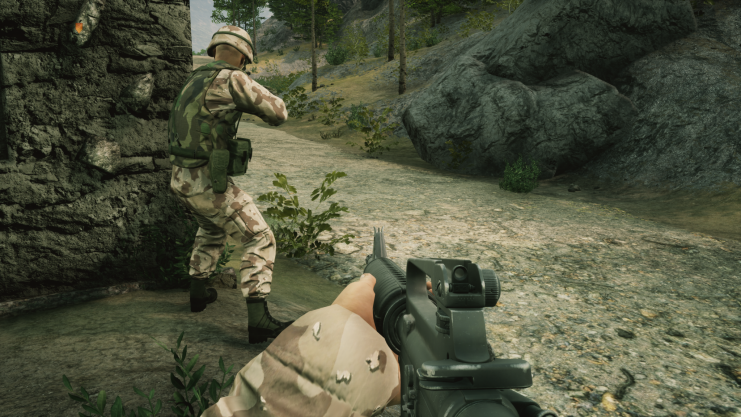 About Drakeling Labs
Bluedrake42 Limited Company (also known as Drakeling Labs) is an independent development studio and content creator agency based in Louisville, Kentucky.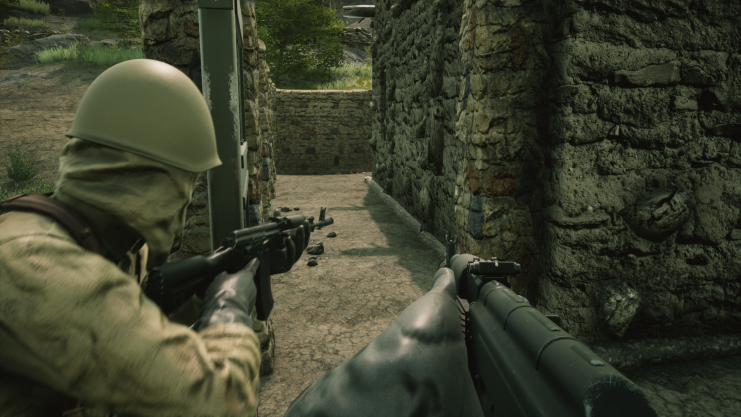 About MicroProse
MicroProse, founded in 1982, is a world-famous simulation software company, known for developing groundbreaking, classics and cult titles like, the Falcon, F15 Strike Eagle, Silent Service, Gunship, Grand Prix, Civilization, B-17 The Mighty Eighth and X-COM series and many more simulation products, that sold millions of copies each at retail.
Today, MicroProse is not only remaking select classics from its past but also paving the road to next-generation, state of the art games that will create the memories and experiences of the demanding new generations of gamers.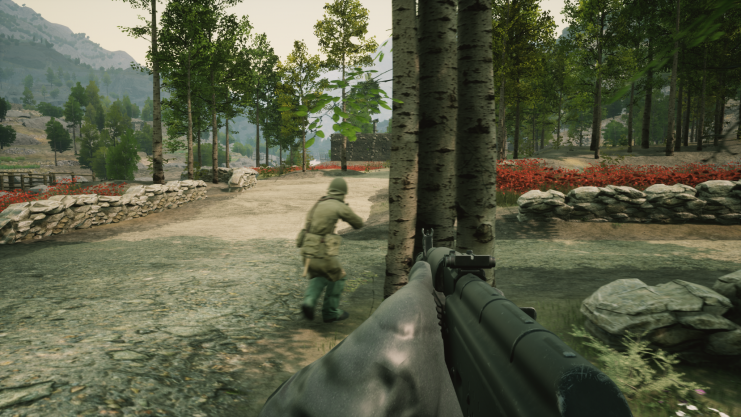 More details
Steam Page
Drakeling Website
MicroProse Website
Drakeling Twitter Account
Drakeling Facebook Account
MicroProse Discord Channel
MicroProse Twitter Account
MicroProse Facebook Account
More screenshots