Michael B. Jordan isn't resting on his successful turn as Erik Killmonger in the incredibly popular "Black Panther" movie.
According to Variety, the popular actor is producing a World War II drama titled "The Liberators" as part of his Outlier Society Productions along with Safehouse Pictures.
Madison Turner wrote the script about the 761st Tank Battalion. The 761st consisted entirely of African Americans who could not serve with white troops due to a federal law. Their successes led to the desegregation of the armed forces by Harry S. Truman.
Coincidentally, the insignia of the battalion included a black panther which was their nickname. The motto of the 761st was, "Come out fighting."
Jackie Robinson, the legendary baseball player, served in the 761st but he did not see any overseas action.
Basketball legend Kareem Abdul-Jabbar published a book about them in 2005.
The Black Panthers almost never got the chance to serve. Many politicians and military leaders felt that African Americans were not smart enough, quick enough or morally capable of serving in wartime combat.
In truth, African Americans had served with distinction in every American war starting with the Revolutionary War.
Lieutenant General Leslie J McNair was the chief of the US Army ground forces and the primary force pushing for African Americans right to serve in the armored units. His belief was that the US needed every man they could get and could not afford to not allow these men to fight. With pressure from McNair, the black press, the National Association for the Advancement of Colored People and the Congress of Racial Equality, the War Department and President Franklin D. Roosevelt were forced to allow African Americans the chance to serve in combat.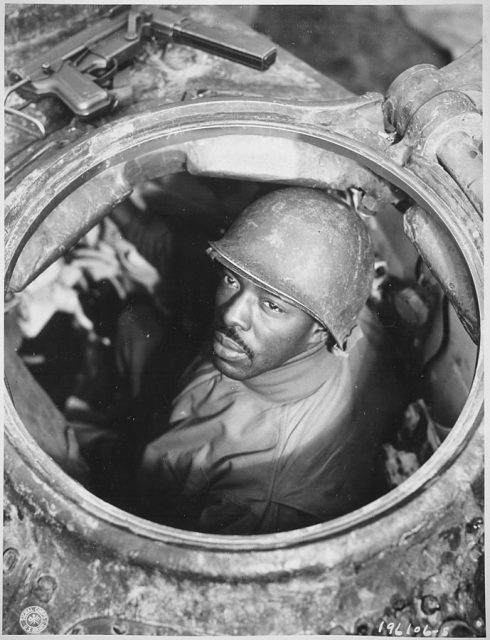 The 761st was activated on March 15, 1942. After training, they landed in France in October 1944. On November 8, 1944, they became the first African American armored unit to engage in combat. Their heroic actions during the war earned them a Presidential Unit Citation, albeit 33 years after the war ended.
It is not known if Jordan will be playing a part in the film. He is currently scheduled to star in "Fahrenheit 451" along with Michael Shannon. He is producing this miniseries adaptation of the classic Ray Bradbury novel as well.
Tory Tunnell and Joby Harold were named as producers from Safehouse Pictures for "The Liberators." Alana Mayo is producing along with Jordan from Outlier Society Productions. The executive producer is Matt Schwartz from Safehouse Pictures.
The deal with Warner Brothers was finalized last week. There was a great deal of competition over the spec script written by Turner. Niija Kuykendall is overseeing the project for Warner Brothers.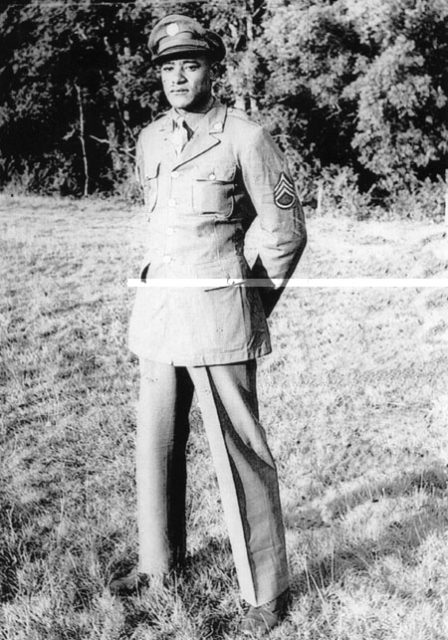 Along with his turn in "Black Panther," Jordan played the title character in "Creed" and starred in "Fruitvale Station." All three of those movies were directed by Ryan Coogler.
Harold is a writer on "Flashpoint" which stars Ezra Miller and is coming out for Warner Brothers. This is a standalone movie for Warner Brothers featuring DC Comic's Flash character. Harold also wrote, "King Arthur: Legend of the Sword" along with Tunnell.
Turner previously wrote "6 Below: Miracle on the Mountain."
Other projects produced by Outlier Society Productions include "Raising Dion," a 10-episode series for Netflix; "The Thomas Crowne Affair" reboot which will star Jordan; a project with Tarell Alvin McCraney for Oprah's OWN network; and an adaptation of "The Stars Beneath Our Feet," a young adult novel which will be Jordan's debut as a director.
Jordan is represented by WME and attorney Greg Slewett. Turner is represented by CAA.