Renowned as one of the most experienced warbird recovery specialists in the world, Jim Pearce and his team have recovered over 50 of the most historic aircraft in museums and private collections throughout the world today.
Many of these aircraft have been restored and rebuilt to flying condition, whilst many others sit as proud museum centerpieces. If you are a travelled collector or enthusiast you will have no doubt come across one of the aircraft we have recovered.
This aircraft was built in 1939 and known to have flown in the Battle of France and the Battle of Britain. In early 1942 it was delivered to the Eastern Front by Arthur Mendl whereupon it was flown by the highly decorated German Pilot Wulf-Dietrich Widowitz (36 victories).
On April 4th of 1942 Widowitz was shot down by a Soviet lend-lease (rather, in reality "lend-keep") Hurricane whilst on an escort mission. Hits to his engine were observed followed by a forced, near perfect, wheels-up landing on the ice of a frozen lake. The aircraft then sank through the ice and came to rest on the lakebed where it remained untouched until the recovery in 2003. Widowitz died more than a year later during another crash landing.
Warbird preservation plays a vital role in keeping history alive; once this limited resource runs dry it will end there and then. Therefore recovering these aircraft in the best possible way and finding suitable homes is key to facilitating the market's demand.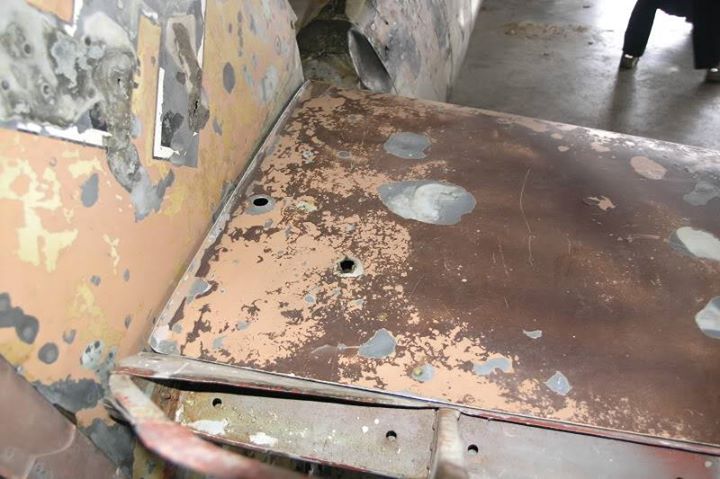 Image source forum.keypublishing.com