WWII medals awarded for the courageous and extraordinary feats of RAF hero and precise daytime bomber Ted Sismore went under the gavel last Thursday, July 24, via the London-based Spink Auctions.
The Ted Sismore WWII medal set was expected to fetch £50,000. However, the gavel came down to a much higher price. The whole medal collection of WWII RAF hero Ted Sismore was sold off for an impressive £72,000.
Air Commodore Ted Sismore, dubbed as Daisy by his RAF comrades, was the greatest low-level navigator of the Royal Air Force. His ability to execute bombings with a precise sense of direction made him an invaluable airman during some of RAF's most adventurous raids during the Second World War.
Air Commodore Ted Sismore was given a Distinguished Flying Cross, the first of the many military decorations he amassed throughout WWII, when he rendered Nazi leader Hermann Goering speechless…literally. Goering, along with another prominent Nazi leader Joseph Goebbels, was set to make their speeches at massed rallies in Berlin. These were in commemoration of the 10th year anniversary of Hitler's reign, which fell on January 31, 1943.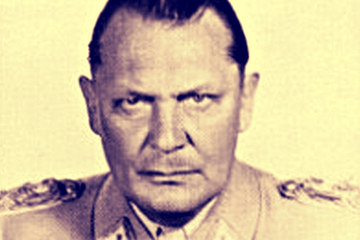 The mission to bomb the radio station was timed at exactly 11 AM, in time for Goering's speech with the aim of not only stopping the Nazi leader's speech. Its intention was also to send the message to Nazi Germany that the party's boasts about the Fatherland's security were all but empty words.
Three Mosquitos headed by S/L Reggie Reynolds, the partner of Ted Sismore, were sent to Berlin for the task. They flew at low levels in broad daylight and precisely at 11 AM released the bombs they were carrying. The enemy's guns only sounded after the bombs exploded. By that time, they had reached the edge of Berlin. Upon their return from the raid, a recording was played for them. In it, they heard the announcement, the explosion, loud voices and after that, martial music. Goering never made it on air.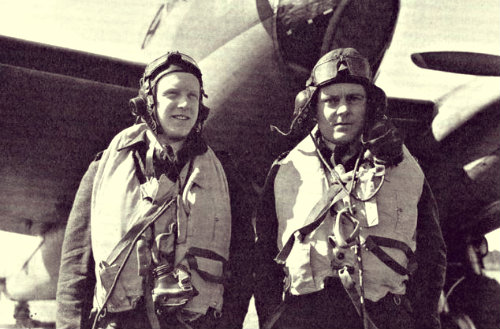 The feat pulled by Ted Sismore with the team went down history as the first ever daylight raid in Berlin.
There were eleven other war medals in the Ted Sismore set. Aside from two Distinguished Flying Crosses, Ted Sismore was also awarded a Distinguished Service Order, an Air Force Cross, an Air Crew Europe Star, an Africa Star, the 1939-1945 Star, the Defense and War medals, a General Service clasp, the Air Efficiency Award as well as the Danish Order of Dannebrog, Degree of Knight. All these were included in the Ted Sismore collection auctioned off.