Galena's Marine Hospital is up for sale. This fascinating and unusual structure has a long history and prestigious associations.
Located off road within Galena city limits in north west Illinois, it used to be a refuge for sick sailors. They would arrive at the hospital via steamboat, reporting to the admitting building which is no longer there. The stone foundations of this and another location are still visible on the grounds and now for sale here www.usmarinehospital.com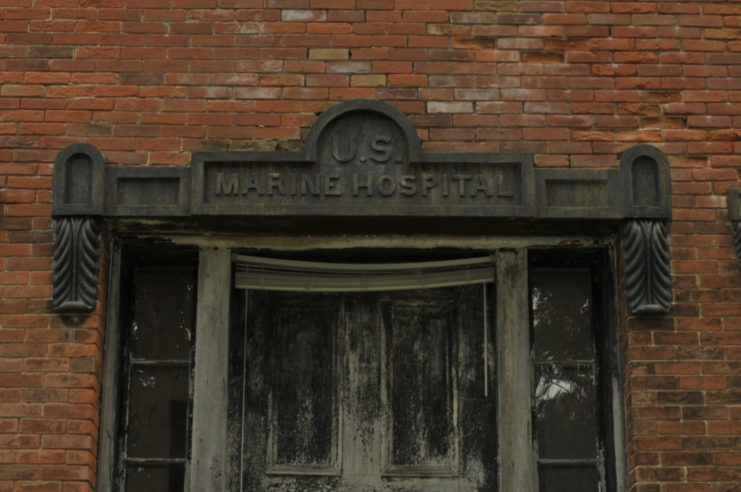 Sitting in the middle of around 11 acres of woodland, the Marine Hospital is made of brick and has walls that are 2 ft thick. It was built between 1857 and 1860. The man in charge of construction was one Ely S. Parker, a Seneca Indian who went on to serve as a General under President Ulysses S. Grant.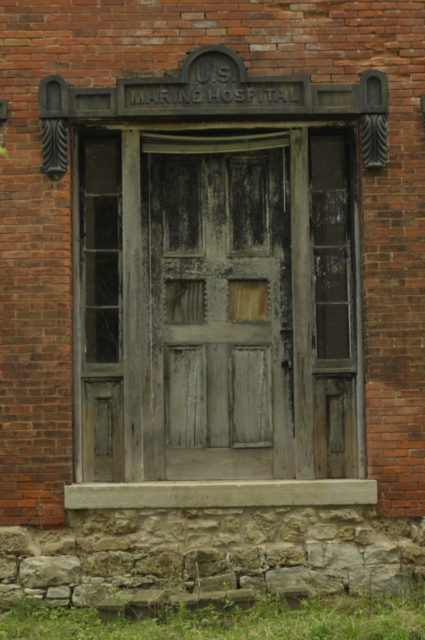 The interior comprises 3 floors. Starting in the basement, there was a kitchen, food storage space, dining room and laundry room amongst other areas. 30,000 gallons of water flowed into the Marine Hospital, though this was for general use rather than for boats!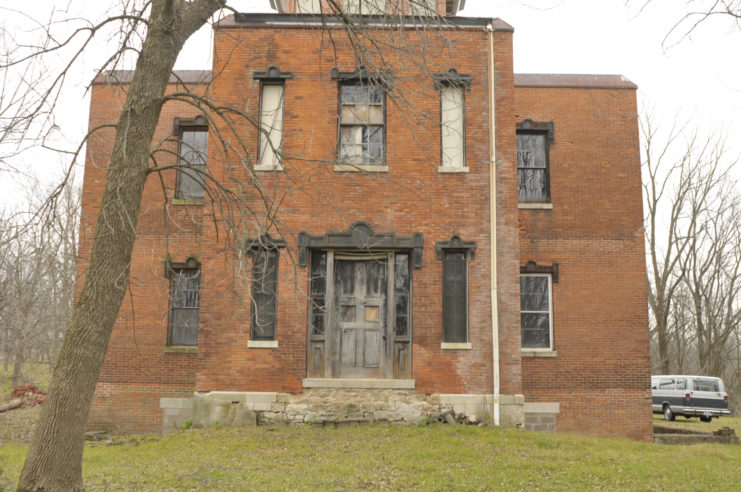 The original plumbing has gone. The building was partly heated by a hot air furnace. Galena Hospital's main floor was set aside for accommodation, featuring an office, parlor, sitting room, bedroom and bath. On the 3rd floor were 2 wards. These upper rooms are impressive in size, with the biggest measuring 32 x 17 ft. The property covers 6,300 square feet.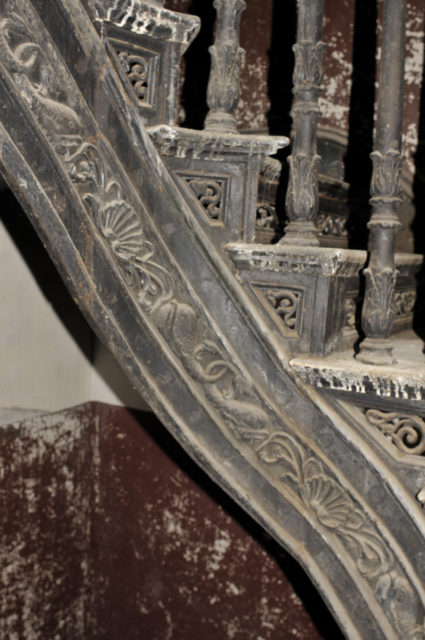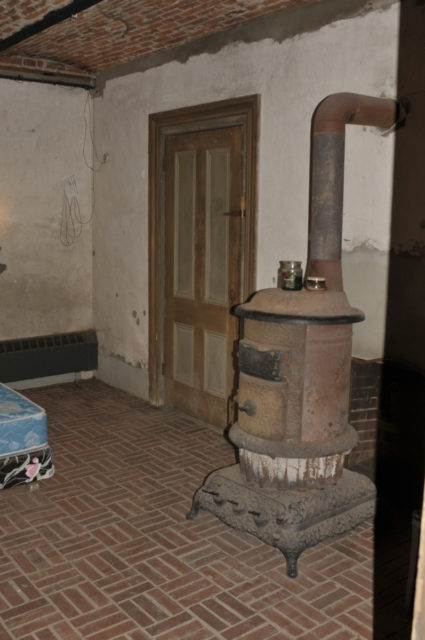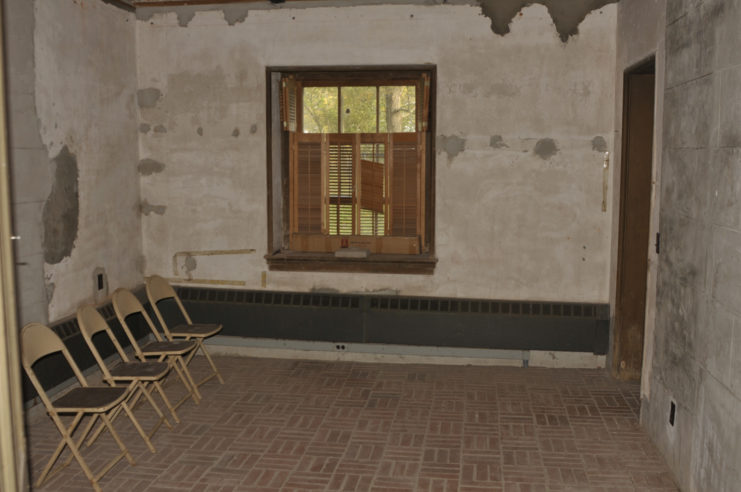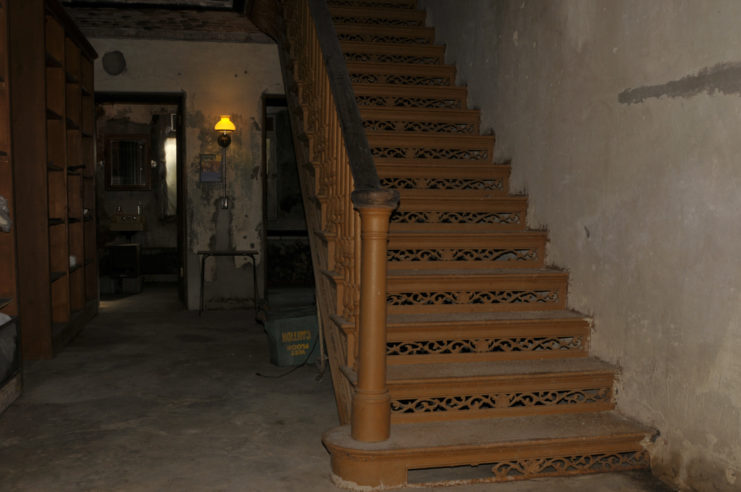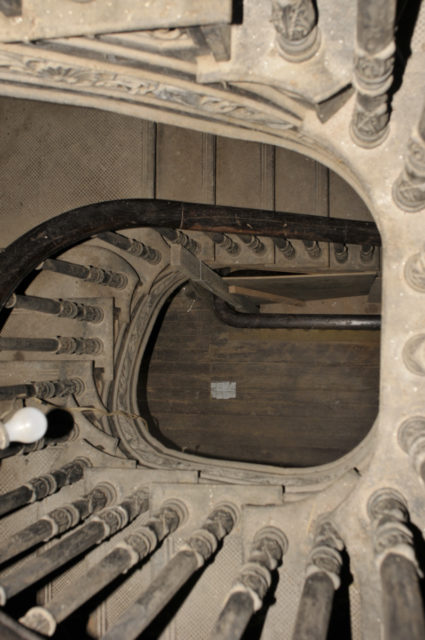 Overall the building has 45 windows, though some need replacing. A grand staircase leads up through the hospital to a belvedere looking out across the city and countryside, though there are no windows here either! Back in the day, if treatment was required it would cost $3 per week. Physicians priced themselves at $1.75 per week and actual medicine was an extra 70 cents on top.
On the market for $379,000 (though the sellers are open to offers), the property comes with its own caretaker.
Another Article From Us: USS Hershel "Woody" Williams Sets Sail for her Inaugural Deployment
Ulysses S. Grant's presence is felt in the area, with a former home of his nearby. Galena's Marine Hospital wasn't Presidential but it provided a vital service and nursed many a seafaring man or woman back to health.