Staff Sgt. Leroy Petry was on foot patrol with soldiers from the 2nd Battalion, 75th Ranger Regiment, near Paktya Province, Afghanistan, in 2008. He was on his seventh deployment in Iraq and Afghanistan. The team entered a courtyard of a home that was believed to contain multiple high-value targets.
Petry has said that the raid was a little unusual since it took place in the daylight. He said the Rangers didn't particularly like daytime raids since it lowered their odds a little, but they accepted the mission and intended to execute it just like all the ones before. The unit typically would go out on 400 missions in a four-month deployment.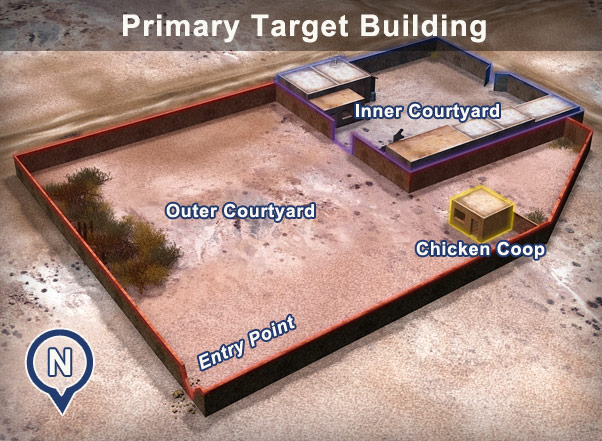 As Petry and another Ranger crossed the courtyard, they came under heavy fire and were both wounded. Even though Petry was shot in both of his legs, he managed to ignore his own injuries and help the other Ranger get to cover. Petry then called on the radio to inform others of the situation. He followed up that call by throwing a grenade which provided cover for another Ranger to move to their location. When the third Ranger arrived, the enemy began to move on their position and increased the intensity of their attack.
A grenade thrown by the enemy knocked the other two Rangers to the ground and sprayed them with shrapnel. A second grenade then landed just feet away from the Rangers. Petry immediately grabbed the grenade and tried to throw it away.
As it left his hand, it exploded. The explosion amputated his hand at the wrist and hit him with more shrapnel. But his selfless action saved the lives of his two comrades. Petry's focus never wavered as he set about fixing a tourniquet to his arm and calling for support over the radio.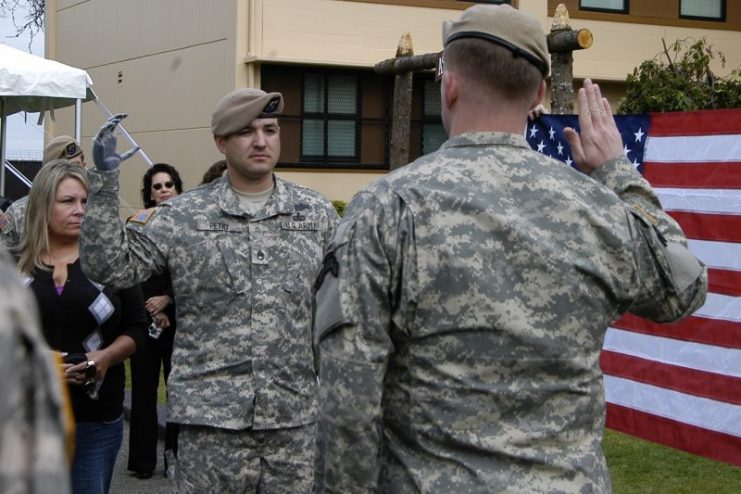 The team managed to kill the enemy combatants and help Petry to the casualty collection point. A week later, he was back in the US. Once back in America, Petry began working to get back to Afghanistan. He drew inspiration from the other soldiers in the hospital, some with even more severe injuries but still with positive attitudes.
While at the hospital, he was fitted with a prosthetic hand. The new hand contained sensors that could detect his muscle movement so that he was able to control the hand with the same muscles he used in his biological hand. The new hand could also detect when the fingers meet resistance, allowing him to grasp and pinch things.
Petry has gotten so good with his new hand that he rarely needs assistance at home, being able to take care of most of what he needs to do with the mechanical hand. He's even begun to play golf with it.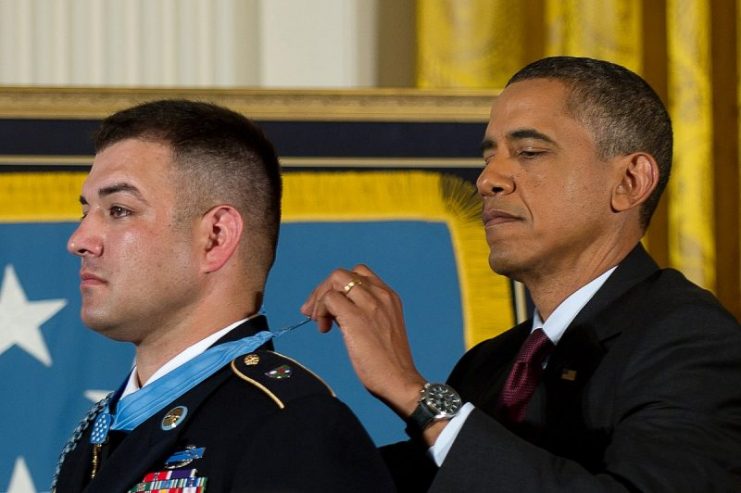 Though injured in May of 2008, he didn't come home permanently from the hospital until April 2009, over ten months later. He recalls coming home to his wife and four kids as being a special day. Getting back to his family and back to his Ranger battalion were the two things that drove him to work hard in his therapy.
Petry received the Medal of Honor for his actions on that day. He retired as a master sergeant in 2014. He had a total of eight deployments during his service. Petry is the ninth service member awarded the Medal of Honor for actions in Afghanistan or Iraq.
He is only the second to receive the medal while still alive. Despite his injury, Petry re-enlisted in the Army to serve for eight more years. He will have twenty years of service by the time his most recent contract is up.
He is currently serving as a liaison officer for the US Special Operations Command Care Coalition-Northwest Region where he assists wounded and sick service members and their families.