A family and campaigners are pushing to get Job Maseko, a South African WW2 hero, the recognition he deserves for his extremely brave exploits during the war. For his actions, he was awarded the Military Medal, but supporters believe he should have been awarded the Victoria Cross (VC), Britain's highest military award.
As a prisoner of war, he managed to destroy a German ship with improvised explosives, for which he was awarded the Military Medal. But when Maseko died in 1952, he was poor and his wartime story was at risk of being lost to history.
Extraordinarily brave
Maseko was one of around 80,000 black South Africans who served with the Native Military Corps (NMC). The NMC was not a fighting force, but was instead attached to white South African units as laborers and other non-combat roles, to allow the maximum amount of white service members to fight. Maseko in particular was a stretcher-bearer in North Africa, helping to transport wounded soldiers off the battlefield, often under fire.
In June 1942, Maseko's commander surrendered his men to the Germans in Tobruk, where he became a prisoner of war (POW). The Germans separated the white and black South African POWs by race, with the white servicemen being sent to camps in Europe, while black servicemen were used as laborers in Africa. As a laborer, Maseko worked on the docks, unloading and offloading German ships.
It was during this time that he concocted a plan using techniques he learned while working in South African gold mines. He fashioned a small bomb by filling a tin with gunpowder from ammunition and positioned it in the hold of a German cargo ship alongside jerry cans of gasoline.
As the POWs carried the final loads off the freighter, Maseko lit the bomb's fuse and disembarked the ship. The explosion and fire caused the ship to sink. He eventually managed to escape the Germans and walked for three weeks through an African desert to El Alamein.
Maseko's controversial Military Medal
For this, Maseko was awarded the Military Medal. The citation includes: "In carrying out this deliberately planned action, Job Masego displayed ingenuity, determination and complete disregard of personal safety from punishment by the enemy or from the ensuing explosion which set the vessel alight."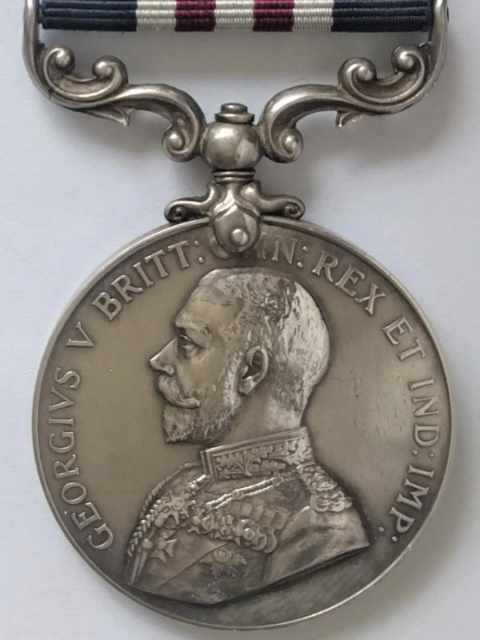 However, since then and even at the time, many have believed Maseko should have received Britain's highest award, the Victoria Cross, but didn't because of racist ideologies.
While at Maseko's grave, his niece, Jennifer Nkosi Maaba said, "I'm very proud of what he did but at the same time, there's sorrow. If he were a white soldier we believe he would've received the [higher] award."
When the black South Africans returned home from the war, they hoped they would be greeted with a life fairer than the ones they had left, but this was not to be. At best, those returning were given a suit, bicycle, or boots, while white South Africans were given houses and land.
Bill Gillespie, the son of a South African who also served during WW2, is campaigning for Maseko's Military Medal to be upgraded to the VC. He agrees that Maseko was likely given only the Military Medal because of his race. Gillespie said, "I'm absolutely certain of that…the Military Medal was just a consolation prize."
War artist Neville Lewis professed that Maseko was originally nominated for the VC, but it was downgraded to the Military Medal by an officer because he was black.
In 1952, Maseko was tragically hit and killed by a train. He was so poor that his funeral was funded by borrowed money.
"He deserves more than a pair of boots and a bicycle for his bravery… He deserves the Victoria Cross because his courage put South Africa's military prowess on the map," Maaba said.
Maseko may not have received the Victoria Cross anyway
Despite the high likelihood of Maseko being denied the VC because of his race, there may have been other factors at play that prevented him from receiving it.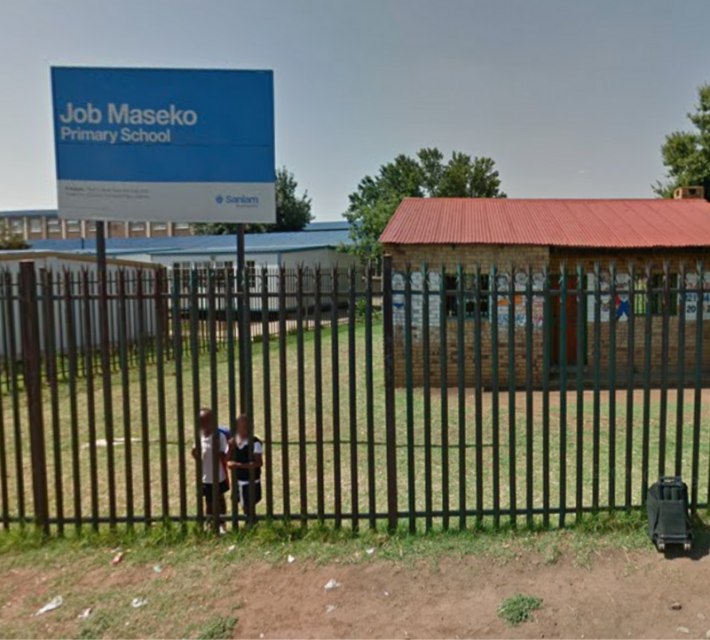 "There's no doubt that what Job did in terms of the sabotage of the ship was exceptionally dangerous and would've probably have led to his death had he been caught," Keith Lumley said, the head of the Victoria Cross Trust.
More from us: Iva Toguri D'Aquino: The 'Tokyo Rose' Who Tried To Help The Allies
"However at the moment it doesn't seem to quite hit the level of a VC because it wasn't witnessed. While there's no doubt that he did what he did…but nobody actually saw him do it. I just get the sense from what I've read that his Military Medal was a reflection of his actions," he added.
Mr. Gillespie is continuing to lobby for Maseko's Victoria Cross upgrade, which although unlikely, is not impossible, proven by the Australian Navy serviceman that was awarded the VC last year for his actions in 1942.