A Tennessee man who deserted the US Navy over 40 years ago has been identified and arrested, after the man whose identity he stole received a notification about a vaccine he was believed to have received – even though he hadn't gotten one.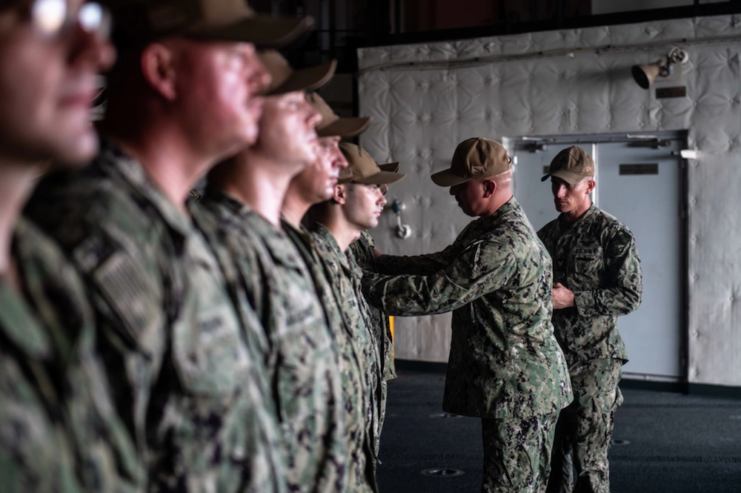 Jerry Leon Blankenship, 65, was convicted of one count of false use of a social security number and one of aggravated identity theft. Under a plea deal, he was sentenced to 25 months in prison, to be followed by three years of supervised release.
Blankenship had been living under an assumed identity since deserting the Navy in 1977, according to the US Attorney's Office for the Eastern District of Tennessee. He'd completed his basic training and wished to avoid any future military service. His girlfriend at the time suggested he take the name of the father of her child and provided him with the man's social security number and other important documents.
The pair broke up and Blankenship married another woman, with whom he had three children. The pair, who live in Newport, Tennessee, built a home repair business together. According to court documents, neither his wife or children knew of Blankenship's true identity.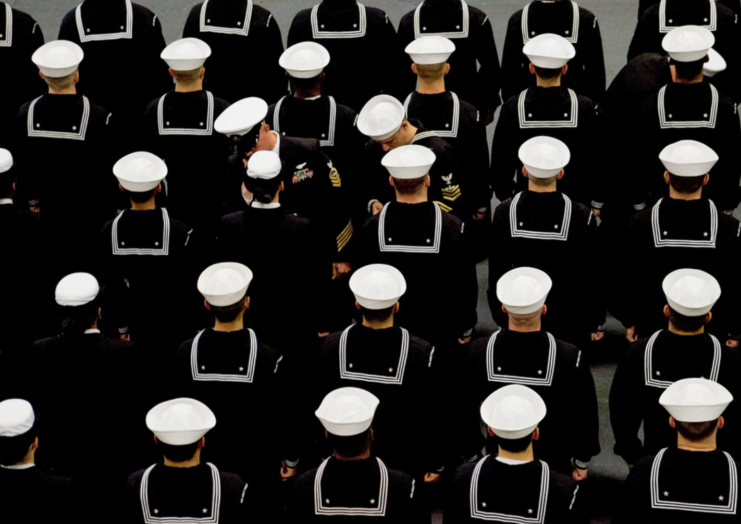 Authorities got word of Blankenship's whereabouts in March 2021, when the man whose identity he'd stolen was contacted by a Walgreens in North Carolina about his COVID-19 vaccine. This struck him as odd, as he hadn't received one. Video surveillance reviewed by police showed Blankenship receiving the vaccine under the man's name.
According to the man, he'd "been plagued with identity theft issues" for decades. Further investigation by the authorities found that Blankenship had obtained three fraudulent Tennessee driver's licenses under his name since 2005.
Several members of the Newport community, including a retired US Army colonel and a retired US Marine Corps member, told the court that Blankenship was "hardworking, courteous and professional." His daughter also wrote a letter, in which she said:
"Although it came as a surprise to us all when we found out he had been taken into custody and why, it doesn't change who he is as a person. Daddy has always been an incredible, faithful, caring and honest man (minus the name). He is an outstanding citizen."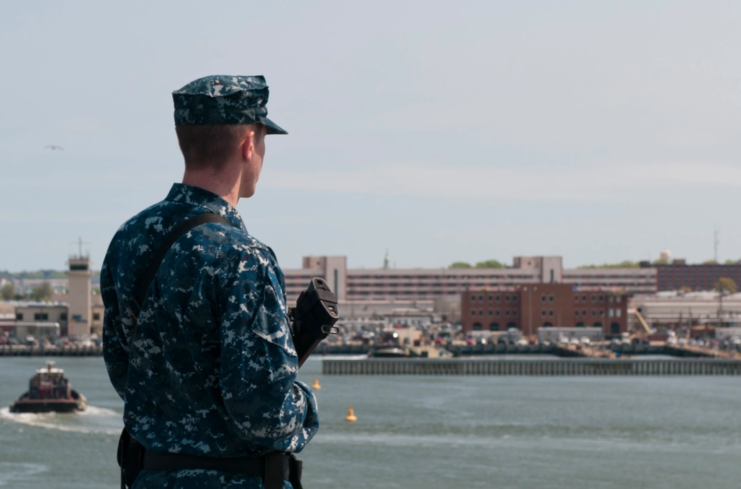 More from us: Lienz Cossacks: Desertion And Betrayal In WWII
It's likely Blankenship will go before a military tribunal. According to the Uniform Code of Military Justice (UCMJ), deserters face years in prison or even the death penalty.