Eddie Rickenbacker is an American who seemingly lived ten lifetimes in one. He was a successful mechanic, automotive designer, race car driver, businessman, government consultant, fighter ace, and a pioneer in a number of fields. He survived many near-death experiences and racked up a huge list of achievements, each one worthy of their own book. He accomplished so much that it is perplexing how one individual could possibly fit it all in.
Rickenbacher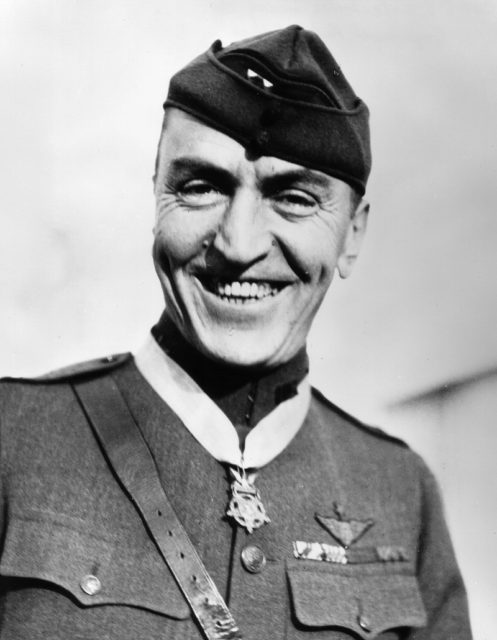 On October 8 1890 an immigrant couple welcomed a child into the world in Columbus, Ohio. The father of this child, Wilhelm, hoped to one day run his own successful business, but would, unfortunately, stay on a relatively low income. Lizzie, the child's mother, cleaned laundry to increase the family's income.
This child was Edward Rickenbacker.
Young Rickenbacker had a propensity to becoming injured or getting into life-threatening situations. He fell into an open cistern, was run over by a quarry cart, and jumped off the roof of a friend's barn in an attempt to fly. On one occasion he nearly died when he ran back into his burning school to grab his jacket.
At the age of thirteen Rickenbacker's dad was accidentally killed during a disagreement with a man in the street. After this, he dropped out of school and began working various jobs to support his now fatherless family.
He had a fascination with machines and ended up working for the Oscar Lear Automobile Company, where he quickly proved to have a natural mechanical talent. Before long he was working under the chief engineer, who took him to the 1906 Vanderbilt Cup race when he was just 16.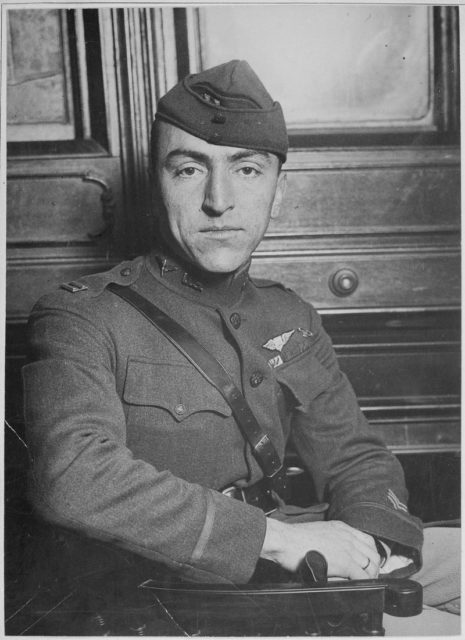 Rickenbacker moved to the Columbus Buggy Company where he traveled the country as the company's chief test engineer. At 19 years old he was responsible for all Firestone-Columbus operations in a number of states.
In a promotional stunt, Rickenbacker raced at an event in Iowa but didn't finish after crashing. However, racing rapidly became a new passion so he took the practice more seriously and managed to score a place at the first-ever Indy 500. His team finished in 11th place.
Over the next few years, Rickenbacker's racing career propelled him to celebrity status – a level most people would be happy to reach even once in their life. But for Rickenbacker, this was just the start.
Wartime
The year 1917 was the year when he officially adopted the name Rickenbacker; he was born Rickebacher but changed it during WWI to avoid the stigma attached to German-sounding names. Also during that year, Rickenbacker became the chauffeur for General John Pershing in France, who lead the American Expeditionary Force.
While in France Rickenbacker was involved in military procedures and soon became familiar with the US Air Service. Rickenbacker had already voiced his desire for him and his fellow racers to fly for their country, so this was an ideal opportunity.
Over time he learned to work on aircraft and the basics of flying, eventually taking an aircraft up into the air himself.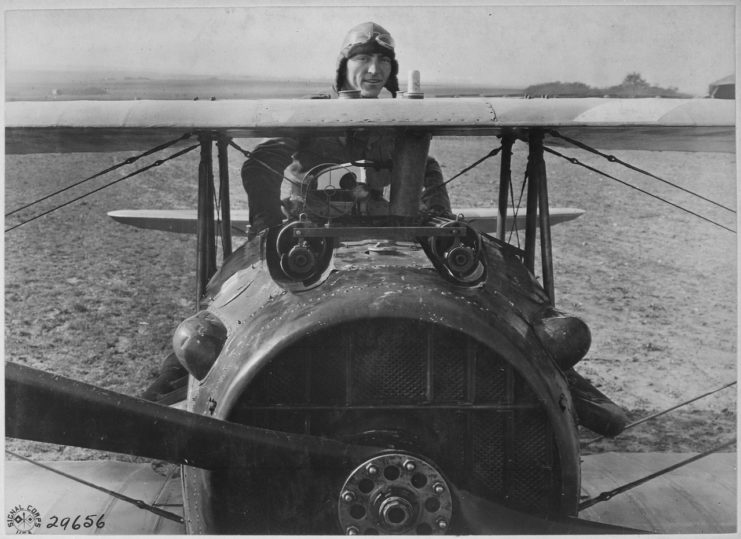 In 1918 Rickenbacker finally got his chance to fight; he was sent to gunnery school and subsequently assigned to the 94th Aero Squadron. As with racing he immediately became proficient at controlling an aircraft, downing five within two weeks of his first combat mission. Rickenbacker was now an ace.
To prove his dedication, he took an aircraft up on his own and attacked a group of seven enemy aircraft, bringing down two of them and earning the Distinguished Service Cross (DSC). After the war, this was upgraded to the United States' highest award, the Medal of Honor.
Rickenbacker finished the war having commanded his own squadron, earned the nation's highest award, eight DSCs, and downed 26 aircraft and five balloons. In addition, he was awarded the French Legion of Honor and Croix de Guerre. He accomplished all this and more and was still in his 20s.
Back home his fame had reached dazzling new heights and was received as a war hero.
Between the two world wars Rickenbacker designed a car, got married, purchased the Indianapolis Speedway, survived a crash, served as the CEO of Eastern Airlines, and normalized four-wheel braking, a feature that has been standard on vehicles for decades now.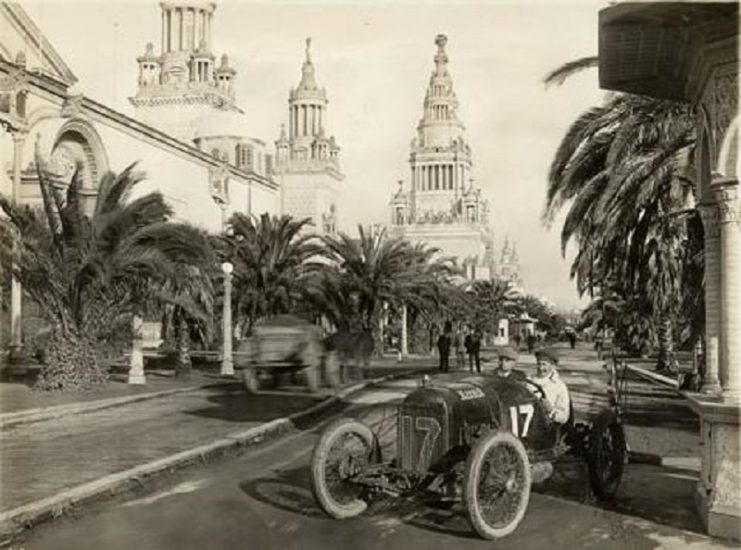 His service was once again needed during WWII, this time using his wealth of experience of war. During a flight across the Pacific in an old Boeing B-17, the aircraft drifted off course and ran out of fuel. Rickenbacker and the surviving crew lived in a lifeboat for the next 24 days, being exposed to baking heat and having no source of water or food. To eat, they caught fish from the ocean.
Rickenbacker suffered a stroke in 1973 while abroad for his wife's medical treatment. On July 23, 1973, the mechanic, engineer, war hero, fighter ace, CEO, race car driver, and husband died.
His wife, Adelaide Rickenbacker, committed suicide in 1977 at the age of 92 after becoming completely blind and desperately grieving her husband.