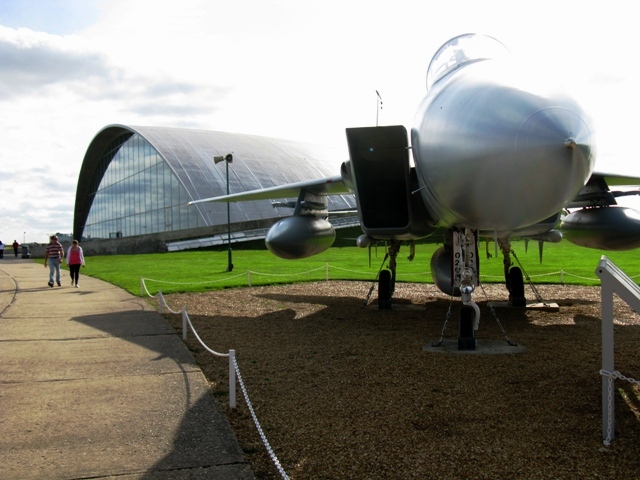 The Imperial War Museum Duxford has been granted £980,000 by the Heritage Lottery Fund; it plans to use the money for the redevelopment of its American Air Museum.

The American Air Museum, built between 1996 to 1997 in the Imperial War Museum Duxford, was put up to exhibit the finest collection of American military aircraft outside of the US. In it one can find the history of American air power and the elemental relationship that exists between the country and the UK.
According to Esther Blaine of the Imperial War Museum Duxford, there will be three main aspects involved in the planned redevelopment project of the American War Museum:
Firstly, a dynamic website will be built for its Freeman Collection which consists of about 15,000 prints and slides compiled by Roger Freeman (1928-2005), a highly esteemed person in aviation history as well as an East Anglia native. Majority of the images found within this collection had not been publicized until now.
The images in the Freeman Collection show the various experiences the United States Army Air Forces had while serving in British soil during WWII. The Imperial War Museum Duxford plans to make the website interactive – every image is linked to its serving group and the website's visitors will be able to peruse and tell what they know of the photographs, in a way helping to bring to light every story behind the image.
Hopefully, Miss Blaine adds, the website will go live by summer of 2014.
Secondly, the Imperial War Museum Duxford wants to "refresh and re-energize" the American War Museum to make sure it leaves an impact on its future visitors. These means its key exhibits will be put up in a new way and more interpretative materials will be added to allow visitors to see the museum displays in a different light.
Museum personnel will also be geared to explain the cooperative relationship that existed between the US and the UK to shed more understanding on the matter; this theme will be presented in a personal, regional and national perspective.
Thirdly, the Imperial War Museum Duxford will be taking on conservation projects for its aircraft on display to make sure that they are in good historical condition and that more generations will be able to see them and know the story behind each of the crafts displayed.
"This huge undertaking should prove fascinating for visitors, who will be able to see the work in progress," Miss Blaine added.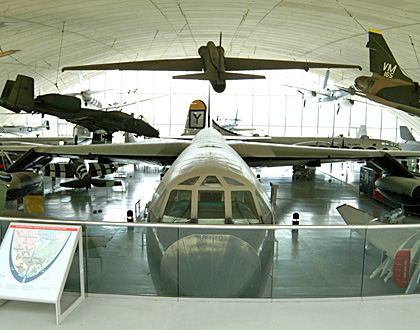 On the other hand, Robyn Llewellyn of the Heritage Lottery Fund seconded Miss Blaine's statement with these words:
"This project will give IWM Duxford the opportunity to overhaul the displays and galleries and bring many of the fascinating stories of the First World War, Second World War, and more recent conflicts to life in new and exciting ways."