The remains of a Servicemember who was killed in the Pacific Theatre during WWII have been officially identified as a US Marine. The battle that claimed the soldier's life was one of the bloodiest of the war.
The remains have been identified by the Defense POW/MIA Accounting Agency (DPAA) as Pfc. Royal L. Waltz, a 20-year-old Marine from Cambria, California. The DPAA is a US agency that specializes in the recovery and identification of US Servicemembers from the nation's past wars.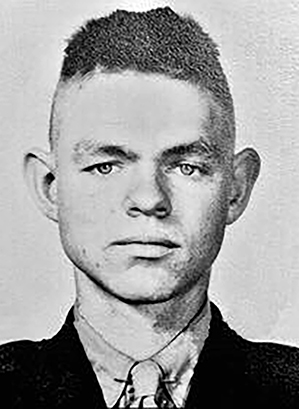 Waltz was in Company A, 1st Battalion, 18th Marine Regiment, 2nd Marine, who were involved in the Battle of Tarawa at the Tarawa Atoll of the Gilbert Islands in 1943. The invading troops faced extremely tough resistance from Japanese defenders, and despite the small size of the atoll, the battle would claim around 6,000 lives from all sides.
It was one of the first landings in the Pacific that encountered tough resistance. 4,500 well-armed and supplied Japanese troops defended the island, and without any means of escape, they fought a desperate battle to the last man.
The battle only lasted for three days, a testament to the vicious nature of the conflict. Today, the atoll still contains the scars of the battle, and military equipment can still be found. Below is a photo of an M4 Sherman take that still rests in a Lagoon at Tarawa, Kiribati.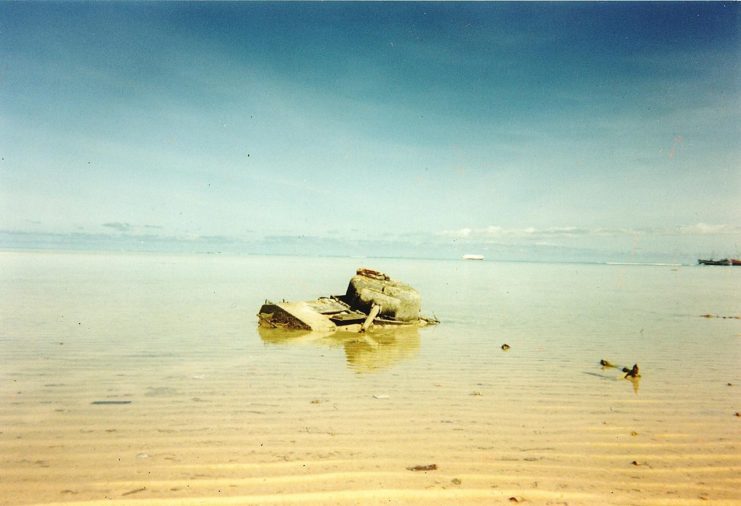 At the time, the dead were buried in battlefield graves but were later recovered after the war had ended in 1946 and 1947. These remains were then taken to Hawaii for identification. By 1949 any remains that could not be successfully identified were taken to Honolulu's National Memorial Cemetery of the Pacific, better known as the Punchbowl.
In March of 2017, the DPAA disinterred remains listed as Tarawa Unknown X-228 from the Punchbowl for identification. Using anthropological analysis, material evidence, and DNA, the remains were officially identified as Waltz.
The identification was actually confirmed in 2019 but a public announcement was suspended until Waltz's relatives were informed.
More From Us: Tarawa Veteran Sees Picture of The Man Who Saved His Life 70 Years Ago
Now that the soldier has been identified, a rosette will be placed next to his name in the Courts of the Missing at the Punchbowl, a symbol that indicates he has been identified and returned home.
The Marine's remains will be buried at Armona, California. A date for his funeral has not yet been revealed to the public.