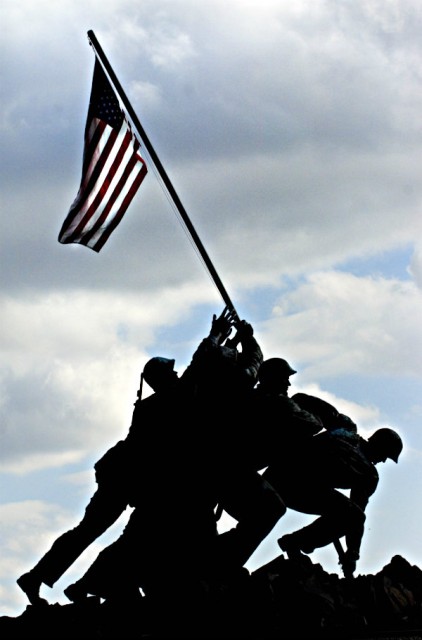 The historic photo of the Iwo Jima flag raising – one of the most iconic images of wartime history – is turning 70 this year. This year also marks the seventieth anniversary of the bloody Battle of Iwo Jima, the battle between American and Japanese troops for the island of Iwo Jima where many American soldiers were hailed for their heroism and, at the expense of their lives, brought victory to the Allies.
It was exactly on February 23, 1945, when then unknown photographer, Joe Rosenthal, 33 and working for the Associated Press, snapped the Iwo Jima flag raising photo — an image of five Marines and a Navy corpsman lifting up an American flag on top of the island's Mt. Suribachi during the fifth day of the Battle of Iwo Jima.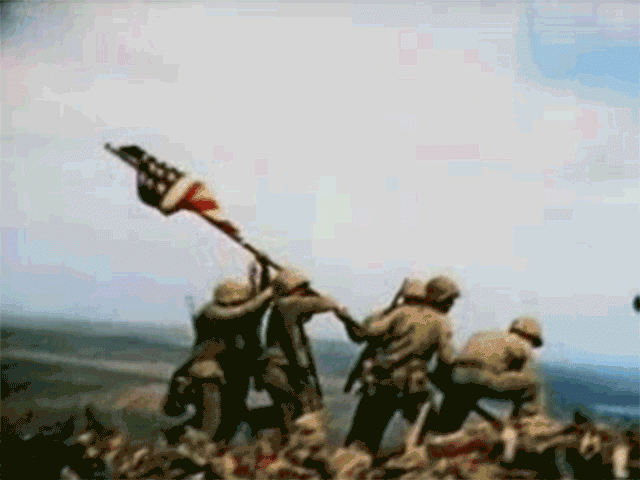 Rosenthal had enlisted for the army earlier but was rejected because of his poor eyesight. Nevertheless, those "poor eyes" did not stop him from snapping the picture that would go down and have its special place in history.
Two days after taking the picture, Rosenthal's Iwo Jima flag raising picture made it to the front page of a number of major newspapers. Three men who survived the battle in the island and who were in the photo were called and welcomed as heroes back home.
The Iwo Jima flag raising image was promptly reproduced into postage stamps and was used to promote war bonds. As a matter of fact, it became the symbol of the war bond drive. Eventually, the image was turned into the US Marine Corps War Memorial, a bronze monument erected in Arlington, Virginia after WWII ended. Not only that. many books were written about it as well as TV documentaries and even featured films.
But perhaps the highest accolade the Iwo Jima flag raising photo received was the Pulitzer Prize for Photography in 1945.