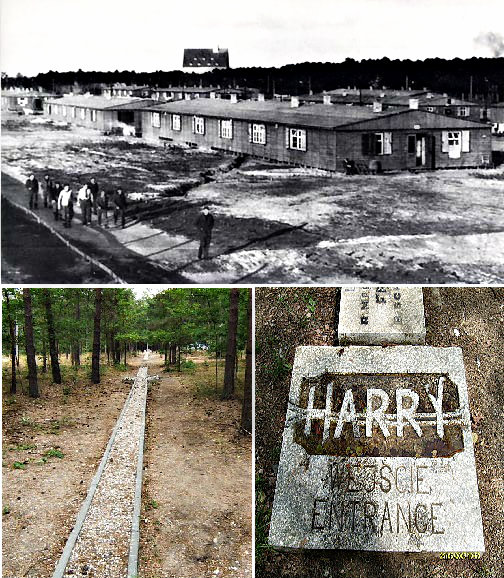 Dick Churchill were one of the "Great Escape" tunnel's diggers where only 3 POWs made it to freedom while the remainder 73 were recaptured and 50 killed as per order of the German dictator himself. Dick Churchill was not one of those executed all thanks to his prominent surname.
March 24 marks the 70th year since the occurrence of the "Great Escape" which had been told in two books written by two former POWs and made into a classic film, The Great Escape, in 1963.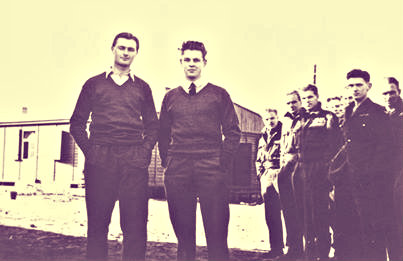 The famous breakout from the German POW camp Stalag Luft III in the Lower Silesia province of Germany happened with over 600 prisoners of war involved in digging the 336-foot long tunnel they dubbed as Harry with 76 men escaping – three making it to freedom while the other 73 were recaptured after three days and resulted to 50 being executed as ordered by Adolf Hitler.
Dick Churchill, now 94 years old, is one of the two remaining survivors of that fateful night. He worked as one of the tunnel's diggers and learned several Romanian phrases just so he could lend credence to the fake Romanian papers he was given and was to use after the escape.
Dick Churchill along with his partner Bob Nelson were among the last batch of men – about 30 or so – to leave the tunnel. The two planned to go to the Czechoslovakian border which was about 50 miles away. They traveled for two full nights under snowy weather before they decided on resting in a barn. Unfortunately, the Germans were given orders to search through barns located within a hundred miles from Stalag Luft.
As Dick Churchill recounted, the Germans searched through the hays by removing them as the pitch forks grew dangerously close, they were found.
Recaptured, both Dick Churchill and Bob Nelson were imprisoned and later, 50 men were executed.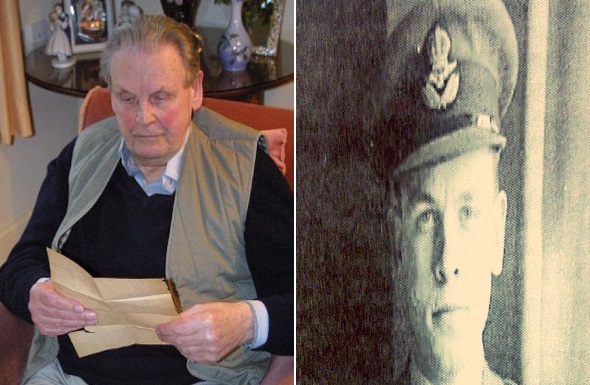 Questioned why he was spared, Dick Churchill gave this ready answer: the Germans thought he was related to then British Prime Minister Winston Churchill though in his knowledge, they only share the surname and were not related by blood. His friend Bob Nelson was also spared because the Gestapo believed he was from the line of Admiral Horatio Nelson.
The first formal commemoration of the soldiers who were executed because of the "Great Escape" was done last march 21 in Zagan, Poland.
Read on about the key figure of the Great Escape in Newser.