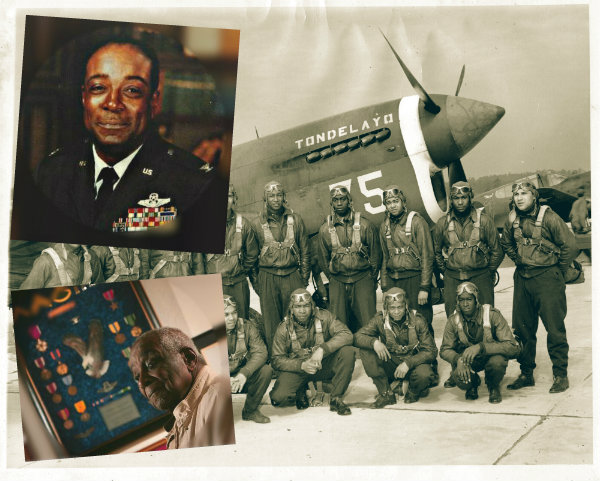 This week saw the loss of another member of the legendary all-black pilot unit during WWII, the Tuskegee Airmen — Colonel Paul Green passed away Monday, February 23, in a senior care home in Southern California where he had been residing with his wife. Colonel Green was 91.
Colonel Paul Green grew up an orphan and spent some of his younger years at the Ohio Soldiers' and Sailors' Orphans Home. According to him in an interview he did way back in 1999, it was here while flying kits and seeing planes from a nearby air base zoom past that his dream of becoming a pilot was born.
He also credited the institution for instilling in him the discipline that became very handy when drafted into the Army during the Second World War and went to training.
Paul Green saw the fruition of his pilot dreams when he was drafted and was included in the estimated 1,000 black men who were trained to be part of the then experimental Tuskegee Airmen. He, along with the others, was shipped off to Tuskegee, Alabama for training. In those times, they had to contend with almost everything as even military leaders were not too convinced black men had the capabilities to fly war planes.
But Colonel Paul Green and the other members of the Tuskegee Airmen proved them wrong.
The group is credited for the destruction of about sixty-two German war planes and their exemplary performance during the war paved way for the Army's desegregation in 1948.
For his part, Colonel Paul Green was stationed in Italy and was able to fly twenty-five combat missions during the Second World War with the 99th Fighter Squadron. Most of these missions were escorting bombers to and from their intended targets.
Colonel Paul Green joined the Air Force after WWII ended. He, then, went on to serve in Vietnam. In the later part of his 30-year military career, Colonel Paul Green became the commander of Norton Air Force Base.
"We [referring to the Tuskegee Airmen] proved we were not dummies," he pointed out in an interview way back in 2009. "It was just the color of our skin that was different. We were capable of flying planes and doing things others do."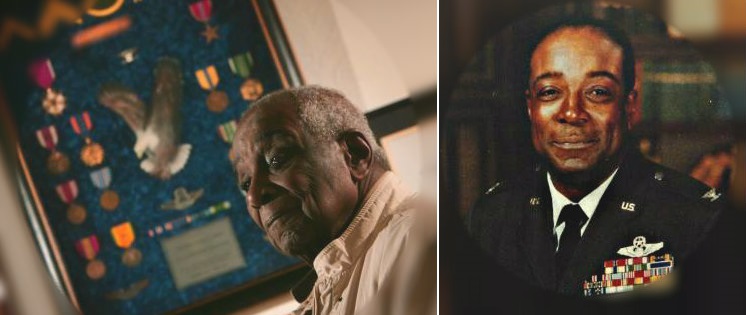 Before his death, Colonel Paul Green had always been openly talking about his wartime experiences and work as a Tuskegee Airman. Just six months ago, he spoke at Highland's library about his WWII memories.
One of Highland's councilmen,  Sam Racadio, described the WWII veteran as a patriotic man who loved America and was an example of what the country offers to its citizens.
On the other hand, Jennifer Lee, the executive director of Brightwater Senior Living where Colonel Paul Green and his wife moved in for just over a week before his death, remembers him as a " a very gentle, loving person, very generous." 
Colonel Paul Green, according to Lee, died with his wife of sixty-eight years, Angel, by his side.
Goodbye and our last salute to you, Colonel Paul Green of the Tuskegee Airmen!