A rare World War II Enigma machine went for £367,000 at an auction. That price is a world record.
The M4 is one of the rarest of Enigma machines. It was designed for use by the German Navy during World War II. The sale took place during Bonhams History of Science and Technology Sale in New York.
The price passed the previous record for an M4 Enigma, which was used by the Navy during World War II.
The machine is still fully operational and was estimated to be worth between US$280,000 and US$350,000.
German Navy Admiral Karl Doenitz ordered the M4 Naval Enigma when he was convinced (correctly, it turns out) that the Allies were able to read the messages from the M3 Enigma machines.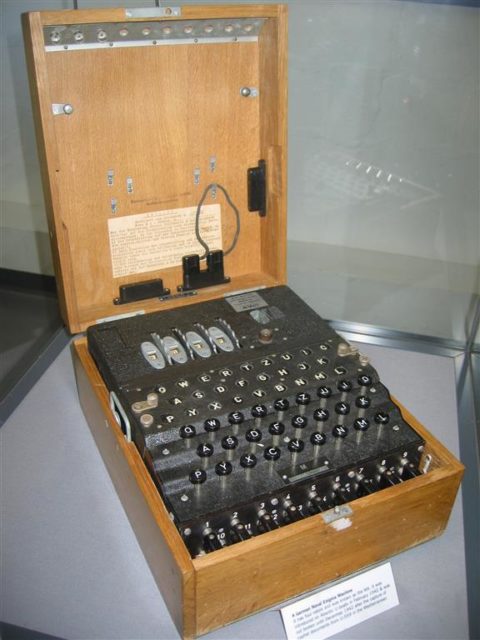 Bonhams Science and Technology specialist Tom Lamb said, "This M4 Enigma was in perfect condition and very desirable. Most of the 120 or so M4 Enigma machines known to have survived are in museums or in government hands so this was a rare chance to acquire one of the very few still available."
The sale brought in $1,109,000. 73% of the lots were sold.
Other items in the sale included a first edition of the General Theory of Relativity signed by Albert Einstein which sold for $125,000.
A handwritten letter from Charles Darwin to the Secretary of the Royal Society is being considered for the Royal Medal and the Copley Medal in 1857. It sold for $93,750.
A handwritten manuscript by Isaac Newton written in preparation for his knighting in 1795 was also at auction. It sold for $60,000, Mirror Online reported.
A bit of the original mold that Alexander Fleming used to discover penicillin also sold for $46,500.