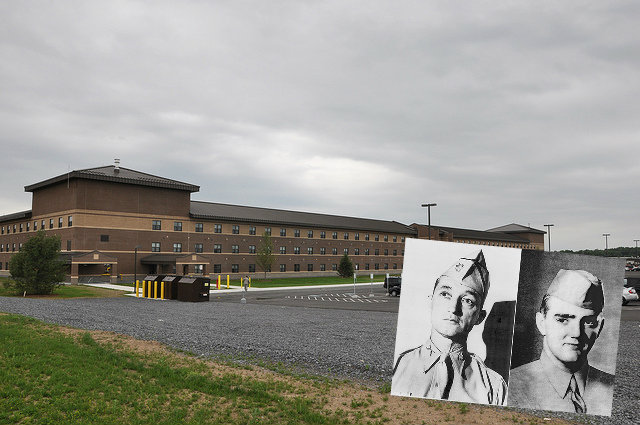 Two buildings in Fort Drum – edifices used for training facilities – are set to be named after two WWII veterans. 
Army officials of the said facility, which is located north of New York, said that the two buildings will be named after Lt. Colonel William J. O'Brien and Sgt. Thomas A. Baker Jr., respectively.
These two WWII veterans hailed from Troy, New York and received the Medal of Honor for their outstanding service in the army during the Second World War. Both men served in the New York Army National Guard's 27th Infantry Division in WWII. They were killed in action during the Battle of Saipan which took place in the Marianas Islands in the month of July, 1944.
To commemorate Lt. Col. O'Brien, the Operation Readiness Training Center in Fort Drum will be renamed O'Brien Readiness Training Center. On the other hand, the facility's Weapons Training Facility will be renamed the Baker Weapons Training Facility in honor of Sgt. Baker.