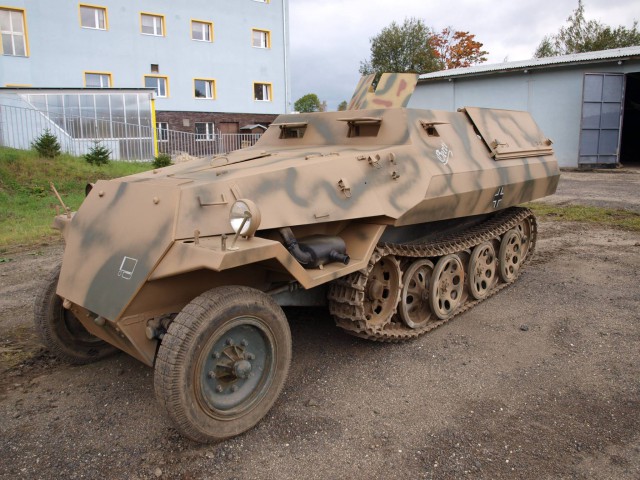 The Museum of military vehicles Smrzovka offers 1 SdKfz 251 D replica (fully restored, running condition with Tatra engine) and 4 OT-810 vehicles.
The Museum of military vehicles Smrzovka, is located in the northern part of the Czech republic. In its exhibition you may find many tanks and vehicles from WWII and a plenty of tanks mainly of the after-war Czechoslovakian production.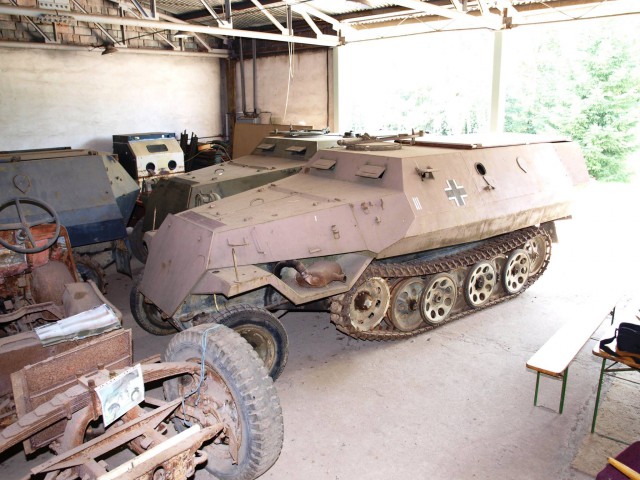 The museum owns an abundance of Czechoslovakian OT-810 vehicles and 5 of them are for sale:
1 replica of SdKfz 251 D,

2 pieces of OT-810 vehicle in a running condition and

2 OT's-810 in a static condition (however, both are complete).
The replica was completely rebuilt at the museum's workshop, running condition, tatra engine.
Contact the museum for more information via Email or Facebook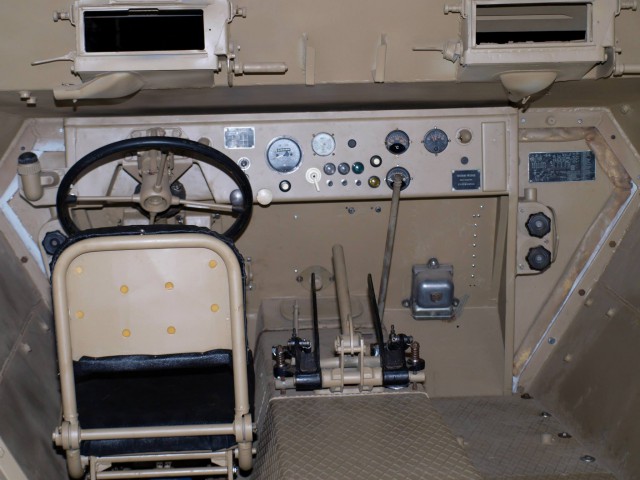 Beautifully restored driver seat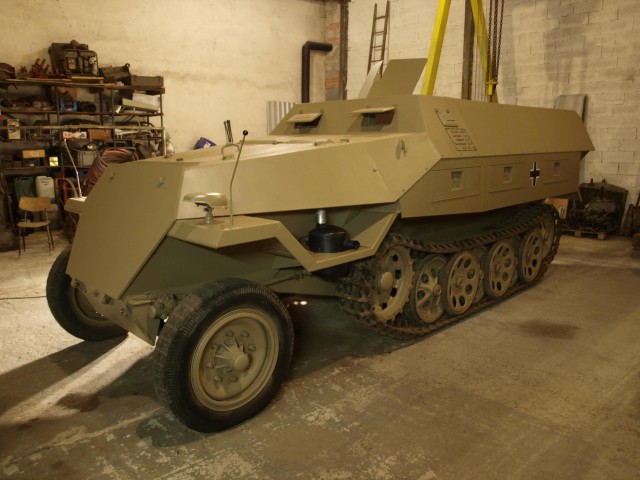 Before the final paint job was applied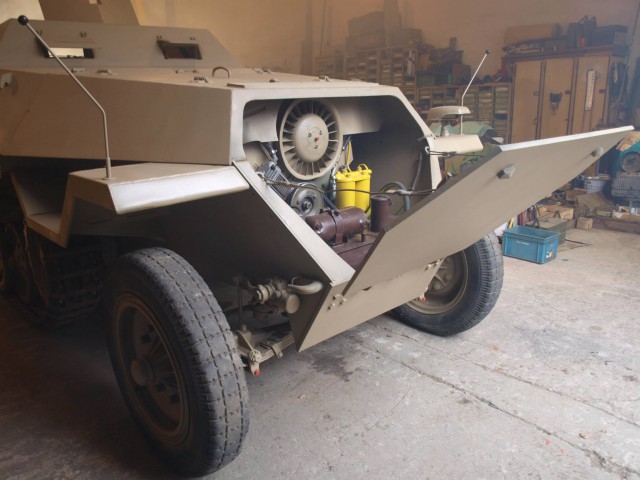 The engine compartment, note the thick armor plate protecting it
Chassis sandblasted and painted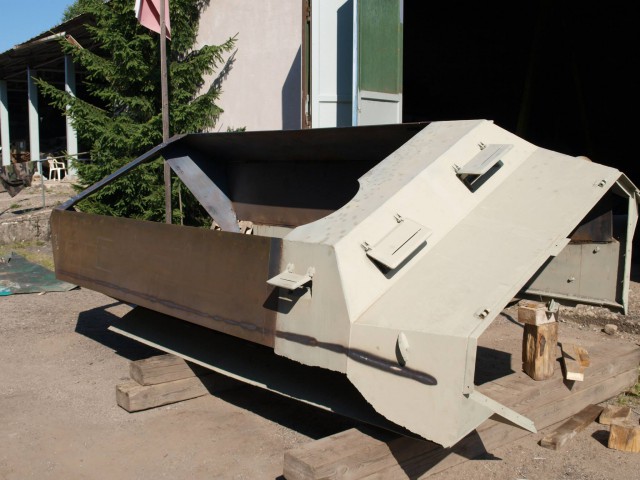 The armor, repaired, sandblasted and mostly painted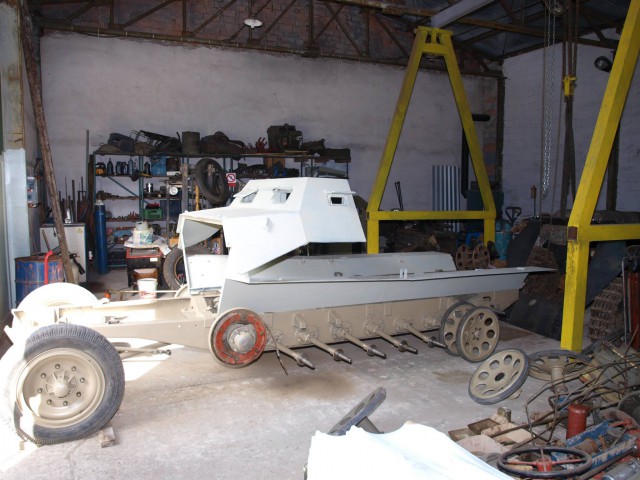 First bits of bodywork trial fitted onto to the chassis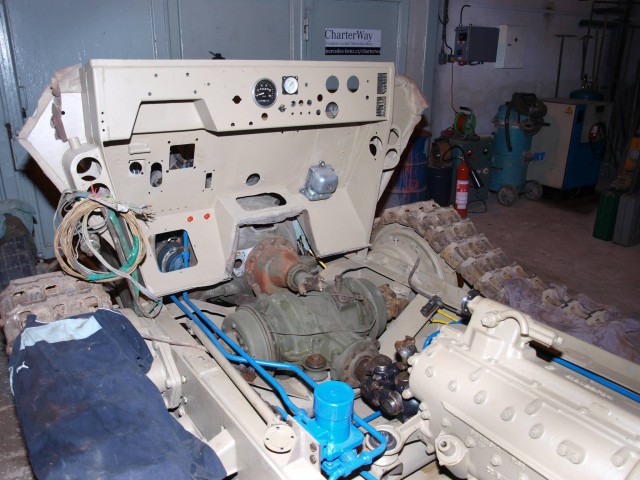 The driver console put back in place, note the transfer box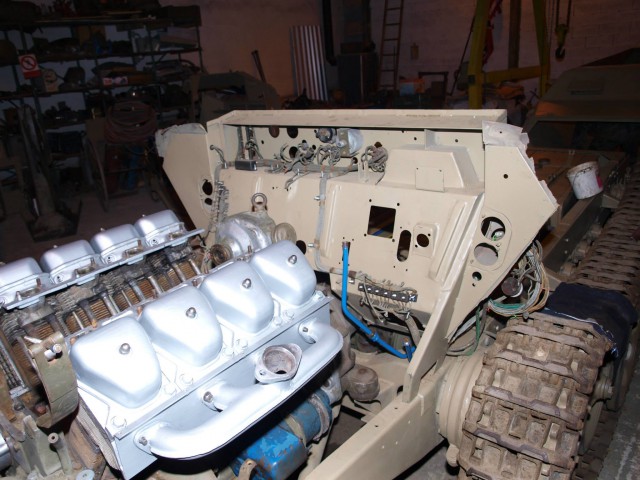 Engine and rear view of the dials in the driver console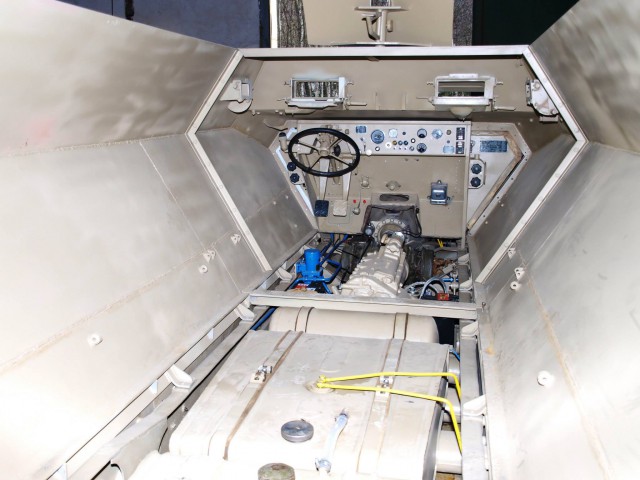 First look inside the armored comparment
Contact the museum for more information via Email or Facebook