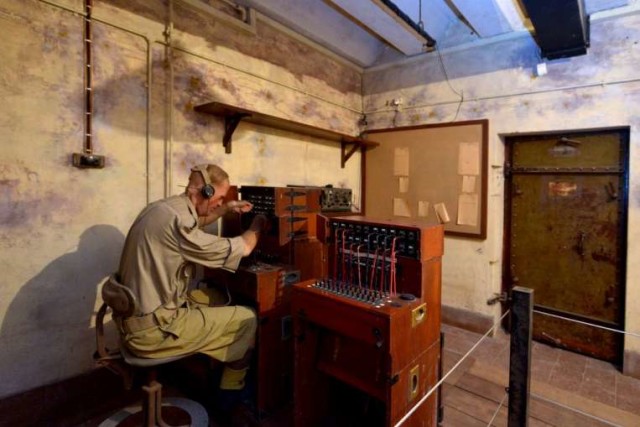 Improvements are being made to a WWII bunker in Singapore, with plans to open it to the public and for guided tours. The bunker will be used to boost tourism in the City-State and also for educational purposes, teaching local children and citizens their history.
So far $300,000 has been spent in order to breathe new life into the 30 feet deep Battlebox bunker.   Improvements include a new air conditioning unit and new generators. This will allow visitors to visit the site in comfort and safely.
In 1942, Singapore was part of Malaysia and the British Empire.  The Japanese had invaded and taken Malaysia and was threatening Singapore.  The British garrison in Singapore was very vulnerable. The bunker is a particularly poignant historical attraction, as it was the site where a group of British Commanders gathered on February 15, 1942, to discuss their limited ability to fight against the might of the Japanese forces.
The meeting only lasted for 15 minutes; the officers had to come to terms with the sheer force and strength of the Japanese infantry, which outnumbered them. Director of Research and Consultancy at Singapore History Consultants, Mr. Razeen, said: "The Japanese had 600 airplanes compared to the British forces' 181 aircraft."
Furthermore,  they had only limited supplies, and there was no hope of reinforcements. The British commanders were left with no choice; the British and Commonwealth forces would have to surrender to the Japanese. If they had known the brutal treatment, they would receive from the Japanese they may have opted to fight on.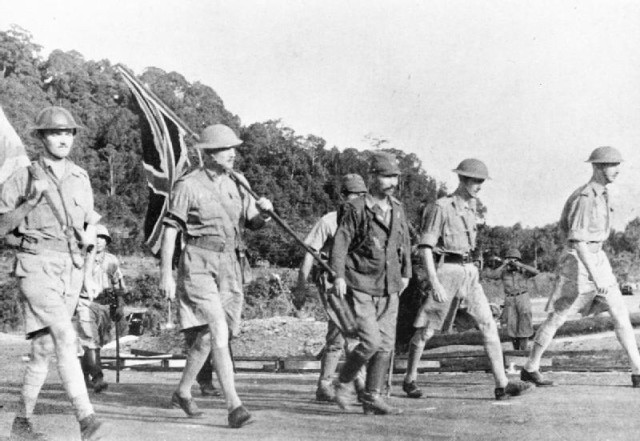 Footage exists of the arrival of the British negotiating team that then went on later that day to the Ford Factory in Bukit Timah to surrender. The film of their arrival is shown as part of a new tour at the Battlebox museum in Fort Canning.
Singaporean History Consultants' aim is to educate visitors to the bunker about the power and extensive fleet of the Japanese infantry, as well as highlighting the historical significance of the bunker on that day in 1942. Visitors will be given a unique insight into how those commanders might have felt, dealing with the realization of certain defeat and imminent surrender. Tours start on March 28.
The vision for the bunker's future includes the addition of multimedia guides and 3D technologies, which will cost $450,000 in total. The Singapore History Consultants are hoping the government will help with funding and allow them to achieve their ambitious plans.