A luxury yacht used in the evacuation of Dunkirk during World War Two is being put up for sale for €2 million. The yacht is thought to have been used by war time Prime Minister, Sir Winston Churchill and was used to bring hundreds of Allied soldiers back to safety after they became trapped by advancing Nazi troops in Northern France.
The yacht is called the Amazone, and it was part of the fleet of 800 ships and boats of all sizes that journeyed to the shores of France to pick up almost 340,000 Allied troops in 1940. The Amazone is thought to have made three consecutive trips back to France so that it could pick up as many soldiers as possible. It brought almost 550 soldiers back to safety in the UK and may be one of only two small yachts to be used in the operation called Operation Dynamo.
The Amazone is currently owned by an architect called Mireille Huet and she hopes that she can find a new owner who will keep it in its heritage condition and will honour its role in history.
Mireille has already received an offer for the yacht from an Arab prince, but she turned his offer down since she did not agree with how he planned to use and update the yacht.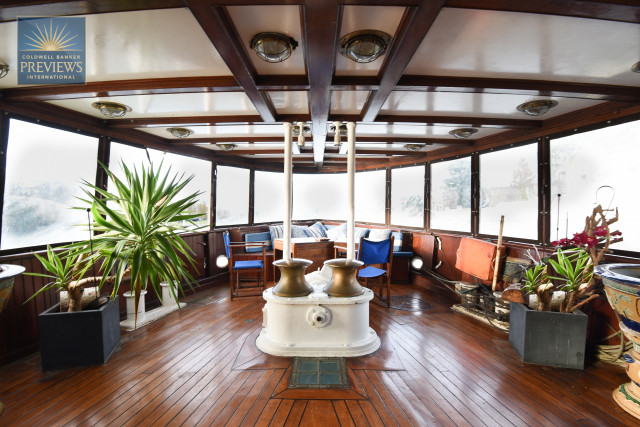 The yacht had been owned by the British Government during the war and was used by the prime minister when he was the First Lord of the Admiralty when the war began.
It has luxury fittings including a Jacuzzi and bar, which Churchill supposedly installed. The boat stretches to 127 foot long and can reach a top speed of 11 knots using its two engines at 700 horsepower. This year the yacht has been on the water for 90 years.
More pictures and information on how to buy: Here!