A British Commando dagger discovered in an area of violent fighting between American and German paratroopers
Of all the elite battalions that fought the war against Nazi Germany, the British Commandos were one of the most iconic. The well-equipped specially-trained raiding units saw there first action against the Germans in occupied Guernsey, in the Channel Islands. Quickly it was discovered that the guerilla fighters needed a knife to silently kill the enemy, a knife meant for thrusting through layers of uniforms, ribs, and vital organs.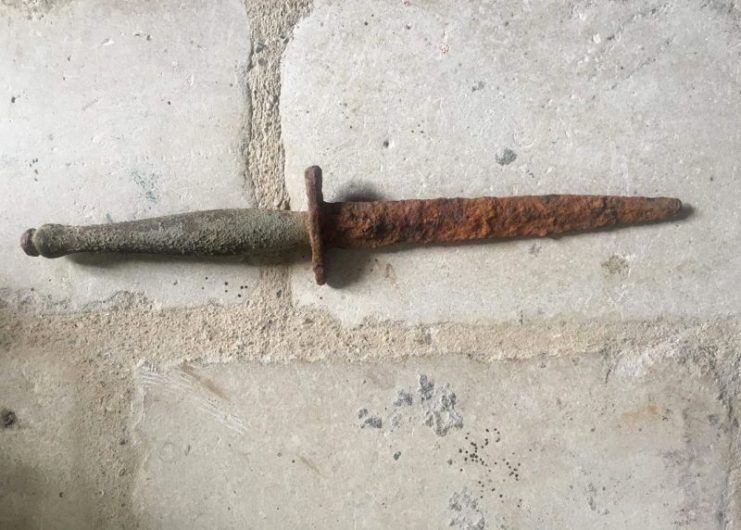 The knife was designed by W. E. Fairbairn and E. A. Sykes, close combat trainers for British commandos and special forces alike and naturally became known as the Fairbairn-Sykes dagger. Quickly it became an iconic legend and the most widely recognized fighting knife in the world.
A few days ago such a Fairbairn-Sykes dagger was found around twenty centimeters under the ground near the D-Day Experience Museum in Carentan / Saint-Come-du-Mont, Normandy.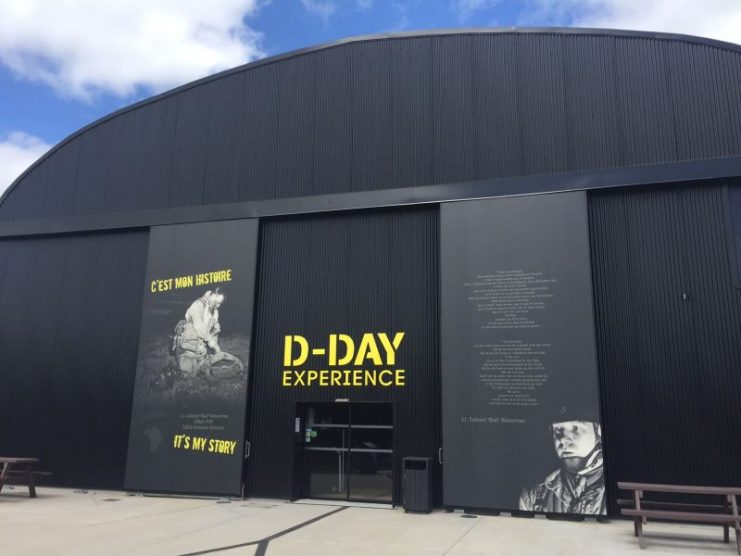 The discovery was made by one of the museum's employees while metal detecting. The exact location was between Chateau Bel Enault and Hell's Corner, at Saint-Côme-du-Mont. In June 1944 the location was the theater of heavy fighting between German and American Paratroopers and the location of the first forward command post established in France by the Americans.
But how did a British knife end up in the middle of an American/German combat zone? 
Was the area raided by British commandos before?  No, it was not.
It might have been dropped by a German who acquired it on an earlier campaign fighting Commandos.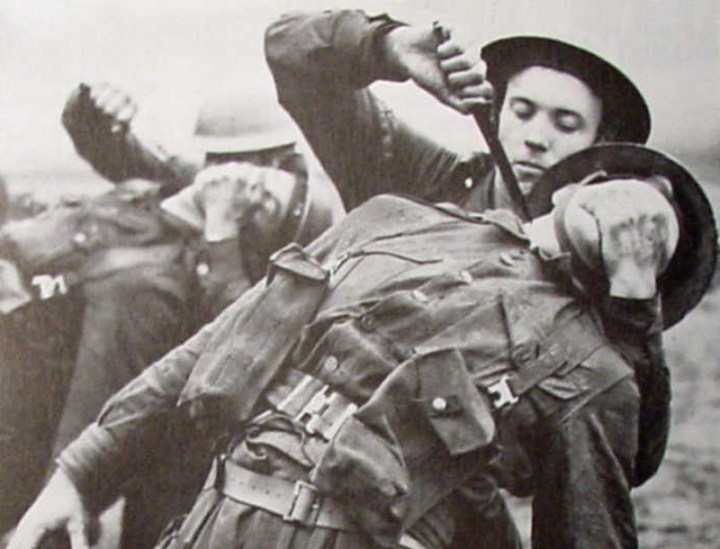 One of the most significant American/German airborne engagements to ever take place happened on June 6, 1944. US paratroops of the 501st and 506th Parachute Infantry Regiment of the 101st Airborne Division parachute jumped into the location where Germans were waiting for them. The most logical explanation is that an American paratrooper lost the F-S Fighting Knife.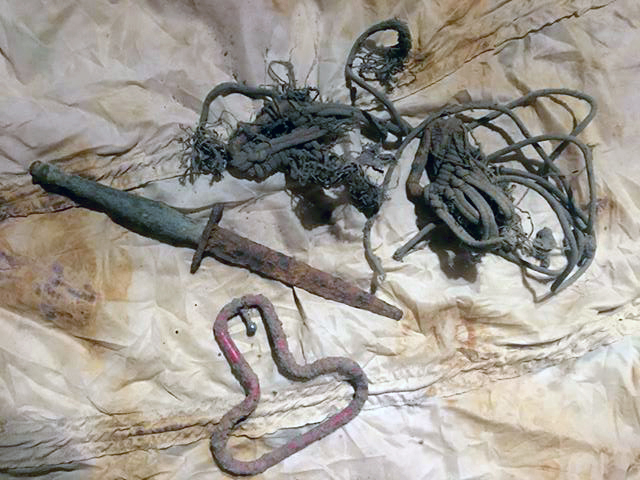 An American soldier could have easily purchased the knife since it was available to the general public to purchase in England where US troops were stationed prior to D-Day. Or it could have been traded during an exchange program between British and American paratroops since the commando dagger was a regular issue to British airborne troops.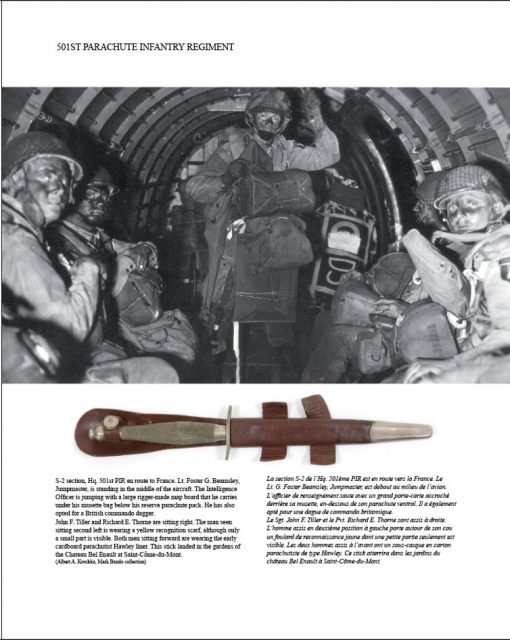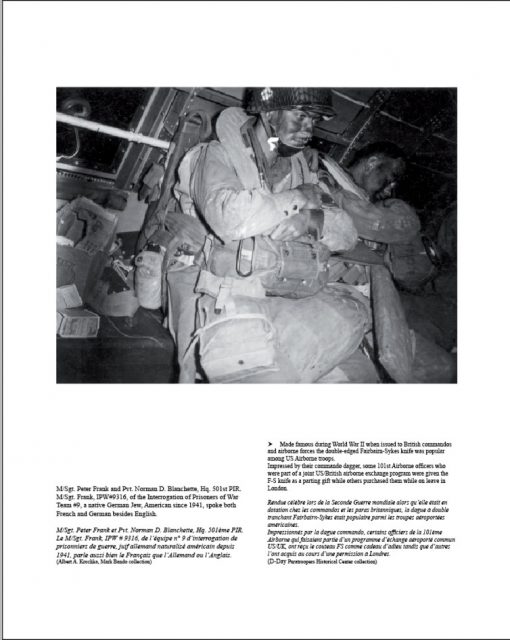 From now on all men operating against German troops in Commando raids in Europe are to be annihilated to the last man
Maybe this Fairbairn-Sykes Commando dagger was lost, but did the American paratrooper deliberately discard it? Next to it was a ripcord for a US parachute and parachute canopy connectors. 
Read another story from us: Original D-Day footage: US Troops Storm The Beaches Of Normandy
Huge numbers of allied troops surrendered to Germans on the night of the D-Day landings, the paratrooper might have heard Hitler's infamous commando order… "From now on all men operating against German troops in Commando raids in Europe are to be annihilated to the last man."
D_Day experience website
D-Day publishing website
You can visit their site and FB page here.
Feeling eminent capture he may have thought it better not to be caught carrying the infamous assassin's weapon. We'll never know for sure, but it is a fantastic discovery for the museum.
We hope you enjoy our content. We think it's important to keep war history alive. If you do too, please consider becoming a supporter. Thanks.
Become a Supporter