William "Bud" Liebenow recently died of complications from pneumonia, according to his daughter, Susan T. Liebenow of Arlington, Virginia.
Liebenow was a Navy officer in World War II. He guided his warship into Japanese territory to rescue the future US president, John F. Kennedy and his crew, when Kennedy's boat was sunk by a Japanese destroyer.
Liebenow was born in Fredericksburg, Virginia. He had recently graduated college when the Japanese attacked Pearl Harbor in 1941. He joined the Navy and volunteered to serve on a PT boat.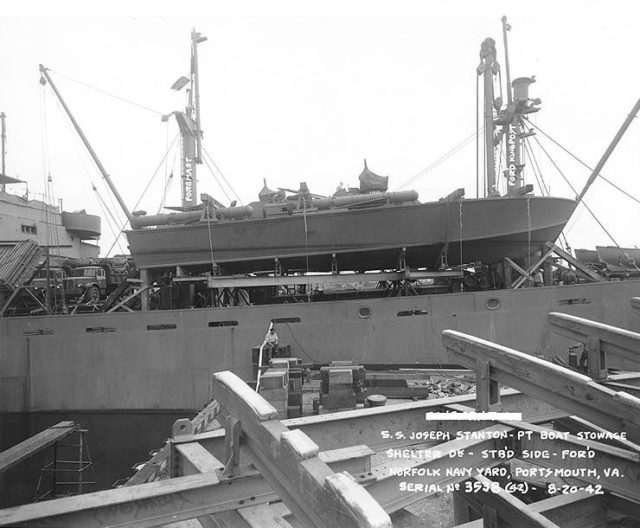 In 1943, Liebenow and Kennedy were each captains of PT boats in the South Pacific. When Kennedy's boat was sunk, he swam with ten surviving crew members to a small island. Kennedy scratched a note in a coconut which two natives of the Solomon Islands carried to an American base.
Liebenow took his boat into Japanese territory to find the survivors of PT-109.
"Just a part of the job really," Liebenow said in an interview in 2015.
Kennedy invited Liebenow and his family to his inauguration ceremony eighteen years later.
The year after rescuing Kennedy, Liebenow was commander of PT-199 during the D-Day invasion of France. Their job was to rescue men whose boats were sunk by the Nazis. They rescued approximately 60 crew members from the USS Corry destroyer, Chicago Tribune reported.
After the ware, Liebenow worked as a chemist for the Chesapeake and Ohio Railway. He retired after 30 years. He survived by his wife, his daughter, and his son.